Spotify has become one of the leading streaming providers in the industry and is showing no signs of stopping! We've decided to give the platform some love by creating playlists featuring distributed music by some of the best-undiscovered artists rising up the ranks.
Follow these steps to get your music on our playlists!
View our playlists on Spotify to see what playlists are available.
Make sure to follow it to increase your chances of getting added to it.
To pitch your track, click on the "Download" link below and follow the steps to submit your music.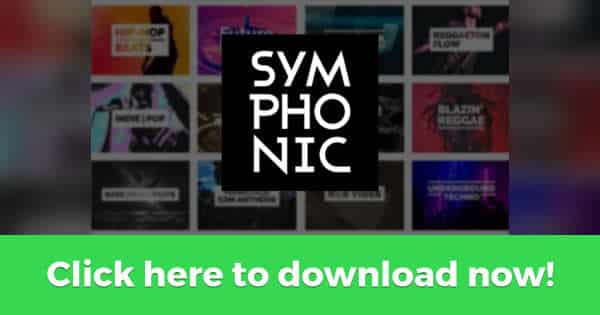 Then what?
We will review, consider and potentially add your track to the playlist. Once added, make sure to share the news on your social media networks and encourage friends and fans to follow the playlist as well. The more followers, streams and activity we get for the playlists will increase the odds of it ranking better within the Spotify algorithm.
Don't forget to give your Spotify account some love!
Learn how to get verified, latest tools and more in our Spotify Guide for the Music Industry.

Other Stories You May Like