This weekend we hosted our second annual Vibes of the Bay! The event was a one day collaboration festival focusing on local music and art, We do this event every year to showcase some of the most talented artists and bands in the area and to help support their music and careers.
We had an amazing time showcasing some pretty incredible local Tampa/St. Pete bands, great food, the coolest vendors and of course our amazing host, Crowbar. We truly appreciate everyone that joined us and for your support!
Special thanks goes out to:
Swimm, Sun Signs, Someday River, Dropin Pickup, Kerry Courtney, FayRoy, Kodiac, Loose Talk, Dj LeSage, Dj Casper, Dj Deacon, Dj Shafiq, Baddaskat, Jinx, and Mike Mass, who all KILLED it!
Thanks to our promotional sponsor Creative Loafing Tampa! Special shout out to supporters: Feeding Tampa Bay, Pabst Blue Ribbon,City2Nite Tampa, One Of The Wurst, JAM DISH.
\\ Relive the event //
View photos here.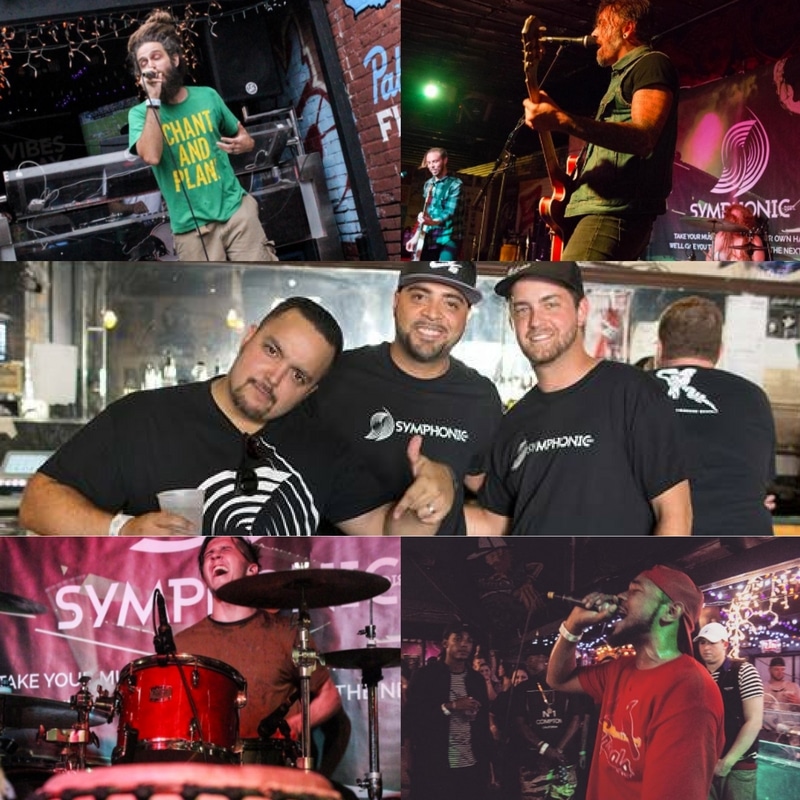 Stream the sounds here.

[thb_gap height="50px"]

Other Stories You May Like