Calling all local music industry professions – clear your calendar! Symphonic Distribution is hosting an innovative networking and panel discussion event for music industry professionals alike in Tampa, FL. Come to explore, stay for the knowledge!
Full Details //
CL Space
1911 N 13th St W200, Tampa, FL 33605
Thursday, Nov. 10 at 5 PM
This event is free for students with a student ID and for people who RSVP before the event. The charge at the door will be $10 for those who do not RSVP.
Free beer will be on draft provided by 81Bay Brewing Company!
Thanks to our sponsors 81Bay Brewing Company and St. Petersburg College.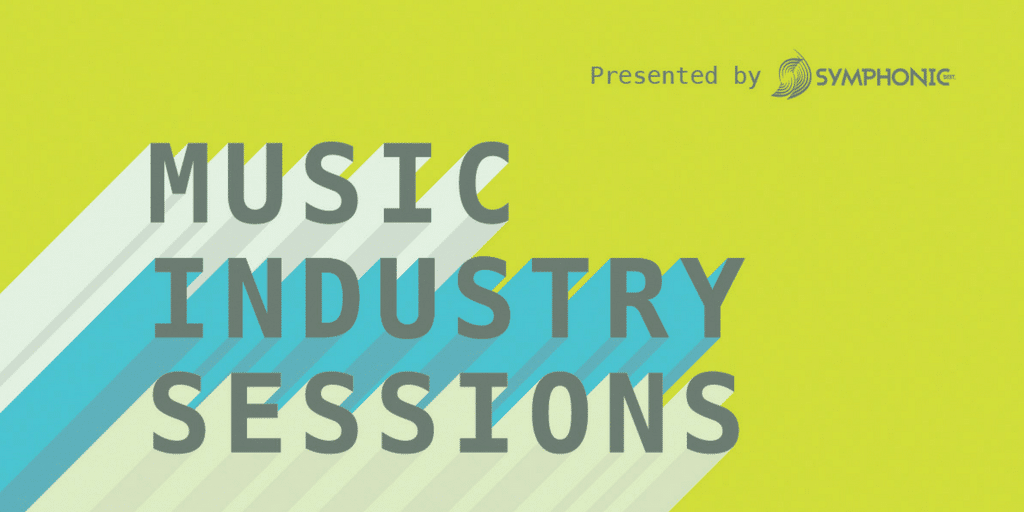 Music Industry Sessions Panels
Branding & Marketing for Independents
What goes into marketing an album campaign, tour, or single? This topic will discuss the importance of branding and design for independent musicians, and how to apply that into marketing your next release in a cohesive and innovative way to stand out from the rest.
Janette Berrios – Director of Marketing of Symphonic Distribution
Ray Roa – Creative Loafing's Music Editor
Joshua Weaver – Photographer/Film Maker/Designer
Making Money in Today and Tomorrow's Music Industry.
Jorge Brea – CEO & Founder of Symphonic Distribution
Matt Adell – Co-Founder of Metapop
Phil Benito – Co-Owner of Brokenmold Entertaiment
The music industry is constantly changing, and so are the types of ways to monetize your music. In this topic, we will discuss the opportunities for making money in today's and tomorrow's industry through avenues such as digital monetization, licensing, and live performance
For more information and to RSVP, please click here.
For updates, check out our Facebook event page.

Other Stories You May Like