This week, Symphonic Distribution celebrates its 10th anniversary.
Wow.
When I read that line, it really makes me reflect on our beginnings, how far we've come, and especially, where we as a company plan to go.
In the event that you may not know, Symphonic started like many small businesses do, with an idea. As a music producer and DJ, I always wanted a way to put my material out in a manner that wouldn't break my bank and cost me thousands to do so. I managed to put my material out there and people actually thought it was decent enough to purchase and thus I wondered, this may be something that I can do for others.
From that thought process, Symphonic came to fruition on December 6, 2008. There wasn't a bank loan, no investment capital from a VC firm like you see every day, just an idea and the willingness to work hard to see that idea come to fruition.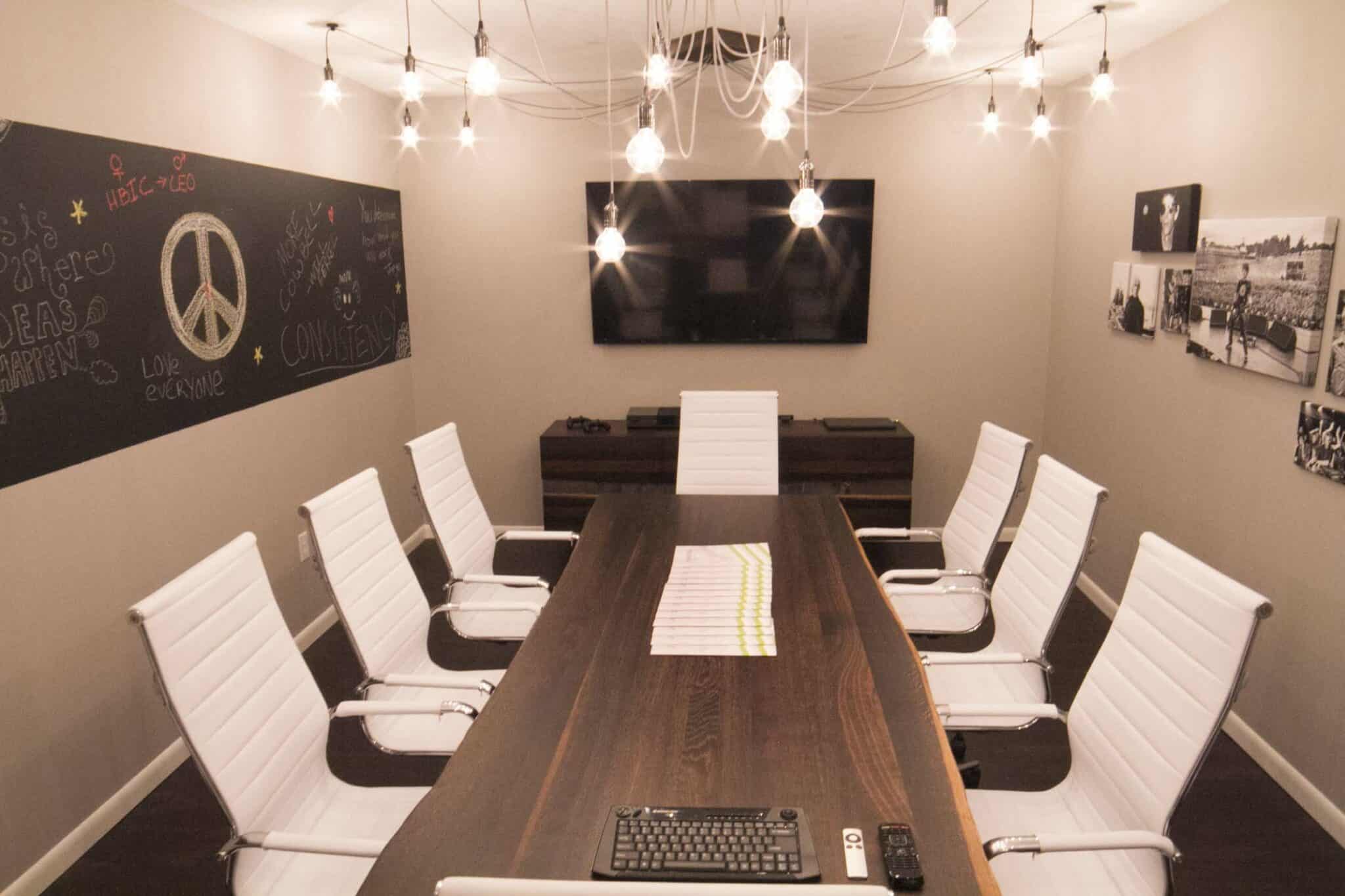 Over the past 10 years, the company has grown to offer more distribution outlets, services, and offerings aimed at giving every independent record label and artist a chance to succeed. In addition, It's been incredible form me to see the team grow beyond just me to now over 25 individuals in various parts of the world all focused on building tools, resources, and more to help everyone as much as possible.
Throughout those same years, like every business, we have had our challenges, great days, bad days, and all around, confusing days. With every day bringing a new challenge, the one constant that sticks in my mind is that we are only here because of the art, craft, and talent of every musician, record label, and distributor that we handle distribution for.
As an organization, we never guarantee millions, success, features because we want to always set the right expectation. What we feel we will always be able to say is that we have worked our asses off to help achieve the vision, goals, and needs of our clients.
In writing this, I wanted to be careful and not just make it a post about accomplishments or me personally being the best person ever because nobody in this world is perfect. (No matter if they claim to be). I instead wanted to speak candidly to whoever was reading but also say that our 10 years in business should have one important theme. We are only 10 years old and are only in business because of the musician.
There is no distribution company, no successful streaming provider, no music industry without the talent of each and every artist that contributes to this industry thus, while we celebrate our 10 years, I personally feel the celebration should be mostly focused on the musician itself because that is who has built Symphonic from day one and thus, the biggest thank you of all goes out to every single artist, record label, and creator that has created music and allowed us to be the delivery mechanism for it.
In addition to the musician and content creator, I must, MUST absolutely thank our incredible staff of professionals, the partners that we deal with on a day in day out basis, our families and friends that have had to hear about the good days and bad days, and of course, industry influencers and leaders who have been instrumental in helping to guide me, our staff, and company.
To close, 10 years have passed since Symphonic was born but, the next 10 years do promise to be a great one. We are working hard to reinvest into the company to make it a better resource for each and every content creator. There will be better technology, better service, better pricing, and a strong message that is all dedicated to you, the musician that is reading this.
I personally promise that I and our staff will continue to work hard, be innovative, creative, and provide solutions that can not only get your music from A to B but that can also help you plan for the evolving music industry in a way that allows you and your art form to never be compromised.
I once again thank you personally from the bottom of my heart for our first 10 years, and here is to many more!

Other Stories You May Like