SXSW is best known for showcasing talented up-and-coming acts every year, so we've compiled a list of 10 DJs you should definitely check out at this year's event.
Here are the top 10 Electronic Music Acts at SXSW 2017:
Carlo Lio

Some artists are content earning the label of "overnight sensation," while others patiently rely on hard work, dedication, and perseverance to earn the title of "everlasting sensation." The latter is unquestionably the case for enigmatic Toronto native producer/DJ, Carlo Lio.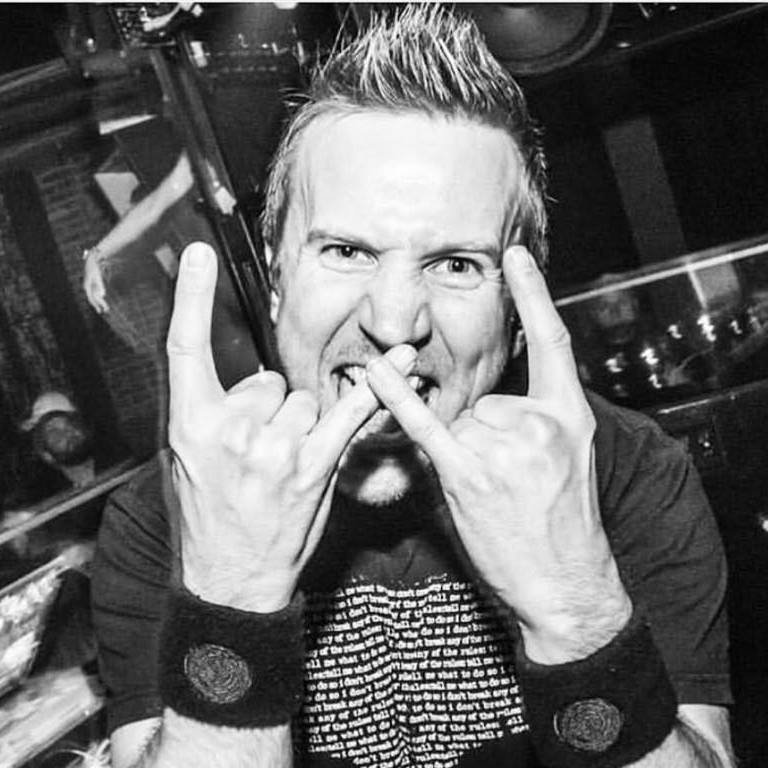 With a passion for music, superhuman dexterity and mastery of the musical marathon, KJ Sawka is world renowned drummer extraordinaire. From continuously touring the globe to conquering the electronic music scene by going platinum with super group Pendulum (original live EDM band of 'Knife Party' superstars, Rob Swire and Garreth McGrillen) to challenging status quo with his live dubstep band Destroid, (a power trio comprised of Excision, Downlink, and KJ Sawka) KJ Sawka is a force to be reckoned with. Utilizing a half-acoustic, half-electronic drum set, laptop and a multitude of triggered effects, the original human drum machine produces dynamically enthralling live electronica with an all-but-unmatched aggression. With a deeply rooted, rich musical history, his influence helped to pave the way for the electronic music movement; KJ Sawka is one of the original groundbreaking artist connecting live instrumentation with the digital age and sound we know today as EDM.

While critics may struggle to define PASTEL GHOST's music with tidy descriptors like witch-rave or blog-house, it's evident that PASTEL GHOST is creating sounds that take flight beyond any genre boundaries. On her debut album ABYSS, the Brooklyn-based artist laces elements of dream-pop, post-punk, and electronica to create sounds that can only be described as otherworldly. Ethereal vocals glide over chilly synth hooks and thumping drum beats, creating tracks so infectious, they can lure even the most brooding shoegazers onto the dance floor.
When they met in the mid-1990s, Thievery Corporation's Eric Hilton and Rob Garza instantly bonded over their shared passion for bossa nova. Dedicating their 1996 debut 'Sounds from the Thievery Hi-Fi' to bossa nova pioneer Antonio Carlos Jobim, the Washington, D.C.-based duo have spent nearly two decades creating boundary-warping, complexly crafted electronic music partly inspired by bossa nova's intricate rhythms and lush textures. Now, with their seventh studio album 'Saudade,' Thievery Corporation present their first release devoted entirely to the Brazilian-born genre that first connected them. "We always try to progress into something different and stretch our musical chops, and taking a whole album to dive into this one sound seemed like a really great way to do that," says Hilton. Adds Garza: "It's a bit of a departure for us, but at the same time these are our roots, this is what brought us together. It's us coming full circle from electronic music back to something organic before we move on to our next chapter."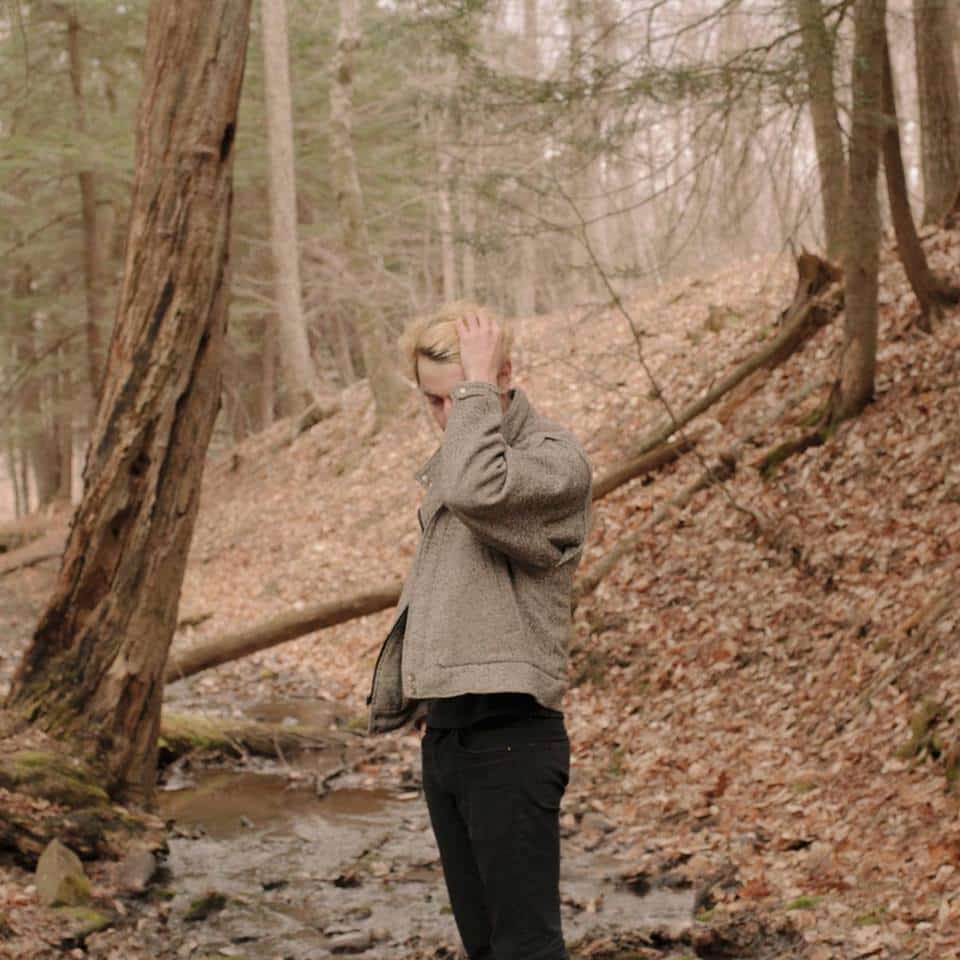 Chrome Sparks is the solo project of Jeremy Malvin, a Brooklyn transplant from Pittsburgh by way of Ann Arbor. In 2014, Malvin signed to Sydney based tastemaker label Future Classic. Under Future Classic, he has released 3 EP's including the current Parallelism, which was released on November 13, 2015. It's garnered support from the likes of Triple J, Annie Mac, Phil Taggart and Anna Lunoe.
Chris Adams, aka AHEE, is a multi-genre DJ/producer/performer exploring the highest form of energy in bass music. After college, Chris became fascinated with Festival Culture & Bass Music at festivals like Lightning In A Bottle & Coachella. Just a few years later, you can find him headlining those same festivals as the DJ/producer of "The Lucent Dossier Experience". AHEE's Next Level EP, released through KJ Sawka's Impossible Records label, reached #1 on the Beatport Breaks chart and held the position for three weeks.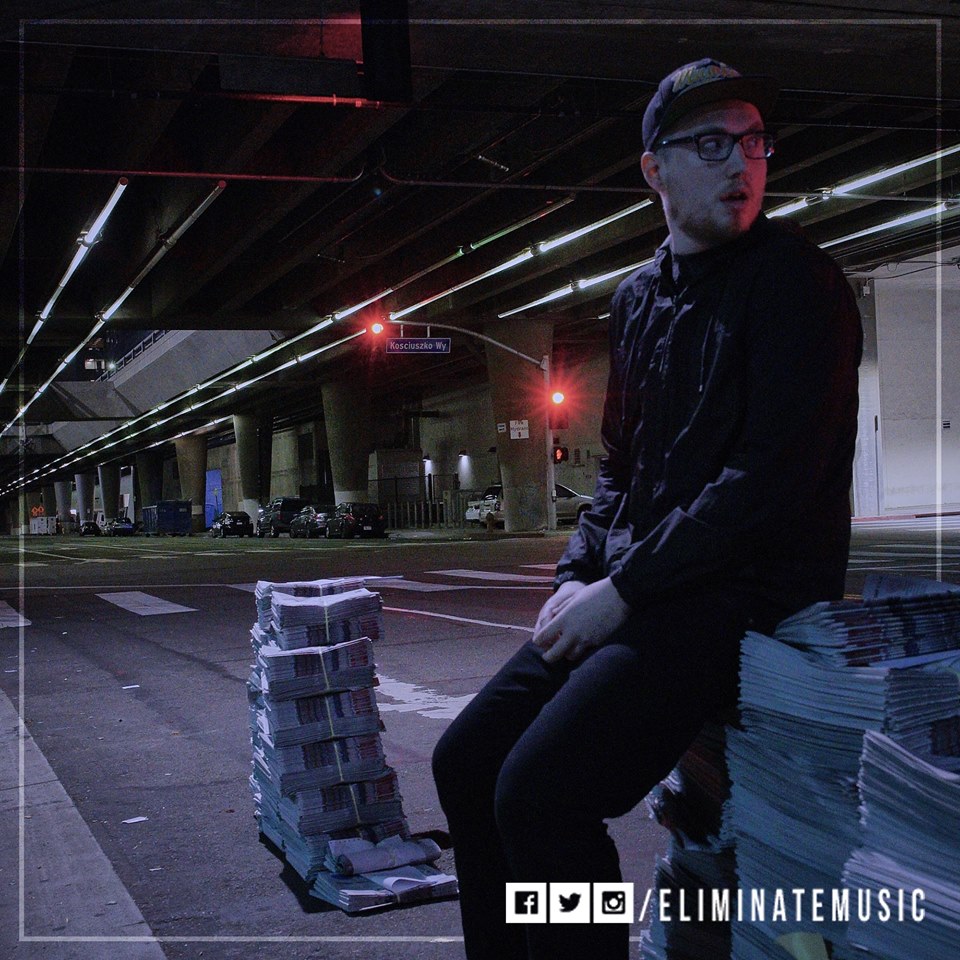 BOXINBOX & LIONSIZE are two trap producers and performers from Spain currently based in LA. They have developed a unique hard melodic sound which is proven extremely successful in streaming platforms as their fan base is growing exponentially in the US and Latin American market. Now, they aim to solidify their artist brand with a stream of originals and viral remixes.
Cresting the modern wave of electronic producers, Psymbionic creates aural experiences that explore the range of multi-tempo Bass Music within an influential and dynamic culture. With an ear for situational relevance, Psymbionic enjoys turning non-traditional sound design and infectious rhythms into dance floor heat, while also maintaining his history in the downtempo, emotive side of the electronic sound.

Oliver Heldens (born Olivier Heldens; 1 February 1995) is a Dutch electronic music producer and DJ from Rotterdam.
His 2013 song, "Gecko", caught the attention of fellow Dutch DJ Tiësto, who signed him to his label, Musical Freedom, and released the track with vocals from British singer Becky Hill on June 23, 2014. Heldens also has a weekly podcast titled Heldeep Radio, which has been ongoing for over 2 years.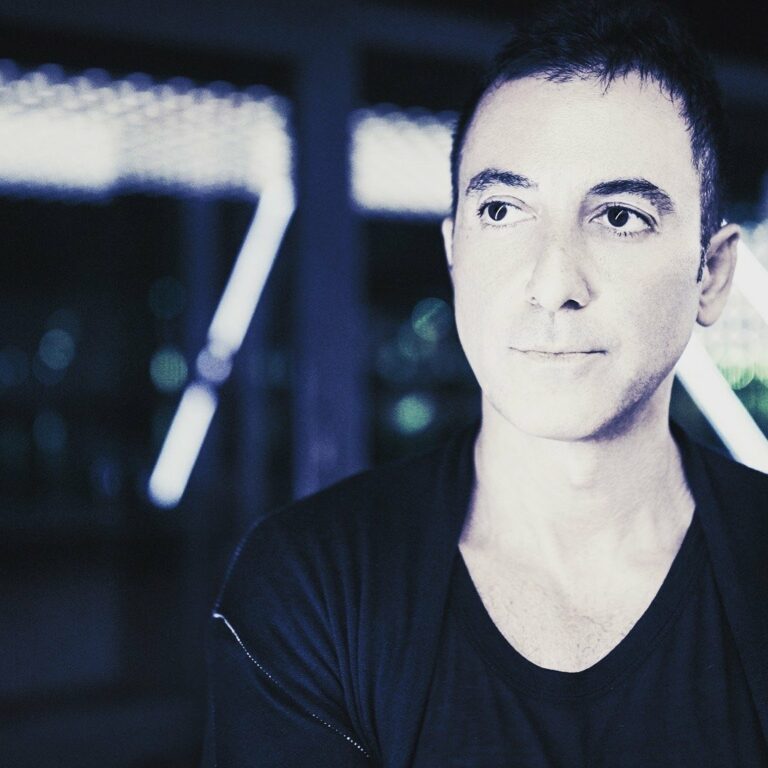 From global success in the commercial domain, to equal accomplishments within the underground scene, Dubfire (aka Ali Shirazinia) is an artist whose drive, talent and intuition have placed him in the top tier of electronic music artists in the world. He maintains this position within the industry with an unrelenting work ethic and a determination to innovate, evolve, and entertain. Whether it's his involvement with Deep Dish, his solo performances at an extensive list of the world's most influential clubs and festivals, his dubfire:live HYBRID show, running his label SCI+TEC, or simply his exploration of audio and visual technology, Dubfire is in a class of his own.

Other Stories You May Like