For some bands, getting rejected for a feature placement can stop them in their tracks, while others will bounce back even stronger. Another opportunity for an article will pop up sooner than later, but you can't just languish in your sorrow while you wait. Whatever, you do don't let the rejection define you. It should serve as a building block for you to better prepare for press opportunities in the future.
Focus
A feature rejection can leave a band feeling depleted. However, it is always a good idea to put the event into perspective. By doing so, musicians can often turn a personal loss into a valuable growing experience. While you await your next big break, work on improving your overall image. This way, you'll be ready when the time comes to shine in the spotlight.
Reshare Older Content
If you've already had a blog post or article about your band, keep it in play. Many people don't realize the benefits of resharing or reposting older features. In some cases, renewed interest could lead the journalist to want to do a follow-up. Either way, you'll increase your chance of the article reaching new audiences.
Write Yourself
If you feel you have a worthwhile story to tell and aren't having any luck finding a journalist to cover it, it is always an option to write it yourself. In a multi-person band, this can be done by having individual members create blog signature blog posts or by curating your own social media page. Fans will appreciate the personal touch.
Find Platforms
Once you've moved on from the initial rejection, you'll want to begin looking for a way to replace the lost content. Think about who your fans are and what sort of blogs or media sites they would frequent. When you've got some down time, cold email bloggers and journalists with stories about the band. Writers are always on the search for meaningful content, so make it easy for them to find it and snap it up.
Self Promote
While an article may seem like a fantastic way to spread the word about your band, there are other ways to promote music. Engage with fans both in-person and on social media. Moreover, reach out to writers and critics. If you don't believe in your own band, then it is probably doomed to failure. Help stand apart from other up-and-coming bands and you'll be more likely to land an article.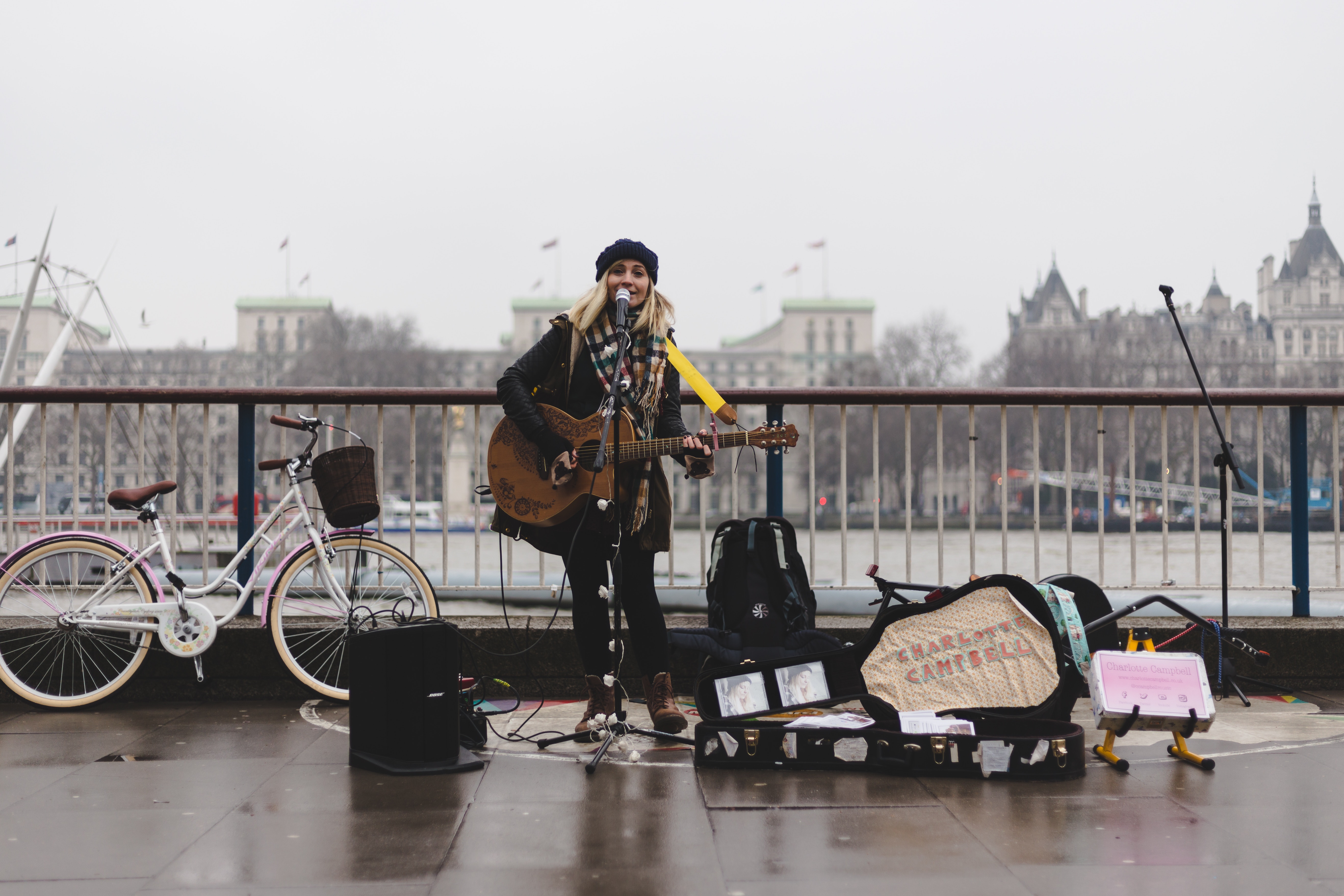 Send Invitations
For bands struggling to get press coverage, sometimes it helps to extend an invitation to journalists to attend one of your shows. Let them backstage and introduce them to members of your band. While you cannot expect a written piece every time, making things personal can make rejection far more difficult.
Find Closure
If you're still struggling to understand why your band lost their coverage or are beginning to despise the journalist or publication that dropped the piece, communication might help you find closure. Sometimes this can be as simple as sending a friendly email. This demonstrates you are available and open to discussions.
When your band loses a feature article, it may be difficult to immediately bounce back from the loss. Media coverage can launch a career, but always remember that not all engagement is positive. In fact, it is better to have no article than to have a salty review on your hands. While rejection may cause you to want to kick back, use it as a way to ignite your dream.

Other Stories You May Like