Spotify is the number one music streaming service today and continues to show its dominance in the music industry.
For musicians looking to get their music known to listeners on a global scale, having music on Spotify playlists is vital in making that goal a reality.
These Spotify tips will help you better understand the ins and outs of getting your music on Spotify playlists!
Create a pitch and throw fastballs
Creating a pitch is probably one of the most important steps in getting your music on Spotify playlists because you have to have a great pitch in order to get attention from playlist curators.
Think of a pitch as the musicians resume in a sense. You have to have a resume, but having a bad resume won't get you anywhere but thrown in the trash with the other boring ones. Make sure you stand out in your pitch by adding character to it and making it uniquely your own.
For starters, in addition to Spotify there are other influential brands that curate their own playlists. These include record labels, blogs, and music related companies that include both emerging and established artists and will usually promote music they've shared on their blog, released on their label, etc. There are various methods of getting on these playlists.
• Talk to your distributor: Symphonic has the ability to pitch your music for playlist consideration. In order to do so, you'll need to submit your release for distribution 4 weeks before it goes out live, since this is when these efforts are coordinated. Via our feature release form you can communicate to us all your marketing drivers such as, premieres, social media reach, marketing plan etc and we can then in turn present these to Spotify. You can also encouraged to find out who the playlist curators are by  researching online. In addition, we also love to feature our clients music in our own Spotify playlists. Follow these steps to get your music on our playlists.
To submit Marketing Drivers:
-Log onto the SymphonicMS
-Fully submit your release
-Select "DSP Features & Playlist Pitching" under the "Market" menu item.



(Note DSP Features & Playlist Pitching is only available for % accounts and not fee based accounts such as our "Starter" plan).
• Many brands have playlist submission forms of which you can submit your music to be considered for a playlist. A quick Google search can easily find these submission forms if they're not already in the playlists description.
• Streaming Promotions: Our in house marketing agency can assist you with marketing your music to third party curators on Spotify!
• Submit Hub: This is a great website to submit music to hundreds of blogs and curators with an indefinite chance for them to listen to your music. It's not free but it is an excellent service to get your music out there.
Don't show you're a rookie



To better enhance your chances of getting on playlists, get your profile verified by Spotify. You can do this via their Spotify for Artists dashboard which will automatically get the verified check on their artist page.
It is important to have the little blue check on your profile because it shows you aren't a rookie and are ready for the big leagues!
Don't strike out with bases loaded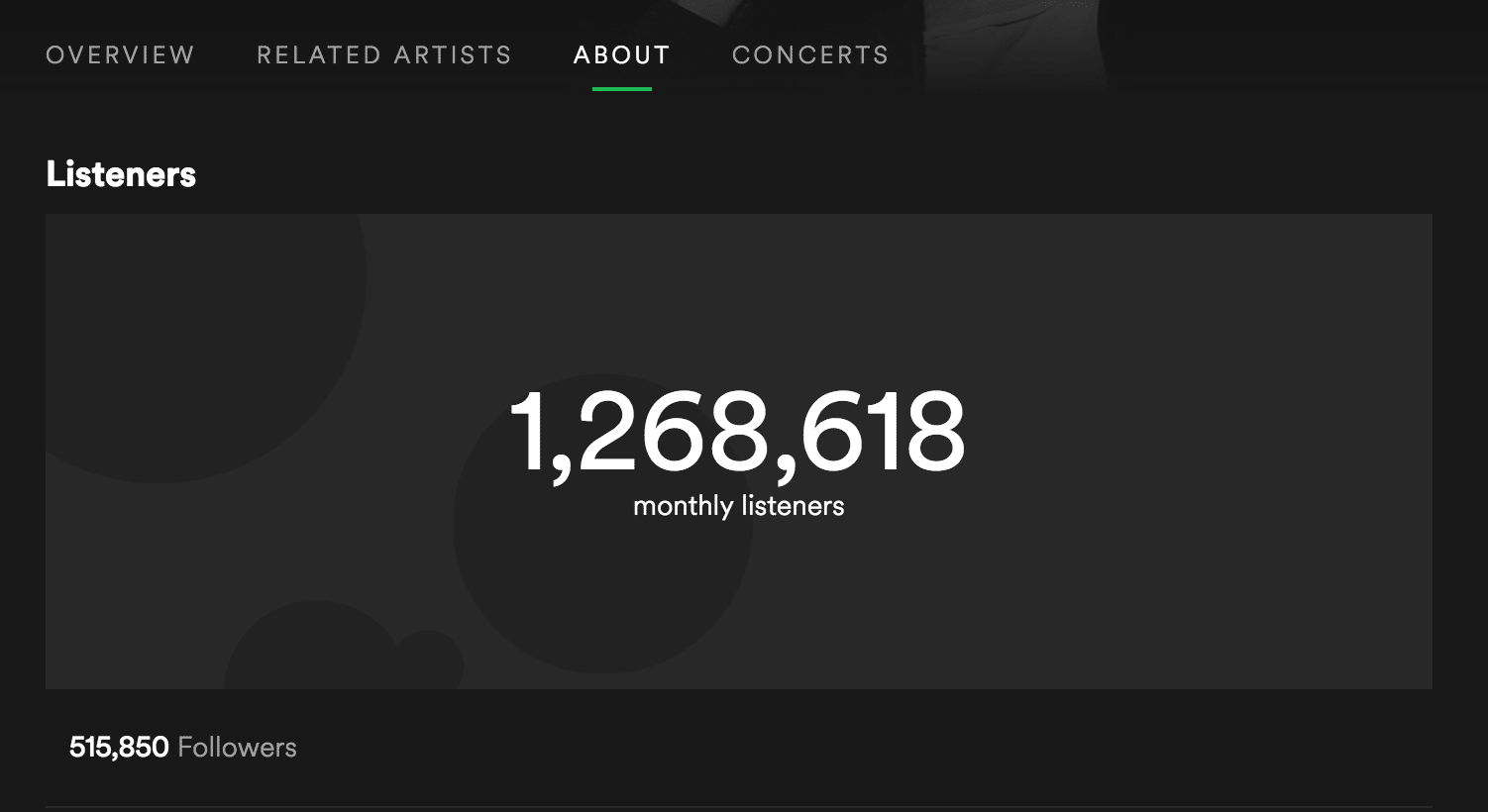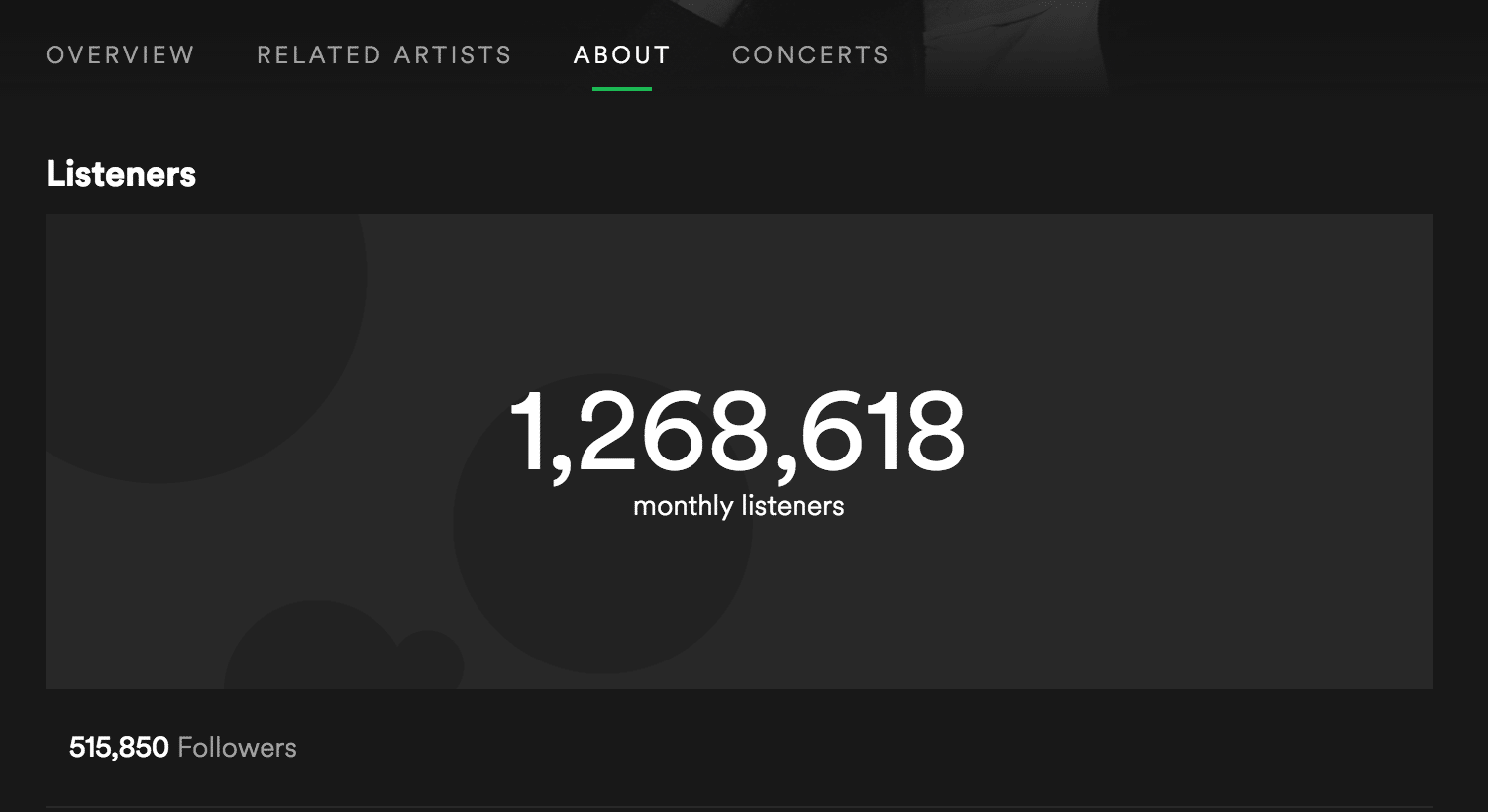 Keep improving your page and get as many followers and plays as you can. The bigger you look to playlist curators, the higher your chances are to get on their playlists.
With the help of these few tips on getting your music on Spotify playlists, you'll see your fanbase go from local to global.
Want to learn more? We've put together the ultimate Spotify guide for musicians including all of the latest features, how to use them, and how to promote your tracks.

Other Stories You May Like