On February 21st, 2018, we hosted our first-ever Music Industry Sessions in New York City!
Music Industry Sessions is a free innovative networking and panel discussion event that we routinely host for music industry professionals and independent musicians. The event provides opportunities to learn about music promotion, branding, additional revenue streams in the industry and much more.
This past week's Music Industry Sessions, held at the incredible
Acme Studio
 in Brooklyn, hosted Symphonic Distribution's Director of Marketing Janette Berrios,
Marauder
co-founder Kodi McKinney and
Girlie Action
's Head of Digital Hannah Angst.
We kicked off the night with a conversation on
Making Money in Today and Tomorrow's Music Industry
led by Janette Berrios.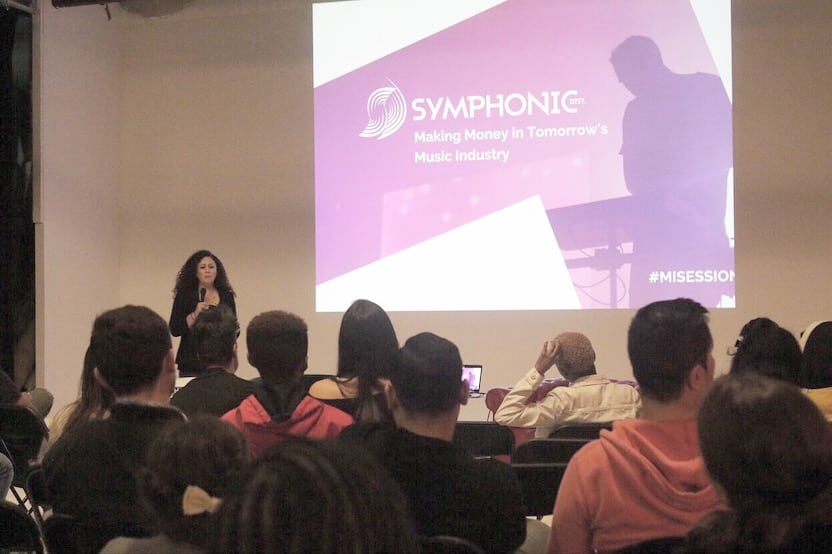 She discussed the opportunities for generating revenue in a constantly changing music industry through avenues such as digital monetization, publishing administration, neighboring rights, licensing, and more. It was an extremely insightful and interactive discussion that helped independent musicians learn how, and where, to increase their earnings.
The night then went into a panel on 
Branding & Marketing for Independents.
 Janette Berrios, Kodi McKinney and Hannah Angst led a savvy conversation on the importance of branding and design for independent musicians, how to apply that into marketing in a cohesive and innovative way and more.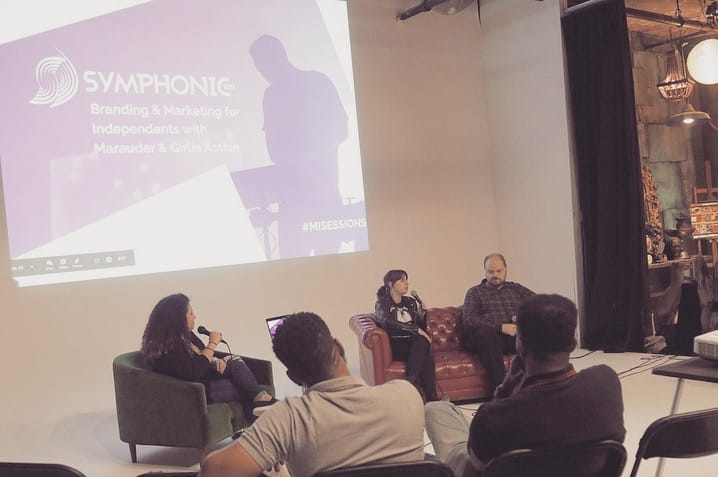 Kodi McKinney, Partner/Co-Founder of consulting agency Marauder, provided useful input on how and where to promote your music, what to avoid and more. Hannah Angst, Head of Digital at Girlie Action Media & Management, provided heaps of information on marketing, promotion and creative direction. Janette Barrios, Director of Marketing at Symphonic Distribution, offered her extensive knowledge on creative avenues, marketing, music streaming services and much more.
Overall, it was an interactive, thoughtful, creative and eye-opening conversation into branding, marketing and promotion for independent artists.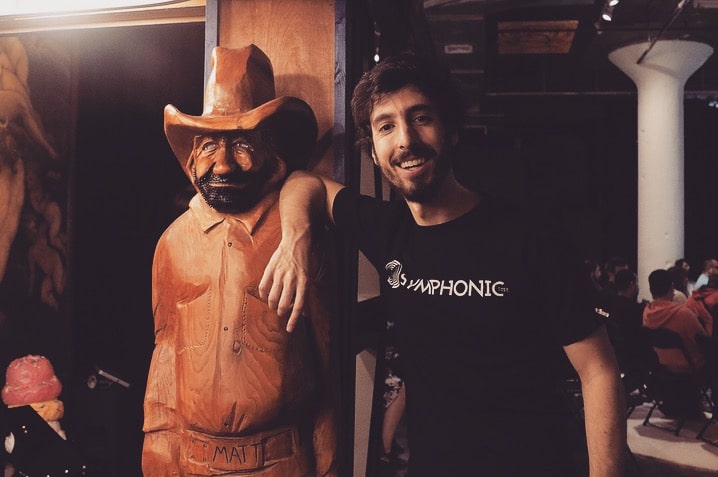 Our first-ever Music Industry Sessions NYC was a major success and we look forward to the next installment. Tune in to our 
Facebook Event page
 for updates on future events. We hope to see you there!

Other Stories You May Like