One of the most exciting aspects of South by Southwest is discovering new acts and enjoying powerful sets from some of electronic music's most promising and established artists. This year, SXSW has heaps of electronic acts to choose from, so we've compiled a list of the 10 names we think you should definitely check out.
Here is a list of our top 10 electronic music acts to see at SXSW 2018.
1. The Lagoons
California-born, Texas-based brothers The Lagoons are undeniably a duo to watch for as they continue to evolve their dreamy indie-pop sound with every release. The family affair was born in 2015 and continues to showcase their now-signature blend of synth-pop, jazz, soul and electronica. Their summer 2016 single "California" found its way to the No. 1 Most Popular Track on Hype Machine twice and was used in a Golf Digest/BMW ad series starring supermodel Kate Upton and baseball star Justin Verlander. The Lagoons will be bringing their summer-ready, dance floor-compatible sound to the streets of Austin, Texas for a performance at Javelina on March 14th.

2. Boombox Cartel

This electronic DJ/producer duo has made major strides in the past few years, thanks to popular releases, such as their Cartel EP, multiple major festival appearances and highly sought after 'Dia De Los Muertos' mixtapes. Their signature trap and future bass sound has given them a legendary status in the EDM community and they are sure to give it their all this year at SXSW.

3. American Grime
American Grime is a collective that represents the undeniable rise of grime in the United States. The group is made up of 2 MCs (Argyle Bixby and MC Jumanji) and 2 DJs (Timbo Slice and Michael Savant) and has planted anchors in Boston, Miami, NYC and California. Influenced by the UK bass scene, this high energy collective will make their return to SXSW for a performance at Barcelona on March 13th. Expect a lot of energy, live MCs and a whole lot of grime.

4. Dubfire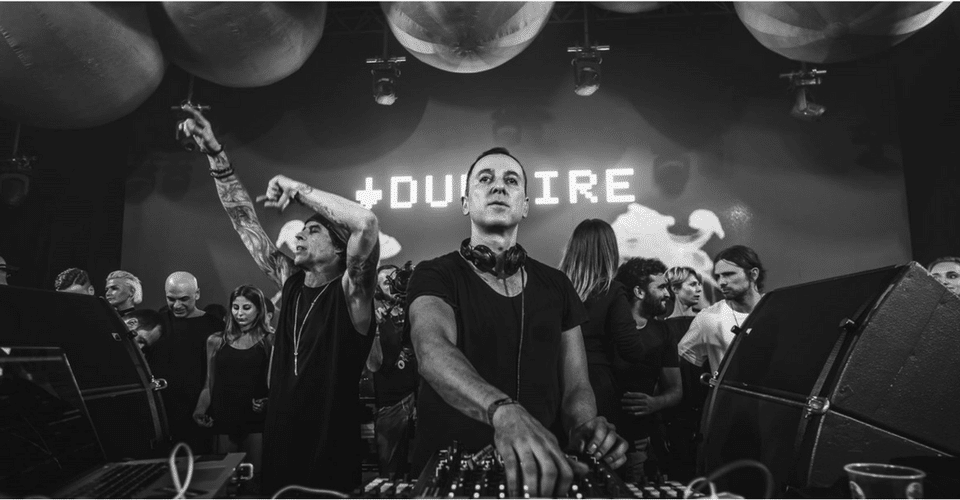 Dubfire has found global success thanks to his punching drums, deep basslines and widely cherished techno endeavors. The Washington, DC-based DJ and producer is in the top tier of electronic music artists. He has performed at some of the world's most influential festivals, has debuted his dubfire:live HYBRID show and runs his own label SCI+TEC. He'll be taking over SXSW for a performance on March 13th at Kingdom. Find more information here.

5. The Fantastic Plastics
Don't sleep on The Fantastic Plastics. Self-described as 'The Future of The Future,' this two-piece group fuses new wave, synth punk, and electro elements with Orwellian and Sci-Fi inspired lyricism for a sound that transcends time and space into newfound territory. The Brooklyn-based pair sounds how Daft Punk would sound if they traveled to 3018 and met pop music. Catch them on March 16th at Lamberts. Find more information here.

6. Kayper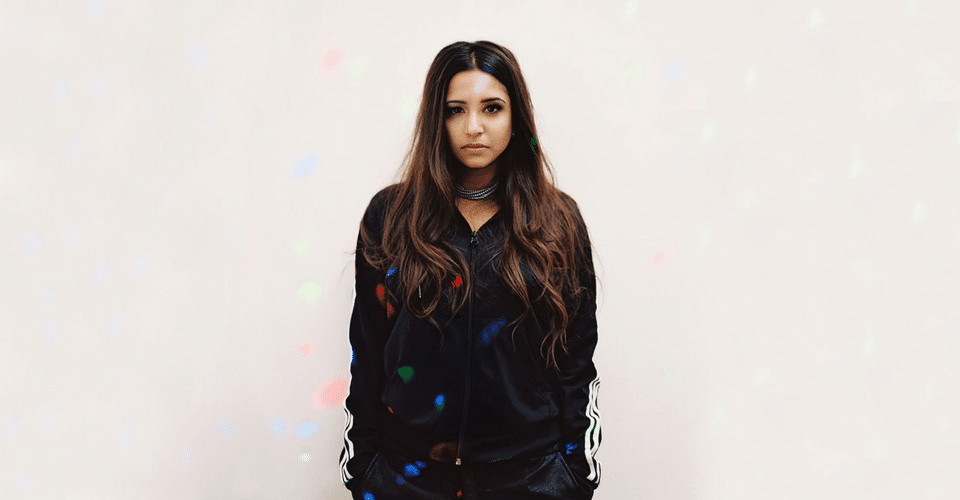 Turntablist extraordinaire Kayper is a force to be reckoned with in the DJ scene, thanks to her mixing skills, scratching skills, and supreme taste in beats. This fiery talent has garnered attention from the likesof Afrojack, Drake, Diplo and more, and she recently competed in A-Trak's first-ever Goldie Awards. Her ability to read crwods is her strong suit, and she has showcased her sound all across the globe. With over a million plays on Spotify, there's no denying that Kayper's performance will be powerful. Check her out on March 16th at Container Bar.

7. Val Fleury
This leading lady does it all. The house/techno-influenced DJ and producer was born in Liberia and made her way to Los Angeles, California where she continues to focus on her passions for music, style and international culture. With deep roots in house music, Fleury incorporates accents of bass and indie-dance for a sound that is about as cool as it gets. Her lush and tasteful tunes are sure to light up any dance floor, and they'll be doing just that on March 17th at Parlor Room. Find more information here.

8. Dot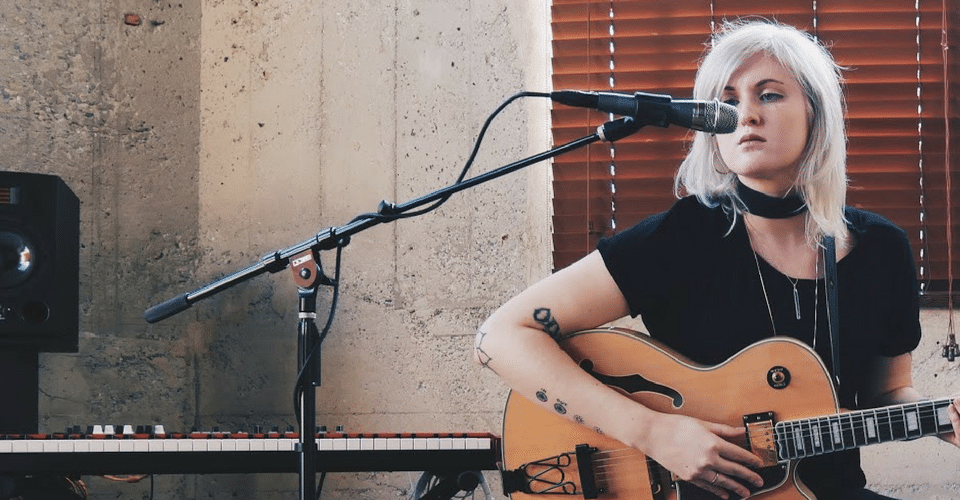 This Los Angeles-based vocalist, producer, DJ and multi-instrumentalist is talented in more ways than one. Dot's fusion of electronic, indie rock and R&B elements make her stand out above the rest, and tastemasters like Pitchfork, MTV Brazil, C-Heads Magazine, Nest HQ, Highsnobiety, and more have already taken notice. Dot can be found mingling with the rest of LA beat collective Team Supreme or working on her own female-focused music label Unsspeakable Records, which she established in 2014. You'll be able to catch Dot in her element at SXSW on March 14th at Dirty Dog Bar. Find more information here.

9. Elohim
Los Angeles native Elohim is quickly gaining traction in the electronic music scene, thanks to her honest lyrics, catchy melodies and unbelievable stage presence. The mysteriously talented musician lets the music speak for itself, and can be found surrounded by a number of instruments on stage as she combines elements of DJing and live performance into one powerful spectacle. It's no surprise that international DJ Alison Wonderland took notice and brought her on board for her recent FMUOASL tour. Catch Elohim on March 12th at Native Hostel. Find more information here.

10. Party Pupils
Last, but certainly not least, is New York-based duo Party Pupils. The vibrant and funky electronic duo consisting of popular pop artist MAX and multi-instrumentalist RyanEXOE brings vibrant energy to any dance floor. Their recent take on "This Is How We Do It" featuring Audien embodies everything this eccentric pair is about, and we can't wait to see what they get up to at SXSW. Catch them on March 12th at Native Hostel, on March 14th at Scott Inn and on 15th at Kingdom.

South by Southwest 2018 takes place March 9-18 in Austin, Texas. Find out how to connect with us here and make sure to check out our SXSW Spotify playlist below. Good luck and see you there!




Other Stories You May Like