Live music is the best music, am I right? Luckily, there will be no shortage of it at South by Southwest 2018. But with so many incredible bands to choose from, it might seem daunting to narrow down who you want to check out at this year's event. To help you make some decisions, we put together a list of our top picks for you to enjoy, whether you are attending or not.
Here are our top 10 bands to check out at SXSW 2018.
1. The Movement
The Movement's most recent single, "Cool Me Down," was released via Rootfire Cooperative and debuted at No. 1 on the iTunes reggae chart as a follow-up to their 2016 No. 1 Billboard reggae album, GOLDEN. As no strangers to No. 1 spots, this fiery trio finds inspiration in bands like Sublime and Pixies, but brings their southern flavor into every release. Find some reggae, dancehall and drum and bass vibes at their performance at Sixth Patio on March 16th.

2. Plastic Pinks
This rock & roll outfit from Miami, Florida is a high-energy quintet that has performed all throughout the United States, Canada, Mexico and Europe. Having already captured the attention of rock and roll Legends like Iggy Pop, there is a lot more to expect from the group as they continue their garage-influenced takeover. Catch them on March 14th at Parish. Find more information here.

3. Calliope Musicals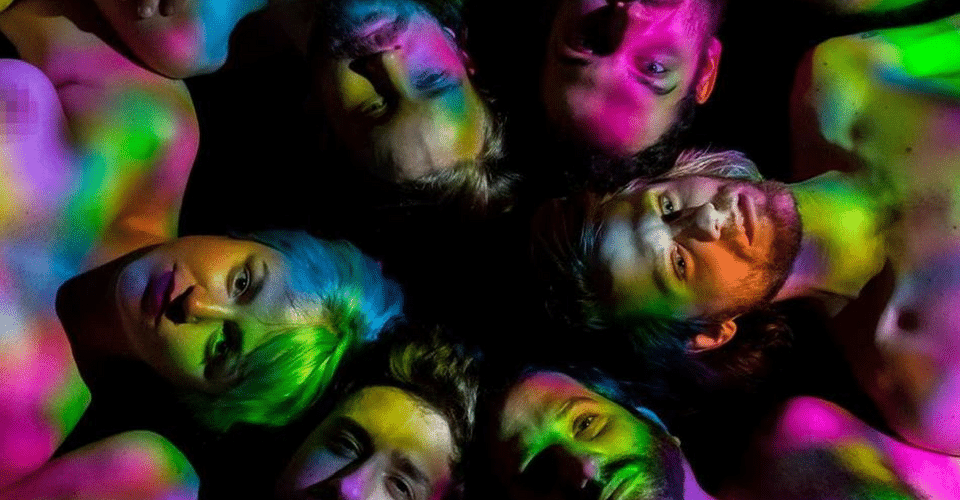 This mysterious technicolor band's bio is short and sweet: 'We came from space. You're all gonna die.' Their eccentric and high-energy indie pop sound won them the title of Austin Chronicle's Best New Band in 2015 and Austin Chronicle's Band of the Year in 2016. They'll be performing at Central Presbyterian Church on March 13th. Find more information here.

4. Ex-Girlfriends
Ex-girlfriends are what you get if the Spice Girls grew up in Brooklyn during a riot about all that is wrong in the world. The feisty girl group holds nothing back as they showcase visceral vocals and glittery-gutsy lyrics in all of their releases. The band has shared the stage with bands like L.A. Witch, Thelma and the Sleaze and more. They're currently writing the follow-up toYou're Next, which they released via Little Dickman Records. Catch them on March 16th at Lamberts and Swan Dive on March 17th.

Founded in 2010, Samurai Shotgun provides innovation to music with a hip-hop-influenced sound that is as edgy and hard-hitting as heavy metal. The band is based in Tampa, Florida and is consistently praised for their fierce stage presence. Individually they are equally talented, but together Samurai Shotgun is unstoppable. Samurai Shotgun will be performing at Hard Luck Lounge on March 14th. Stay tuned into their SXSW happenings by following them here.

6. Miss Krystle
Fiery pop artist Miss Krystle is a successful business owner, entrepreneur and overall talented musician. She has achieved several No. 1 tracks on Beatport, has worked with GRAMMY winning producers, and has millions of streams on SoundCloud and YouTube. Her most recent EP, Inevitable, has received 300,000 plays on Spotify, SoundCloud, and YouTube. Miss Krystle is gearing up to showcase her standout sound Dirty Dog Bar on March 15th.

7. Patterns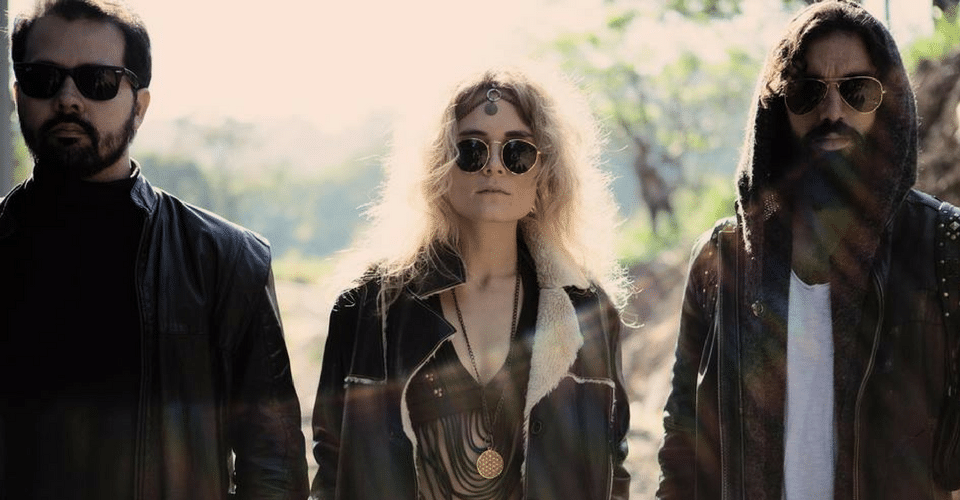 This Central American band inspired by '80s music, vintage synths, and grove & dance disco is one of the most exciting acts to hit SXSW this year. With their self-described genre of 'tropical disco,' this trio stands out amongst the crowd thanks to various influences that all come together for one unique and addictive sound. Check them out on March 16th at Blackheart.

8. Fruit & Flowers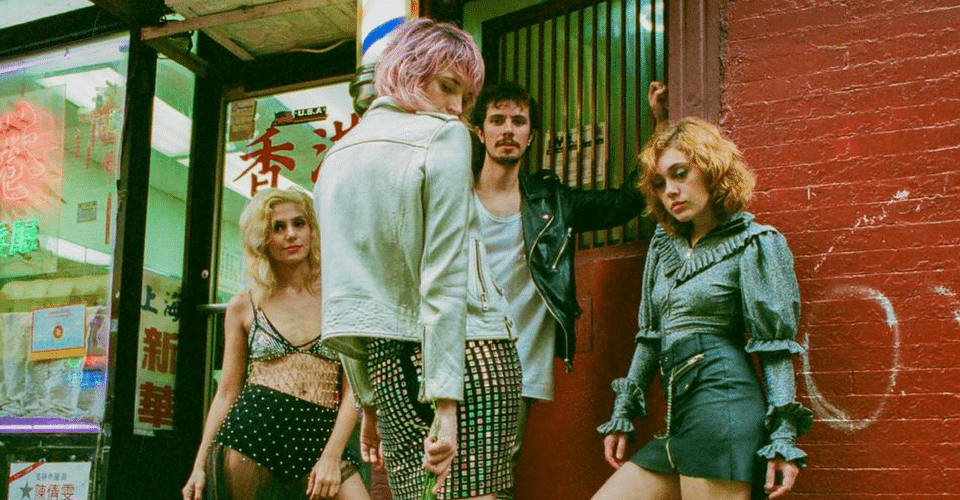 Deemed one of "NYC's Hardest Working Bands" by Oh My Rockness, Fruit & Flowers spent most of 2017 on the road in support of their debut EP Drug Tax. The band's expressive style merges post-punk heaviness with psychedelic warmth for a sound that instantly turns heads. Check their indie rock sound out on March 16th at Lamberts and March 17th at Swan Dive.

9. Cold War Kids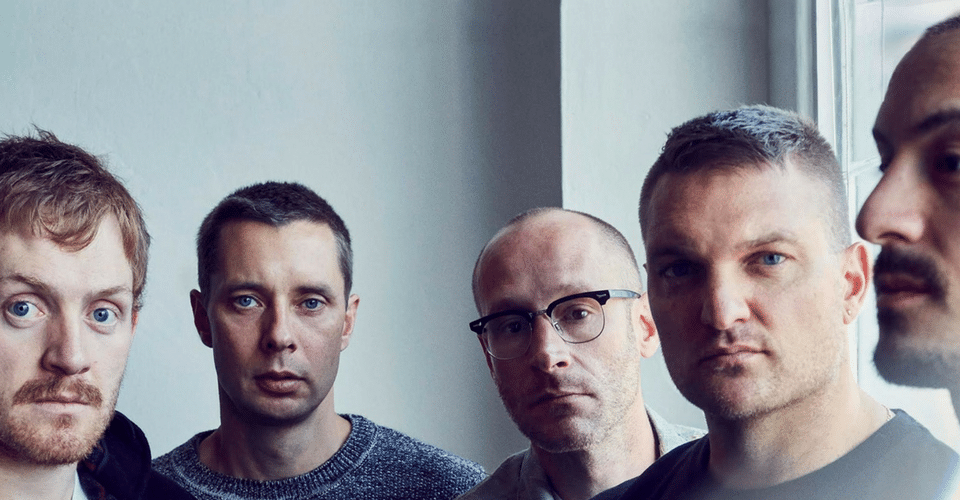 Cold War Kids are one of the most obvious choices on this list, as their sound has hit radio big time. The Silverlake, California natives have accrued a major fanbase thanks to their west coast-inspired alternative rock sound. They'll be performing on March 14th at Banger's, but make sure to get there early.

10. WAVVES
WAVVES is a San Diego pop-punk band that is quickly gaining traction due to their unwavering dedication to unique tunes and rebellious nature. After toying with major labels in order to go out to nice dinners, this comical group has proven that they can be successful on their own terms, regardless of the labels they have come into contact with. Get down with them on March 15th at Banger's.

Almost ready for SXSW? Make sure to also browse through our Top 10 Electronic Acts and Top 10 Latin Acts to check out at the event. Find out how to connect with us here and make sure to check out our SXSW Spotify playlist below. Good luck and see you there!




Other Stories You May Like