SXSW Music Festival has come and gone once again. This past week was full of music, panels, conferences and events. Throughout the week, we came across some incredible posters on the streets of Austin, Texas. We compiled them for you to check out below!
Here are our picks for the top posters at SXSW 2018.
Calliope Musicals
This psychedelic folk band hails from Austin, Texas, and is widely known for being charismatic, vibrant and eclectic. Their sound has already caught the attention of NPR Music, The Austin Chronicle and more. Follow them here.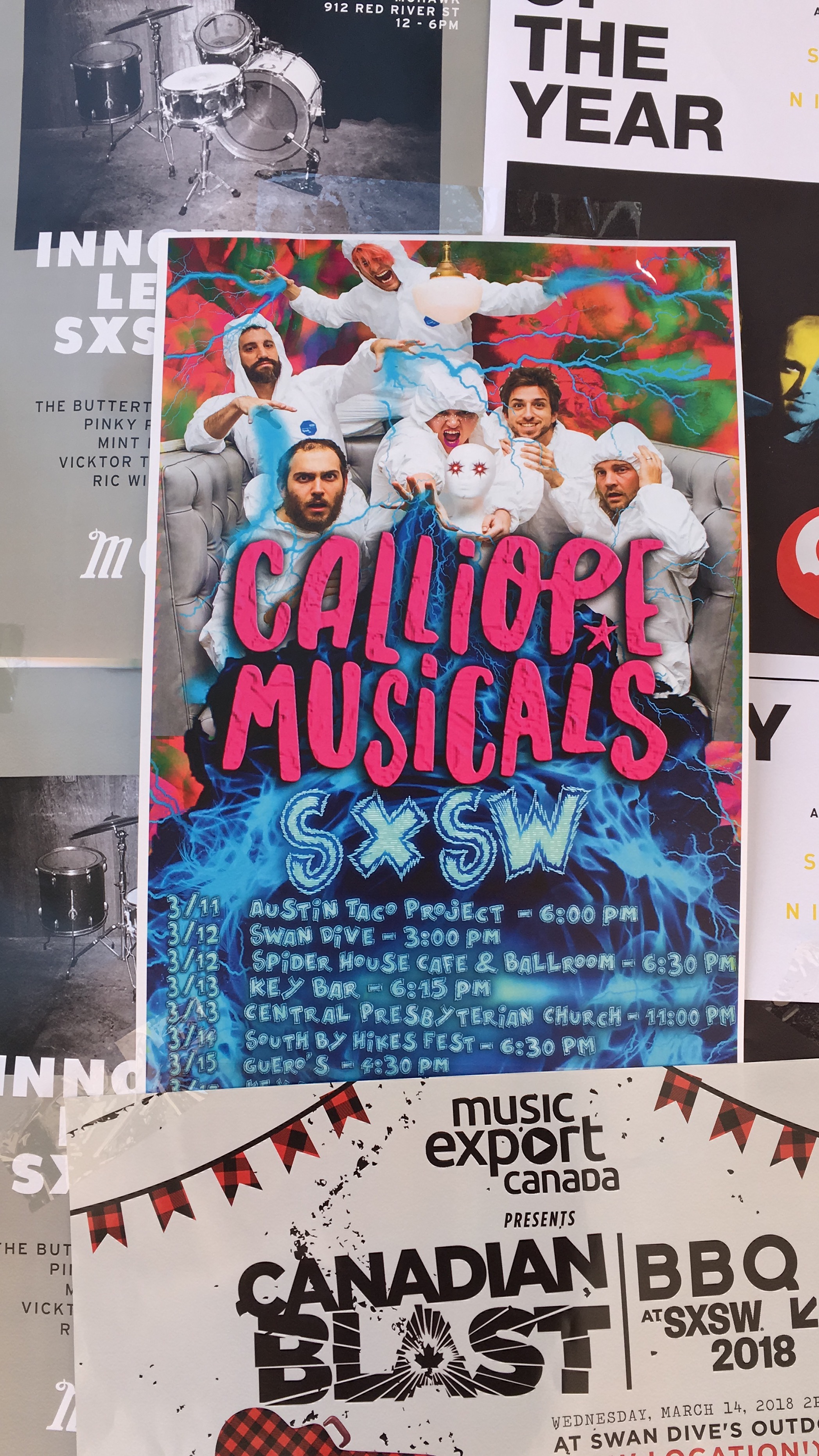 Mallrat
Also known as the "Hannah Montana of the rap game," Australian pop queen Mallrat has been quickly gaining attention from some of the industry's leading tastemakers. Inspired by rap heroes like Allday, Drake, and Kanye, she has gone on to play some of Australia's most popular festivals. Follow her journey here ahead of her upcoming USA tour.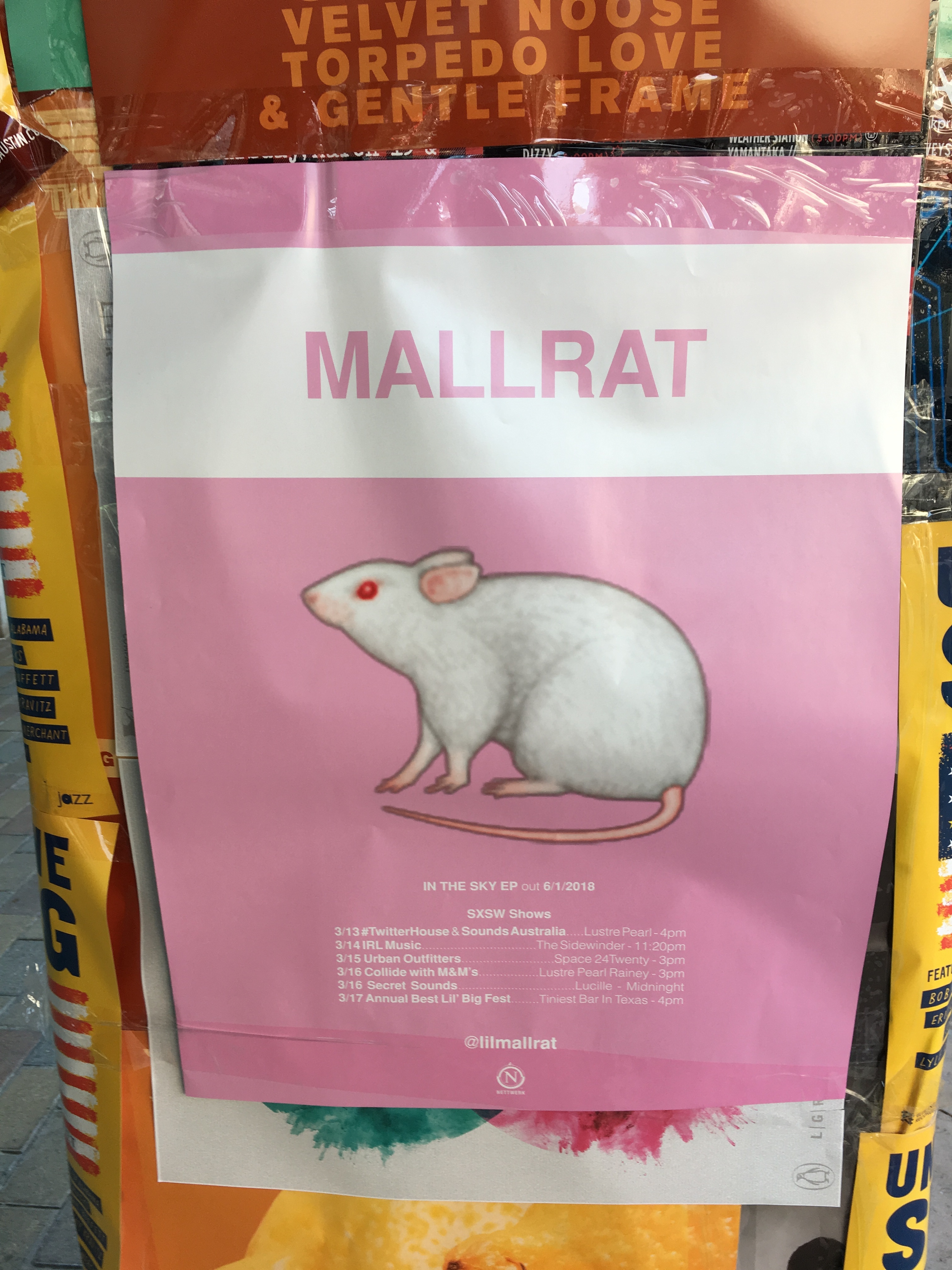 The Coffin Club
The Coffin Club is a documentary musical that's sure to knock your socks off. The unique organization brings together free-spirited seniors to construct and personalize their own lost-cost coffins and has over 60 active members who meet once a week to rejoice in life while facing the realities of death. The documentary short was screened several times at SXSW and undeniably made a comedic impact. Find out more here.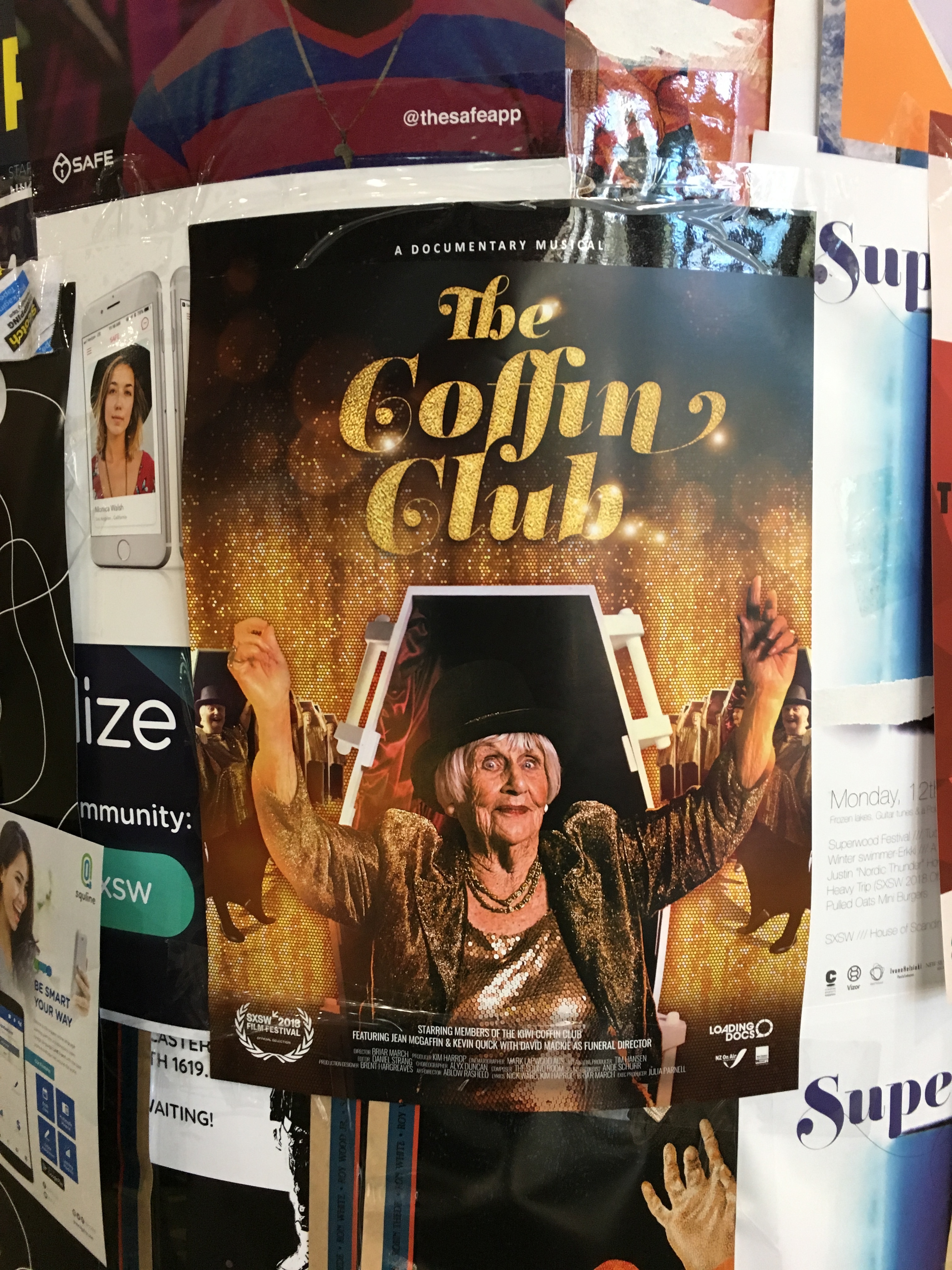 Thunderpussy
SXSW got to experience the sounds of Seattle-based phenomenon Thunderpussy this year. With the endorsement of Rolling Stone and Pearl Jam guitarist Mike McCready, the buzzing group has made a major impact in the past year alone. The all-female powerhouse destroys all stereotypes as they take rock 'n' roll into their own hands for an addictive result. Find them here.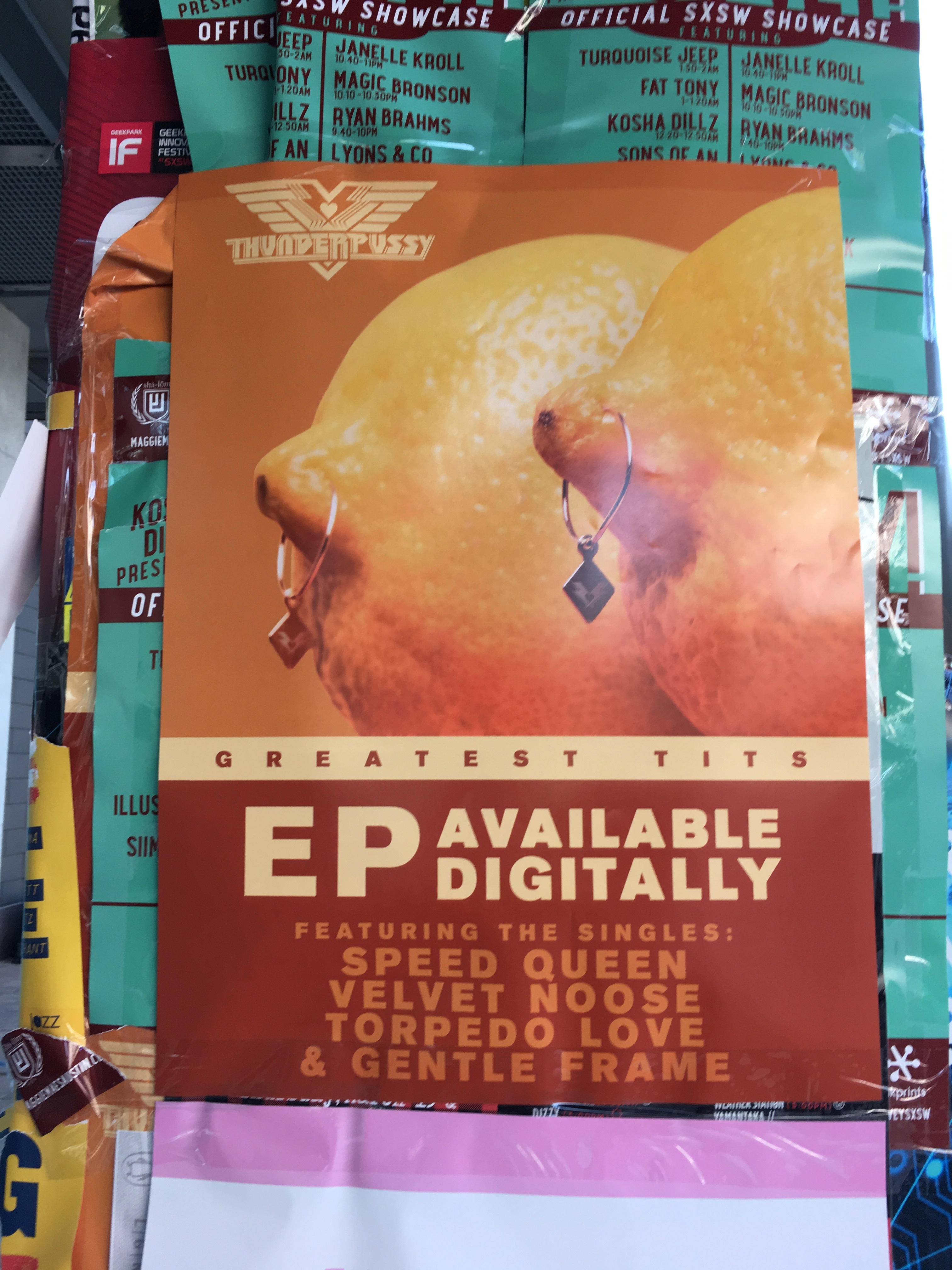 Symphonic Distribution
This year, we designed our posters to be simple, creative and effective. We provided a Spotify code that links to a collaborative playlist for artists to add their tracks and continue to reach the masses. Spread your music here.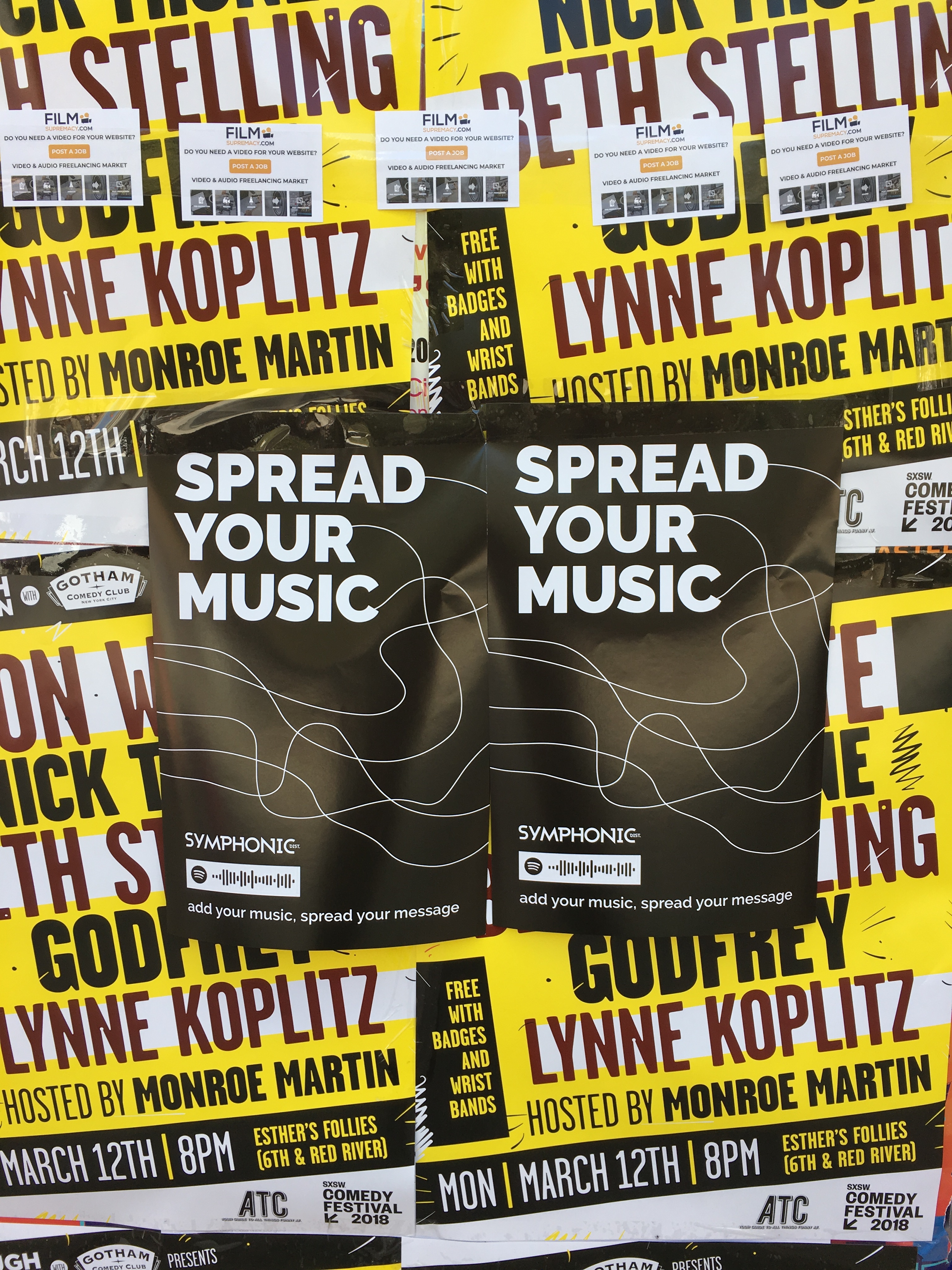 Sounds from Colombia
Sounds from Colombia celebrated their 10th anniversary in a vibrant way this year. Featuring La Fragua, Ismael Ayende, Dany F, Steffi Crown and more, the annual event filled Austin with eclectic sounds created by its most promising artists.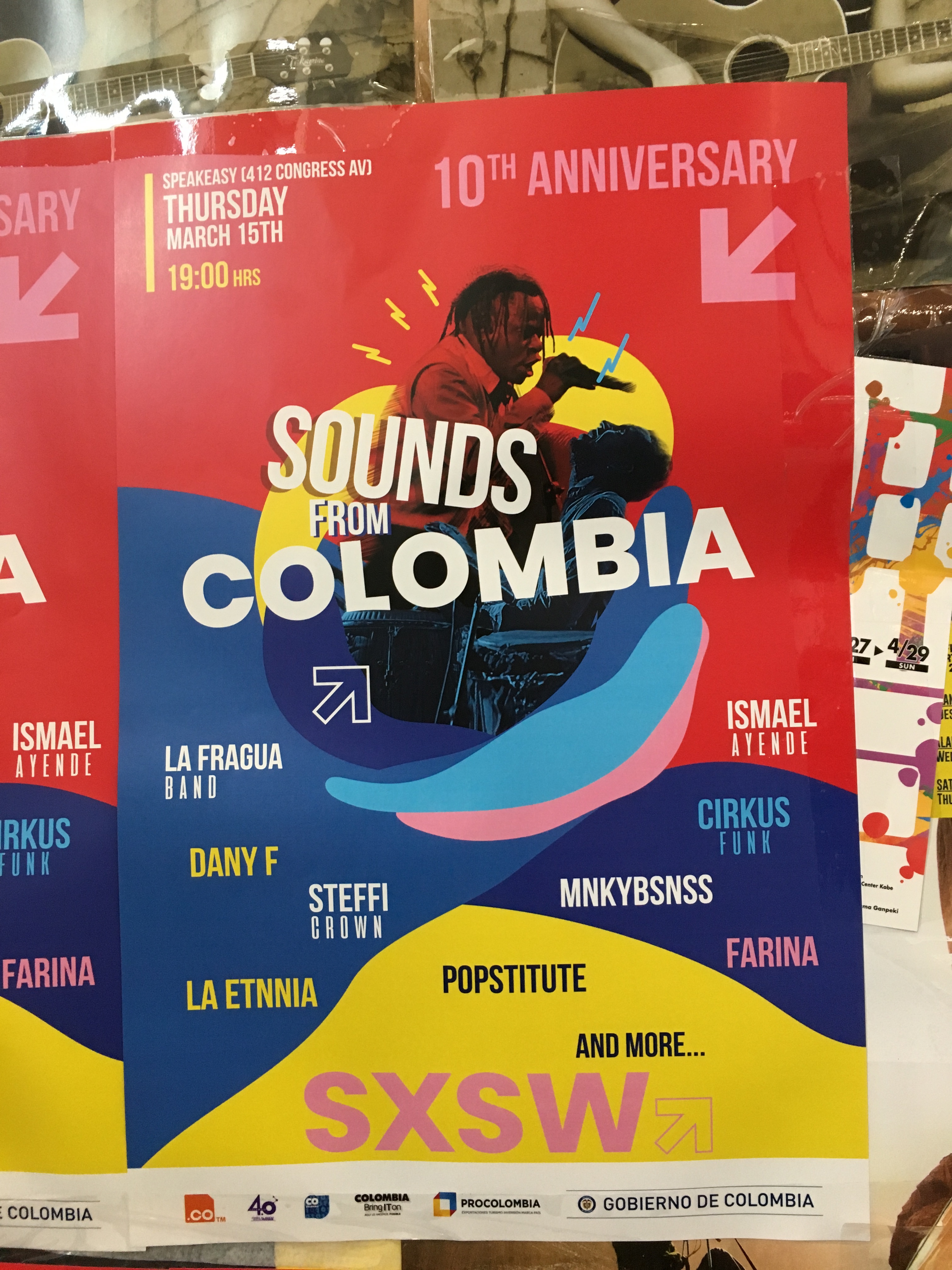 Rachel Sage & The Sequins
Soulful vocalist and keyboardist Rachel Sage brought her forward-thinking sounds to SXSW this year along with her band The Sequins. She launched her self-produced album at the festival and continues to build a loyal fanbase with each and every performance. Follow her here.

We hope you had a great SXSW and hope to see you there next year! Let us know what posters you'd like to see on our next list.


Other Stories You May Like