For this week's Spotlight, we're showing love to one of our Vibes of the Bay artists, King Complex!
About King Complex //
Bringing an unapologetically experimental vibe to indie electronic music is st. pete, fl duo King Complex. Their debut self-titled EP was a gritty testament to innovative expression. Recorded and mixed in their home studio, this process allowed for a vast amount of experimentation within every aspect of its production. Static covered vocals, dirty bass grooves, and distorted drums are just a few of the sounds that define their attempt to fill the space between EDM and Indie Rock.
With their newest release, their genre-crossing approach explores a space-like aura,  Capturing a dance energy while maintaining their gritty drive. Their first single "Pulling Strings" hooks you with it's trance-like vocals: "Do you dream like I do?" and quickly becomes the unequivocal core of this new direction. Mixing the likes of MGMT with radiohead, King Complex embraces the challenge of sounding relevant without sacrificing artistic integrity.
RSVP for Vibes of the Bay 2018 for FREE entry to see King Complex and many more talented local artists. Check out the lineup below!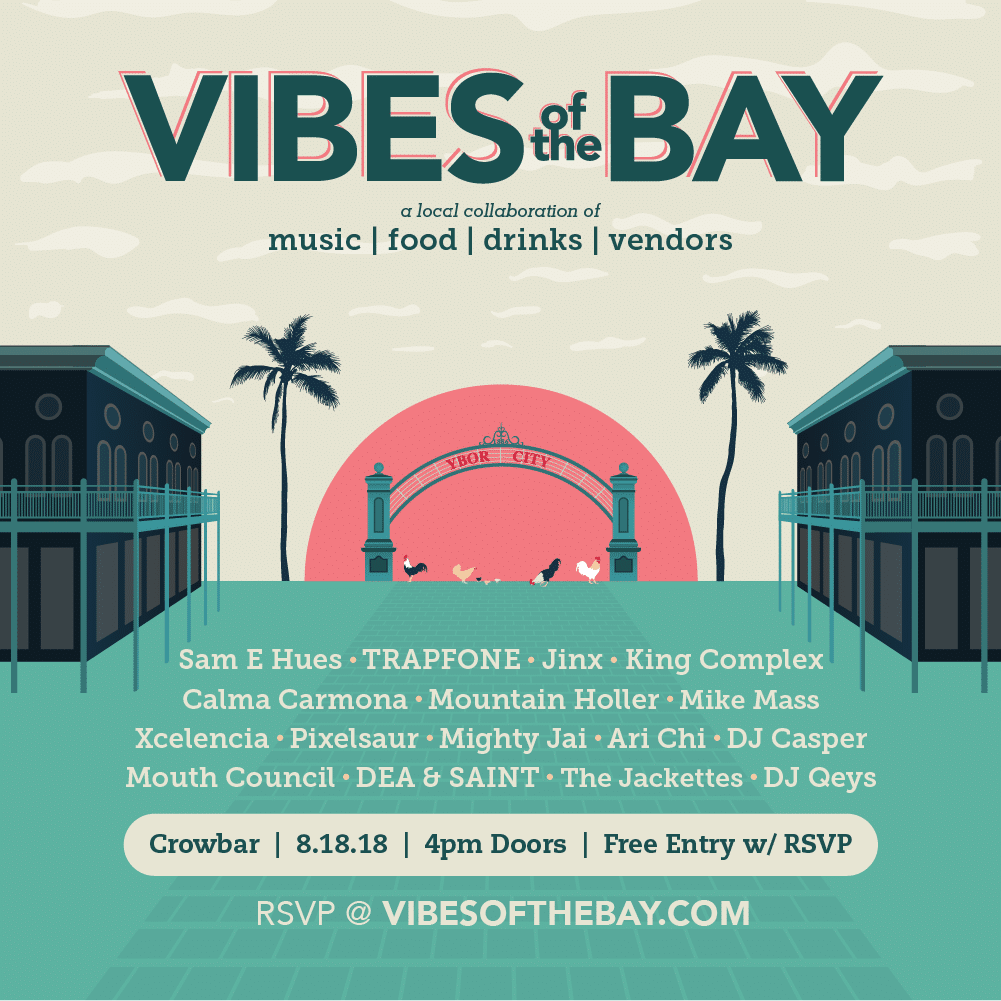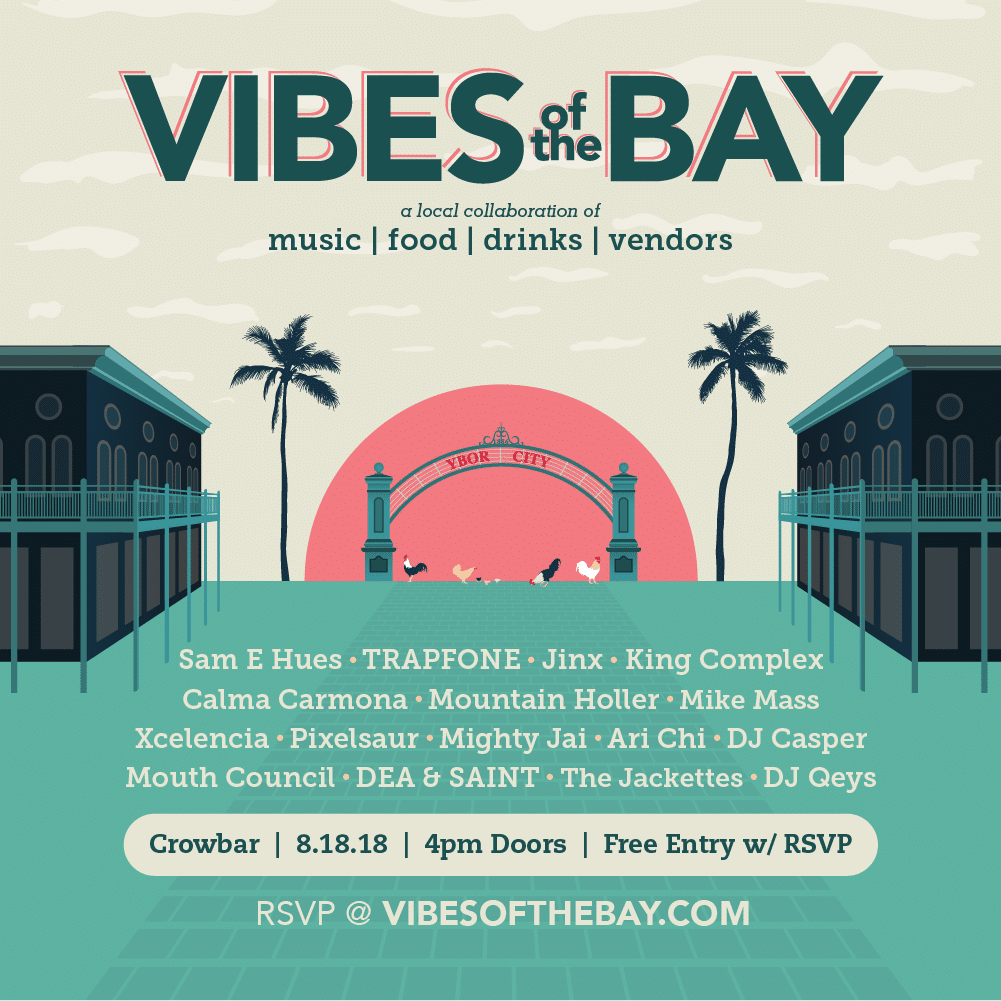 CONNECT WITH KING COMPLEX //
Website | Facebook | Twitter | Instagram

Other Stories You May Like