For this week's Spotlight, we're showing love to one of our Vibes of the Bay artists, DJ Qeys!
About DJ Qeys //
DJ Qeys, member of Tampa band Samurai Shotgun and Sinister 6 DJ's, discovered his musical talents as early as the age of 5. His father being a DJ, Qeys was taught the basics of DJing such as mixing, song selection and crowd interaction early in his childhood. He began doing parties, reunions and even weddings alongside his father, DJ Smove, all throughout grade school and into high school. It wasn't until he moved to Tampa from Virginia to attend college, that he realized this talent was to be taken more seriously and eventually become his career. DJ Qeys has worked his way to be one of Tampa Bay's most proficient DJ's. From multiple residencies throughout the city such as; The Bricks of Ybor, Crowbar, Anise Global Gastrobar and even coming 17th in in the Online World DMC Championship in 2013 and 2nd in the DMC Regional battle in Tampa in 2015, DJ Qeys has come a long way and has only just begun…
RSVP for Vibes of the Bay 2018 for FREE entry to see DJ Qeys and many more talented artists. Check out the lineup below!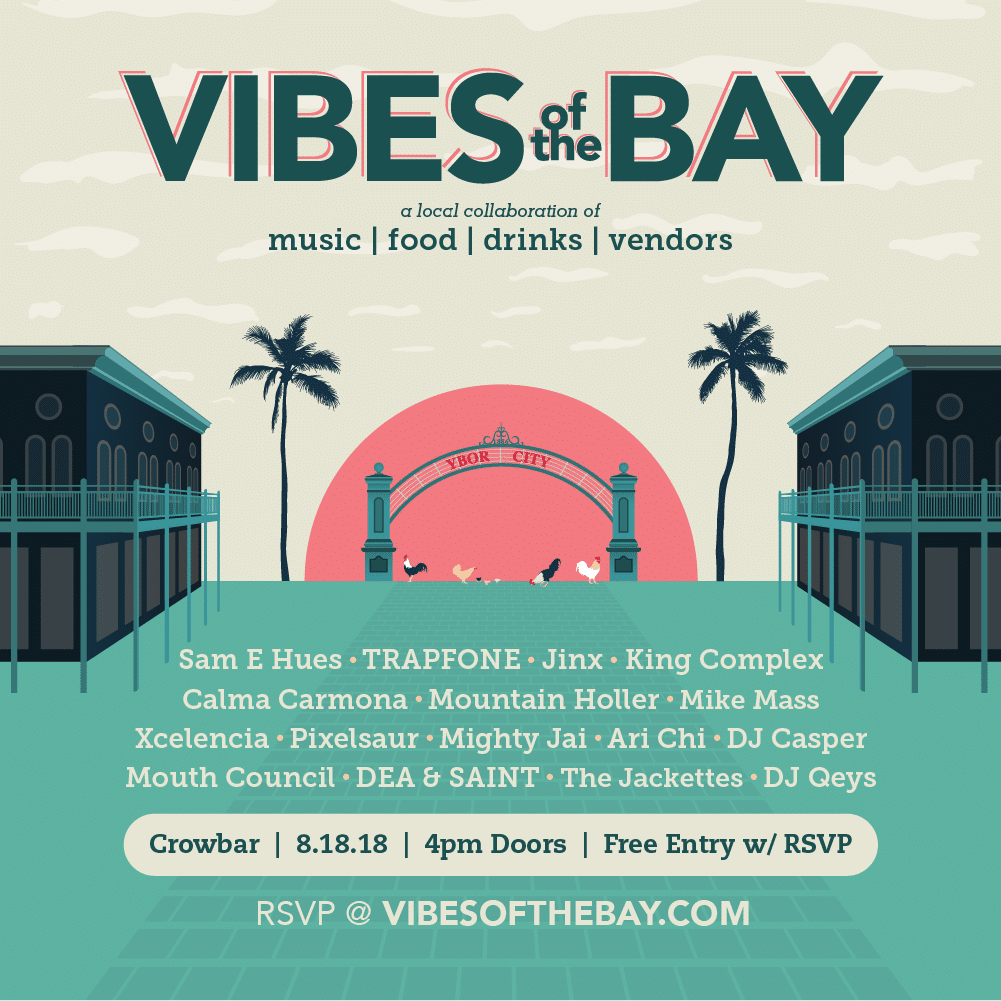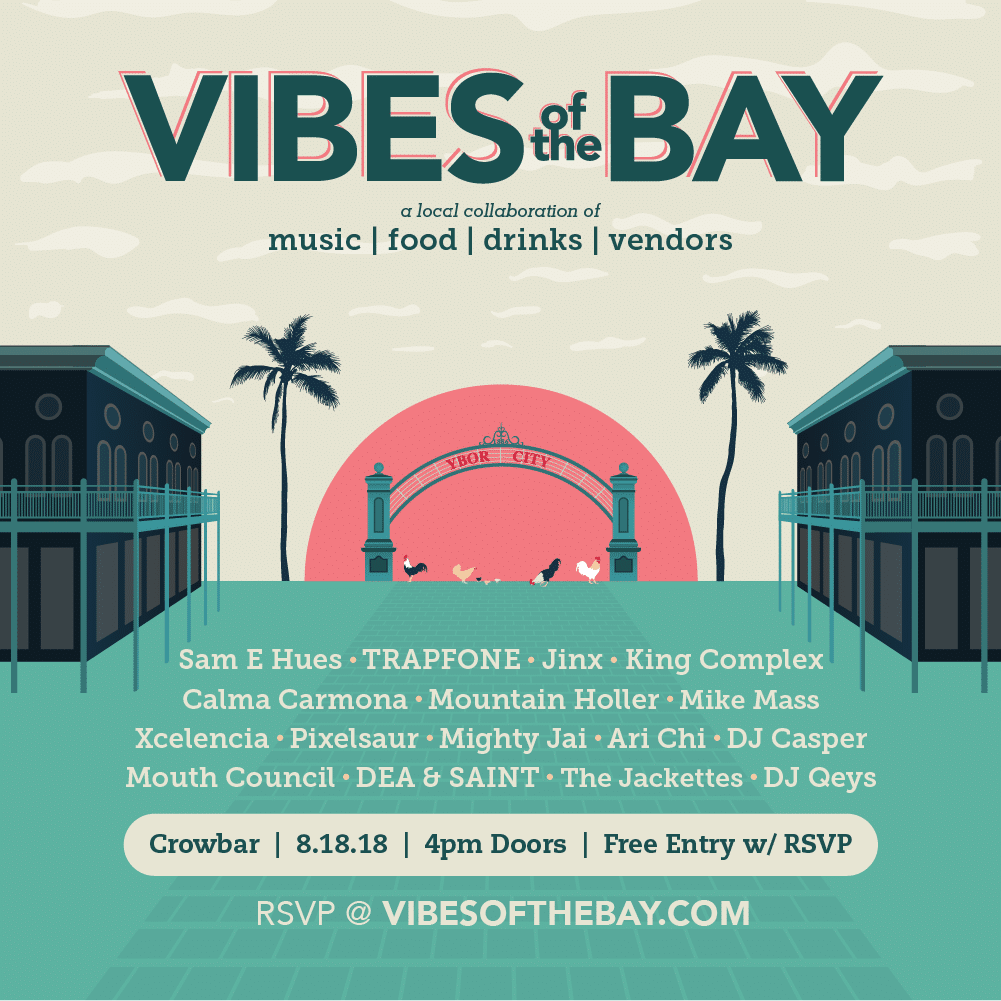 Stream some of DJ Qeys' latest tracks on SoundCloud //
CONNECT WITH DJ Qeys //
Website | Facebook | Twitter | Instagram


Other Stories You May Like