For this week's Spotlight, we're showing love to one of our Vibes of the Bay artists, multi-talented Latin artist Xcelencia!
About Xcelencia //
Xcelencia does not stay inside the boundaries of a genre. His blend of smooth r&b vocals with rapping over latin-inspired beats makes you instantly visualize a Drake + Daddy Yankee collaboration. Only here you get it in one, raw, honest package.
He has built up significant momentum on his own, with features on MTV3, Sirius Xm Radio, an Independent Music Award in the latin category for best album, and over half a million plays online, it is clear that Xcelencia is a new breed of latin artists currently arising on the scene.
RSVP for Vibes of the Bay 2018 for FREE entry to see Xcelencia and many more talented artists. Check out the lineup below!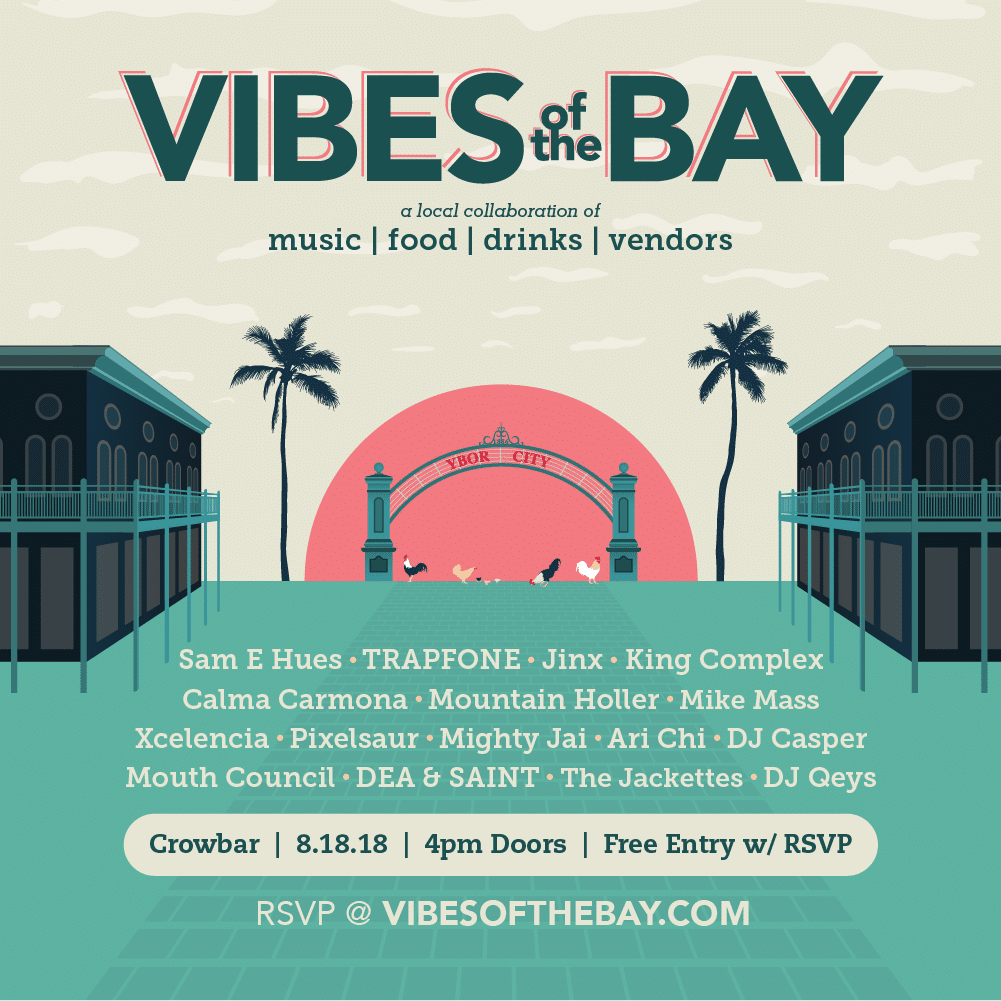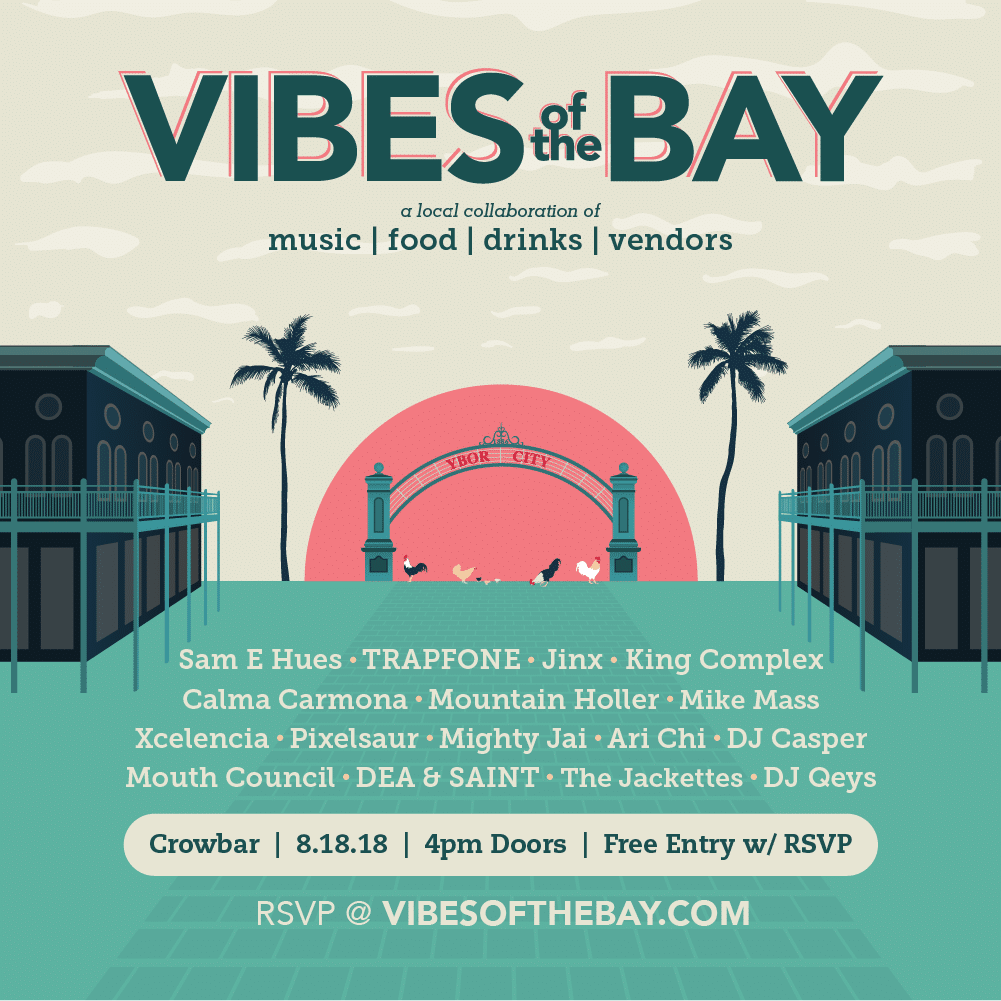 Stream Xcelencia's latest single "Ocultos" below //
CONNECT WITH XCELENCIA //
Facebook | Twitter | Instagram

Other Stories You May Like