Are you hitting that mid-year slump? If so, you might need to get organized!
There are loads of ways to get your schedule back on track, including using apps, such as the ones seen below. These can help you with focusing on tasks, responding to emails, relationship management and more.
Check out our picks for top five productivity apps to help you get through 2018.
Tyme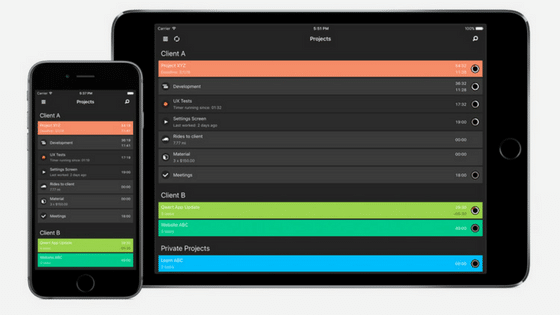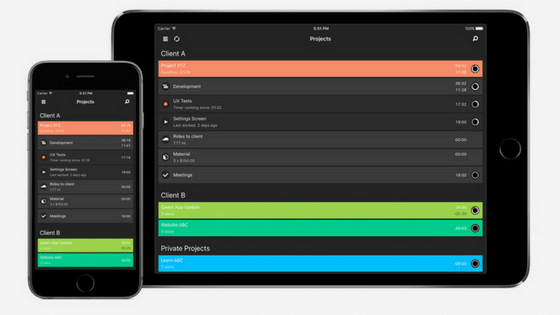 Tyme does not only offer time tracking, but expenses and mileage tracking, it is simple to use and quick to set up. Tyme is more than just a time tracker, it offers detailed insights and statistics about your workload or if you are in time and budget and offers a forecast about the work that lies ahead. Tyme can remind you about upcoming deadlines, if you forgot to start a timer or when your work day is over. Visit Tyme here.
CircleBack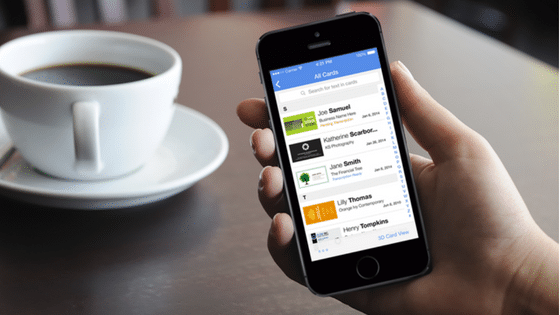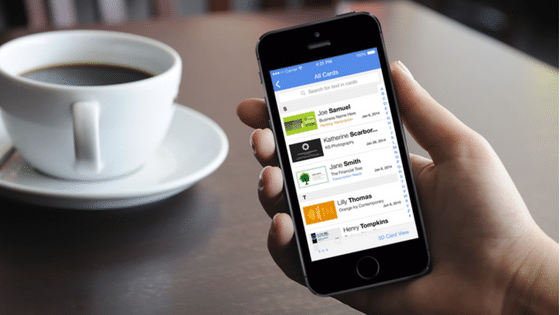 CircleBack targets the core of a major productivity problem: not having access to the people you need when you need them. Using a proprietary data engine, CircleBack discovers when important connection details change and surfaces new contact info to help you keep connections alive and get stuff done. Visit CircleBack here.
Google Keep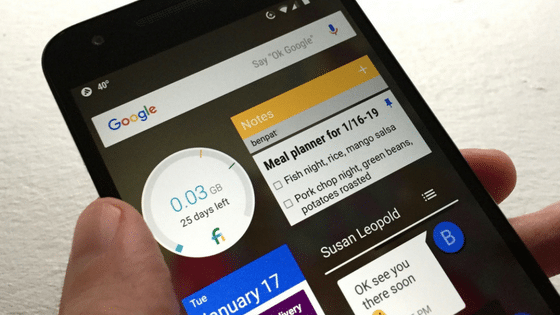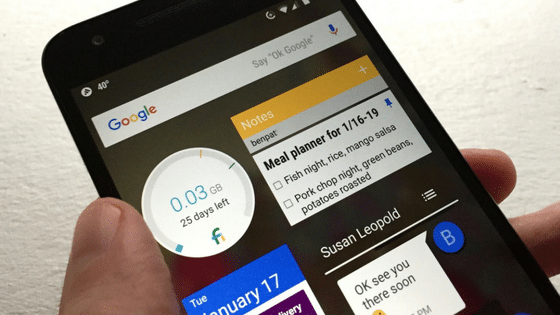 Quickly capture what's on your mind and share those thoughts with friends and family. Speak a voice memo on the go and have it automatically transcribed. Grab a photo of a poster, receipt or document and easily organize or find it later in search. Visit Google Keep here.
Cloze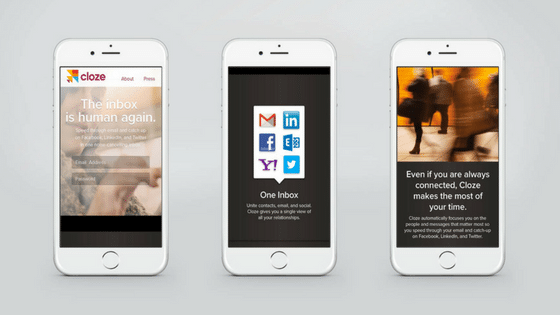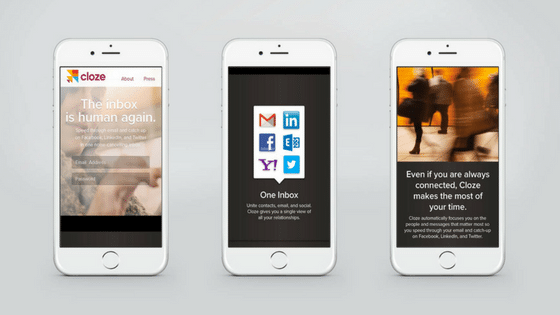 Cloze automatically keeps track of your email, phone calls, meetings, documents, Evernote, LinkedIn, Facebook and Twitter. And everything from dozens of other services. And it's all organized for you — by contact, company, meeting, etc. — without any busy work. We'll even grab email signatures so your contacts are always up-to-date. Visit Cloze here.
Slack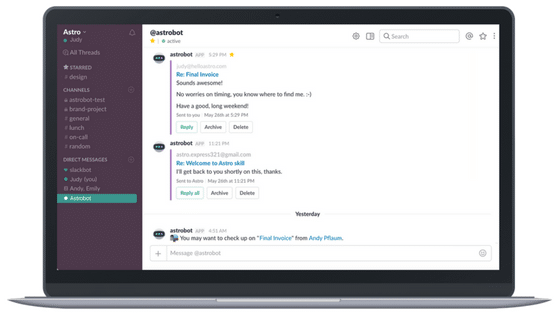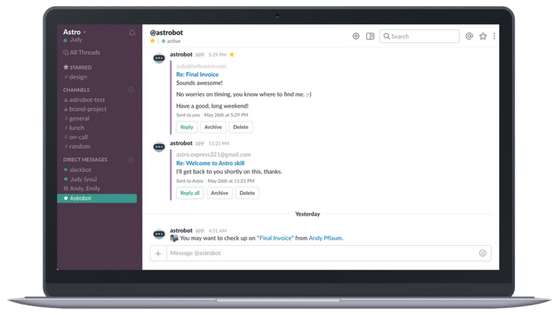 When your team needs to kick off a project, hire a new employee, deploy some code, review a sales contract, finalize next year's budget, measure an A/B test, plan your next office opening, and more, Slack has you covered. Visit Slack here.

Other Stories You May Like