After a quick and overwhelming Google search, you'll see there are thousands of different sites online all offering custom merch printing. All of these options may have you thinking of grabbing a sharpie and just doing it yourself. We're glad to say we're here to make this easy for you.
Skip the stress and read on to find out the best places out there for merch creation.
These guys have an offer going on where you can order 50 t-shirts at just $4.99 each. It doesn't end at just t-shirts though. You can get custom bags, hoodies, and hats that are all printed right here in the USA. If you find yourself getting frustrated, you can shoot them an instant message and they'll assist you with whatever you need directly on the site.


This site specializes in band-related merch and also offers deals for bulk orders. You can get custom guitar picks, stickers, posters, prints, tote bags, vinyl banners, CD packaging, and tons of other band related stuff to take your merch table to the next level. Each order is processed personally by a group of 10 people who are ready to cater to your every whim. The best part about such personal attention makes answering any of your questions quick and easy. Oh, and it doesn't hurt that they have free shipping.


With Zazzle, you have the option to either create your items from scratch or utilize some easy to use templates. If you want the option to sell your merch online instead of just at your shows, you can use Zazzle for this. You can get almost anything printed on whatever your genius mind can dream up. Your creativity doesn't have to end at t-shirts and hats. You can get stuff printed on things like socks and even phone cases if that's what your heart desires. Like most of these sites, if you end up changing your mind about whatever you order, there's a 100% satisfaction guarantee that lets you return your order if need be.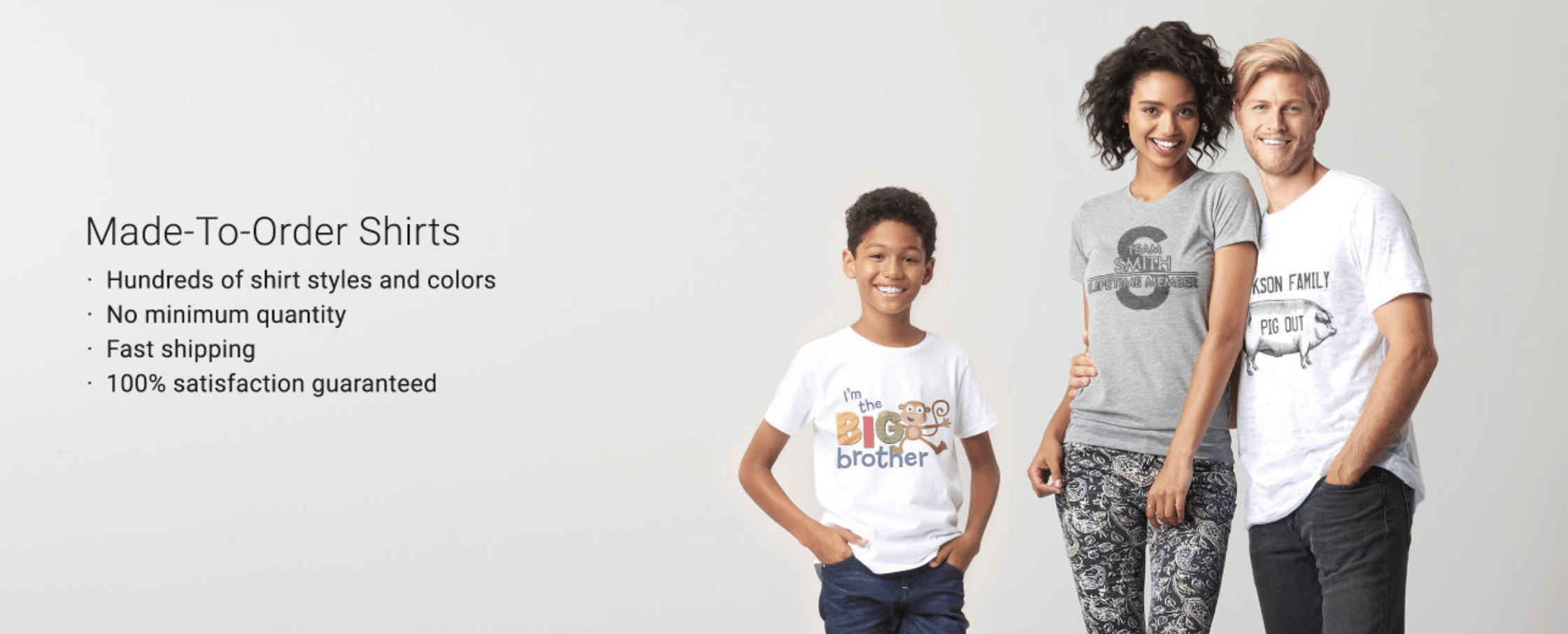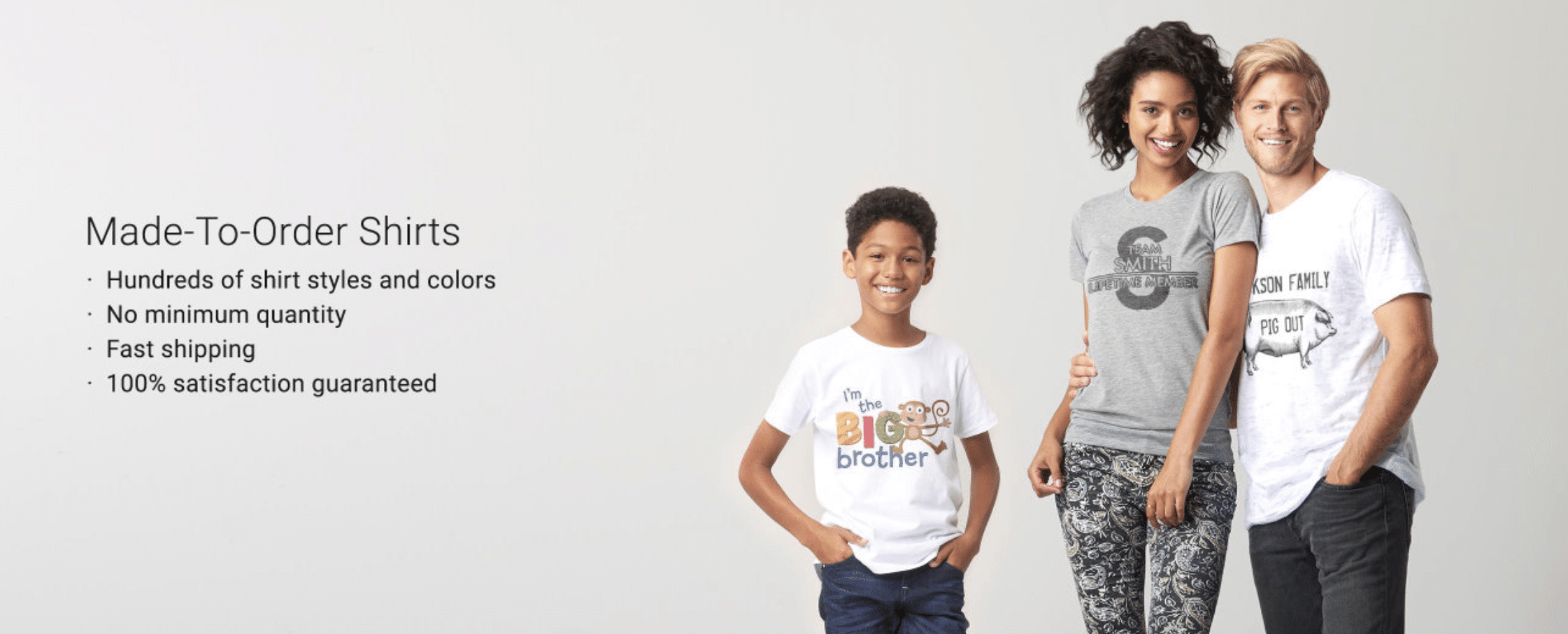 You might want to brace yourself, the customizable options here are pretty endless. Anything you can think of, they probably have it. If you're looking for the best quality items, Custom Ink gives you the option to get your merch printed on well-known brands like Nike, Under Armour, Adidas, and more. Keep in mind, it'll be a little bit pricier for these items.


Choose from thousands (673,031, to be exact) of designers to help you create exactly what you want for your items. Even if you're still in the stage of trying to think up the designs for your stuff, you can get help from these designers in real time. This site is the ideal resource to have on tap if you're really trying to be innovative and extra creative with your merch. If you need some inspiration, their site offers pictures of past creations to help you get a feel for what their designers offer by referencing existing design examples. During the whole process, you have constant access to designers who are ready to make your ideas a reality. If you want items that nobody else will have, this is the way to go.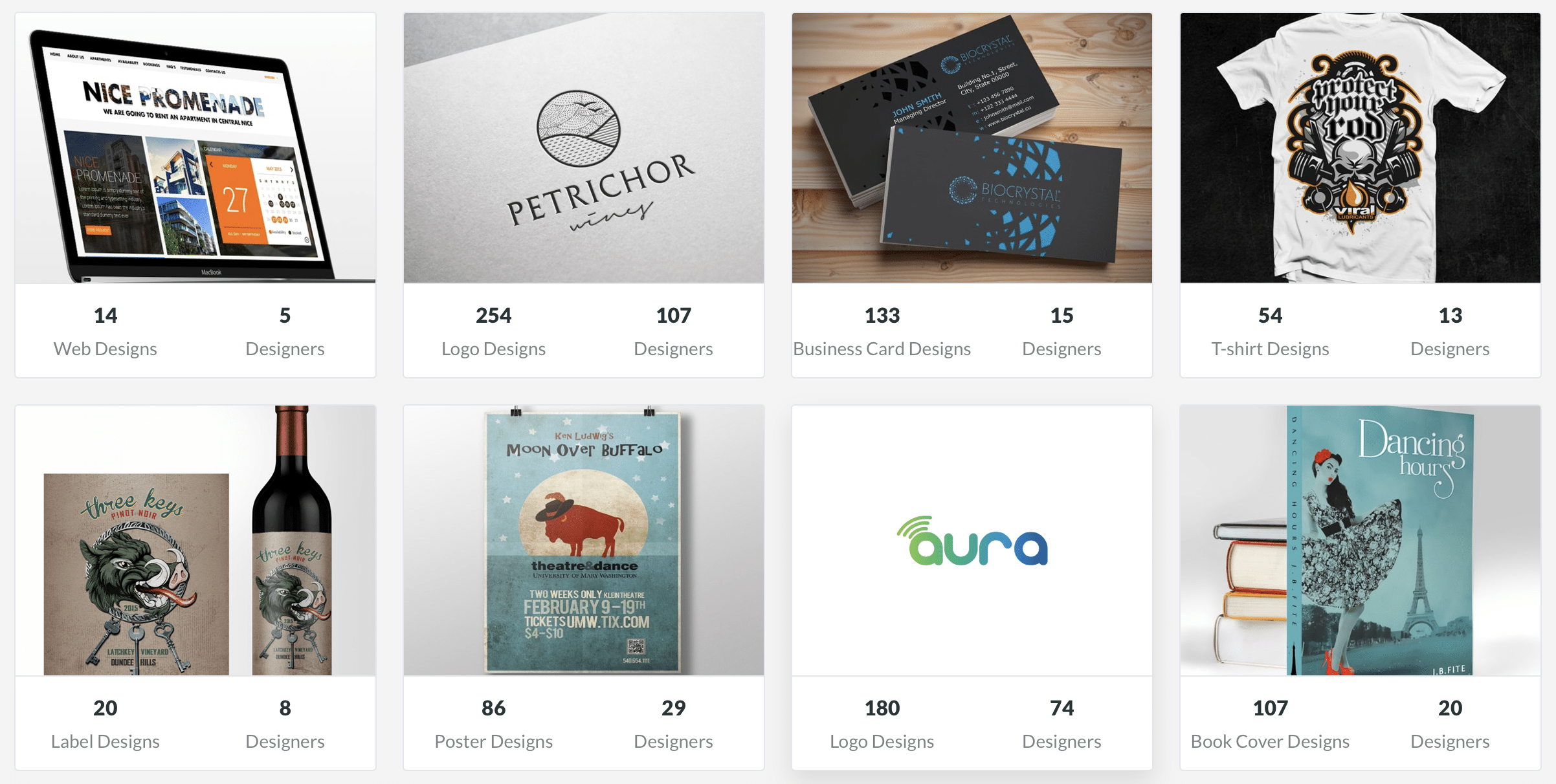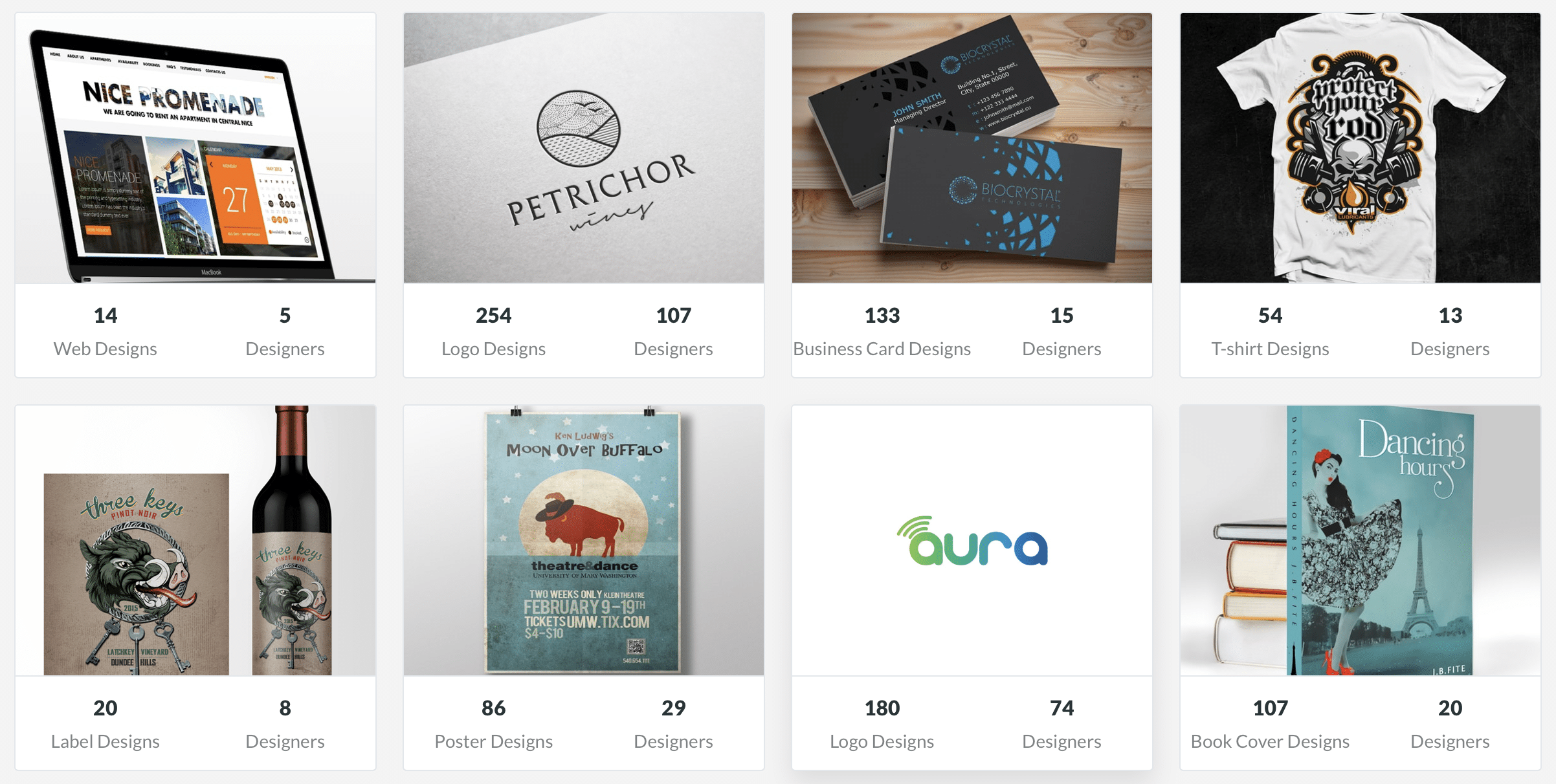 We understand the struggle with browsing the internet for, let's be real, literally anything. It's hard not to be sucked into the constant ads popping up and get to what is really going to serve your needs properly and most efficiently. You got this! Make your merch the best it can be.

Other Stories You May Like