In honor of the official launch of our new Merch Store next week, we're doing a giveaway!
Want to enter? We made it simple for you.
Just follow the steps in this tweet, and we'll randomly select a winner on July 10th.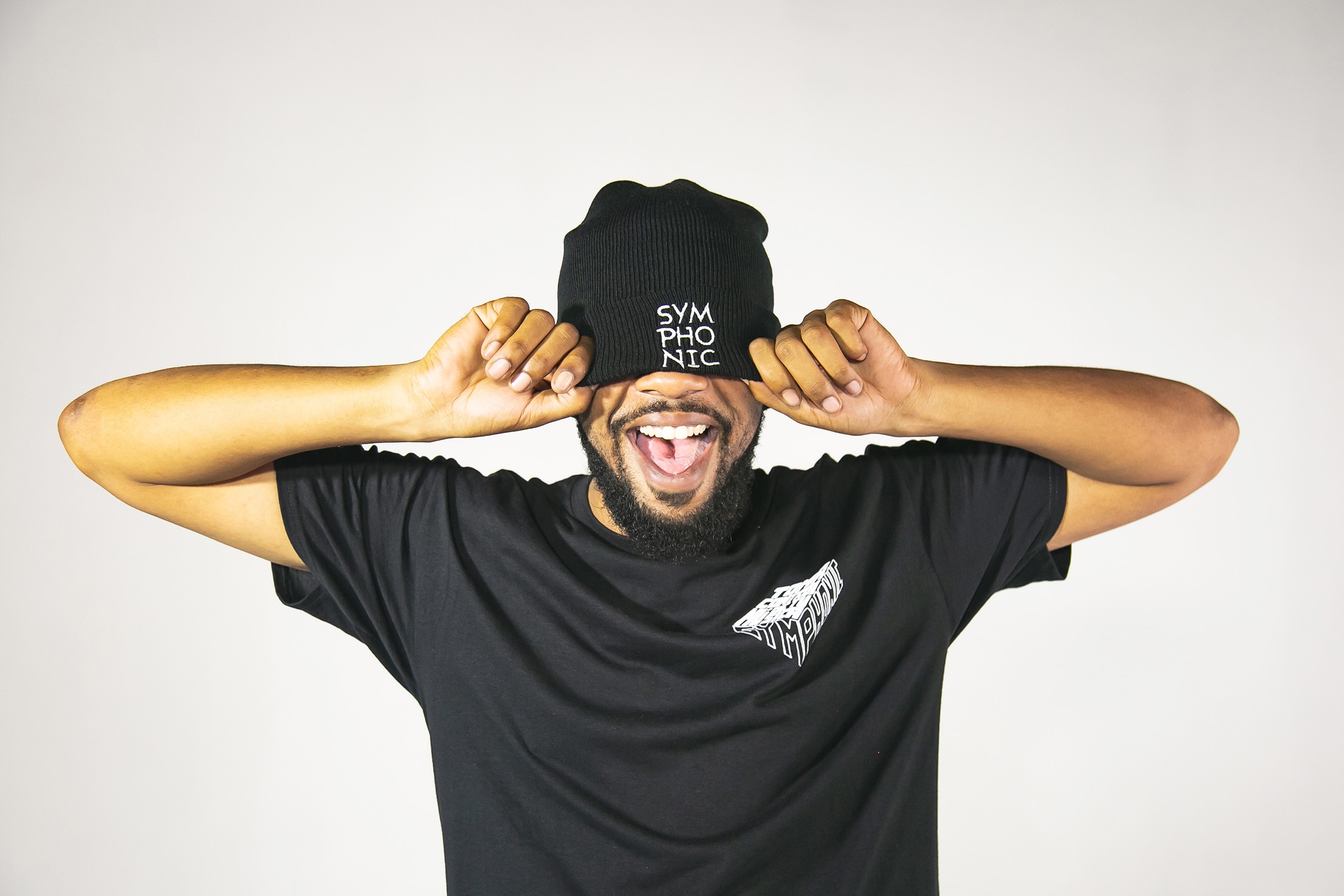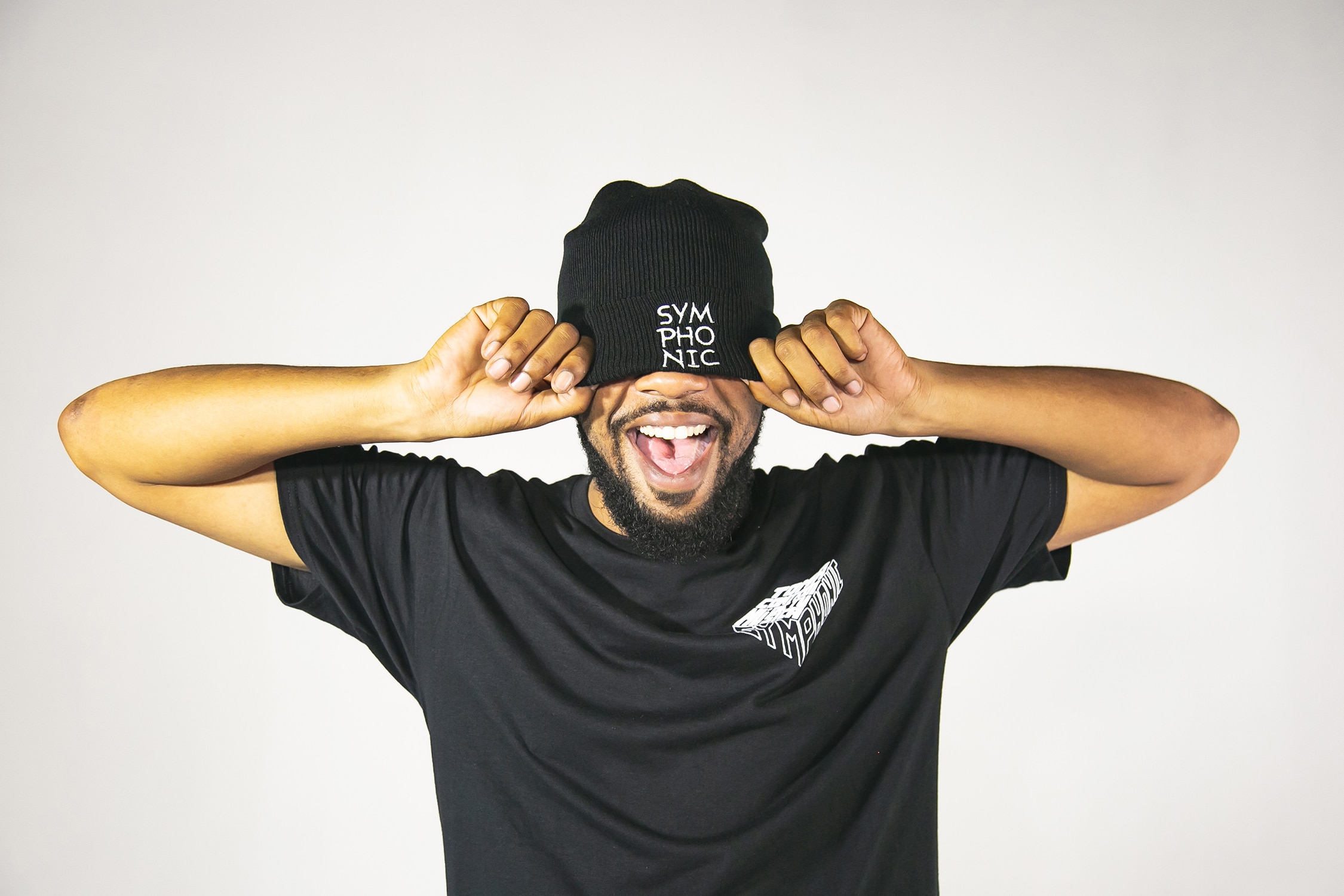 If you don't win, don't fret! Our merch store will be open on our Facebook page real soon, and all #SymMerch will be available for purchase there.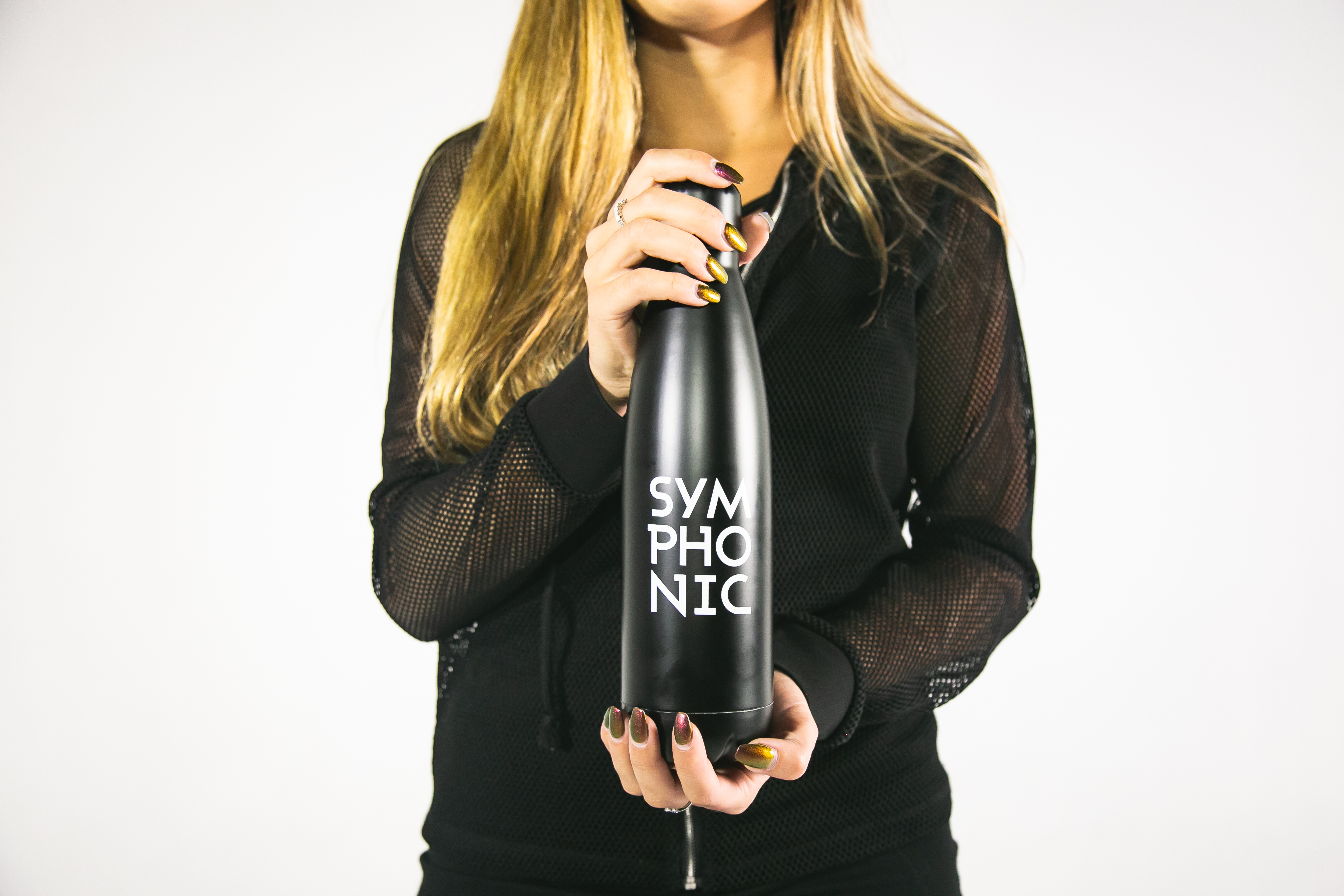 Good luck!

Other Stories You May Like