We're stoked to finally announce that our Symphonic merch is now available to the public!
Every time artists post a pic in our merch, everyone hits us up to try and get their hands on some dope merch of their own. We want everyone to be able to rock some Symphonic gear, so we've been working hard af to create an official one stop shop for all of our best products. And finally, it's here.
Whether it's dad hats, hoodies, tote bags or koozies you're looking for, we've got something for everyone. Whatever you need to look your best this summer, we've got you covered. (Literally…)
Along with our iconic t-shirts, hoodies and hats, we've included all the essentials we just can't live without. Jot down lyric ideas in our sleek notebooks or scoop some sunglasses to block out all the negative energy that dares to come your way.
Now, the moment you've been waiting for…the LINK. You can hit up our online merch store on our Facebook page HERE.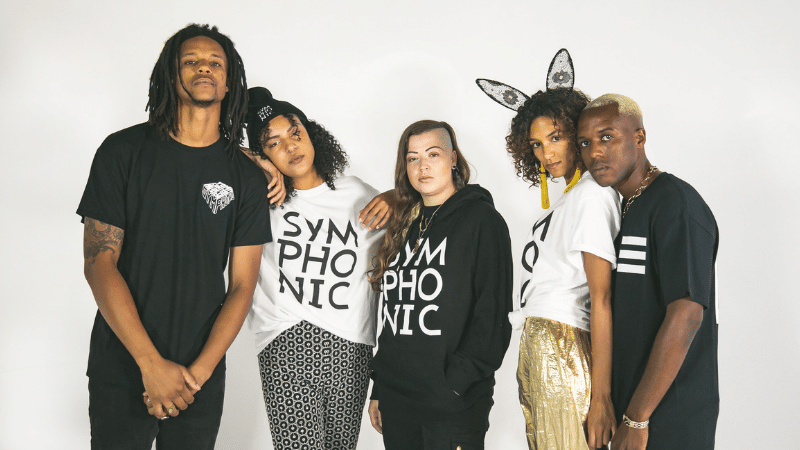 Don't get caught without some of the freshest Symphonic merch picks of the summer!

Other Stories You May Like