Conferences are the ultimate place to meet tons of people in the industry and be surrounded by like-minded individuals looking to learn a thing or two from the best in the business.
Find yourself falling behind on the ins and outs of this booming genre or simply want to network more? It's time to hit up a Latin music focused conference and get acquainted with professionals who can provide you with insights into the industry that you can't find anywhere else.
These are the Top 10 Latin Music Conferences in the Industry:
Primavera Pro
Where: Barcelona, Spain
Primavera Pro is an iconic 5 day conference that happens every year in Barcelona. With expert panelists and upcoming artist showcases, attendees get a ton of information and necessary tools to help you thrive in the music industry. As the strategic point of cultural exchange between Europe, North America and Latin American countries, this inclusive conference is the ideal place to learn about the future of the music industry.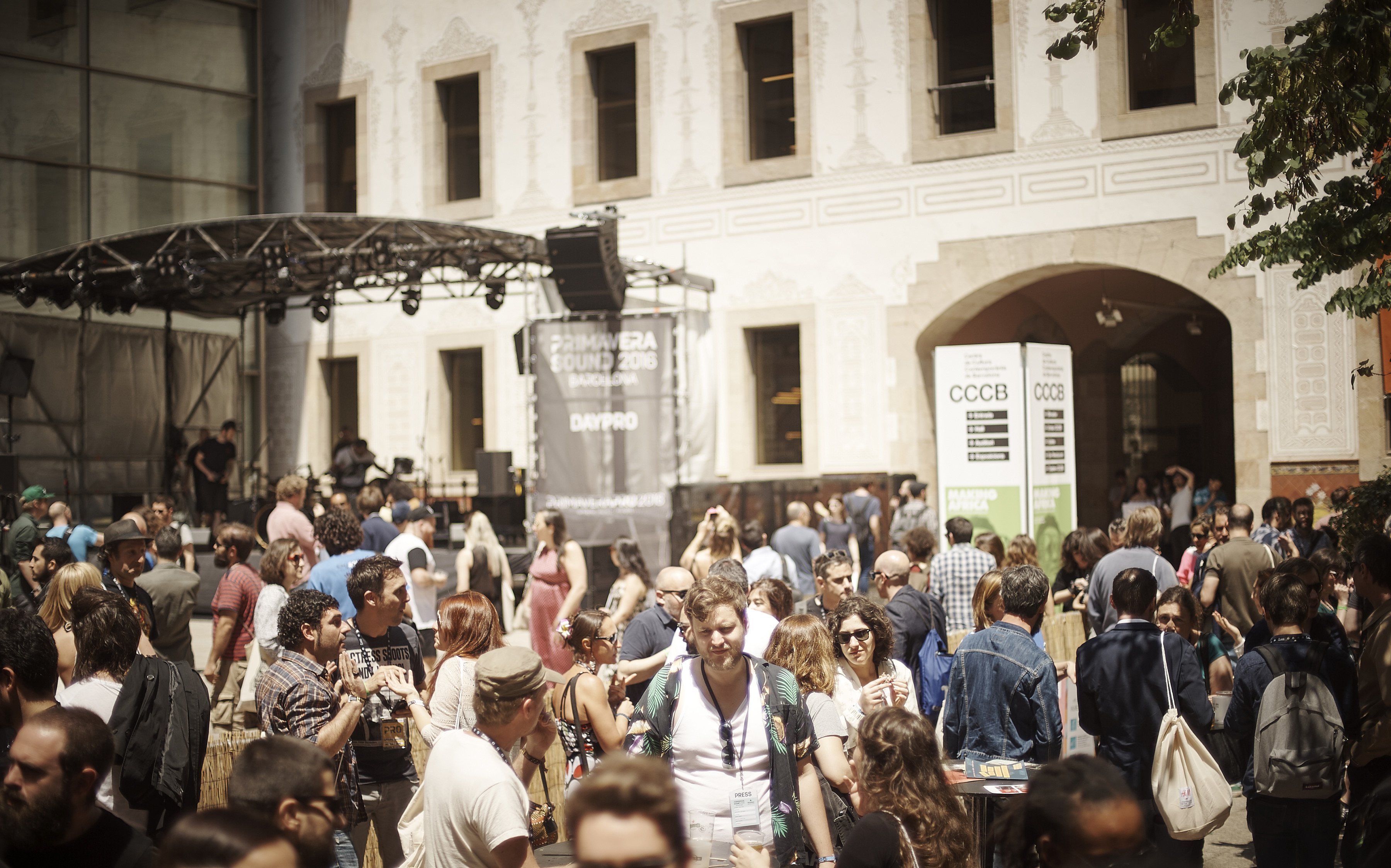 BIME Conference and Festival
Where: Bilbao, Spain
What started out back in 2013 as solely focused on the music of the future, is now a meeting point for all kinds of areas of music, cultural, and creative industries. BIME is all about connecting continents, networking, and discovering the latest and greatest innovations of everything music related. With 220+ speakers, 1000+ companies, 600+ speed meetings, and 2000+  professionals to choose from, your options are seemingly endless.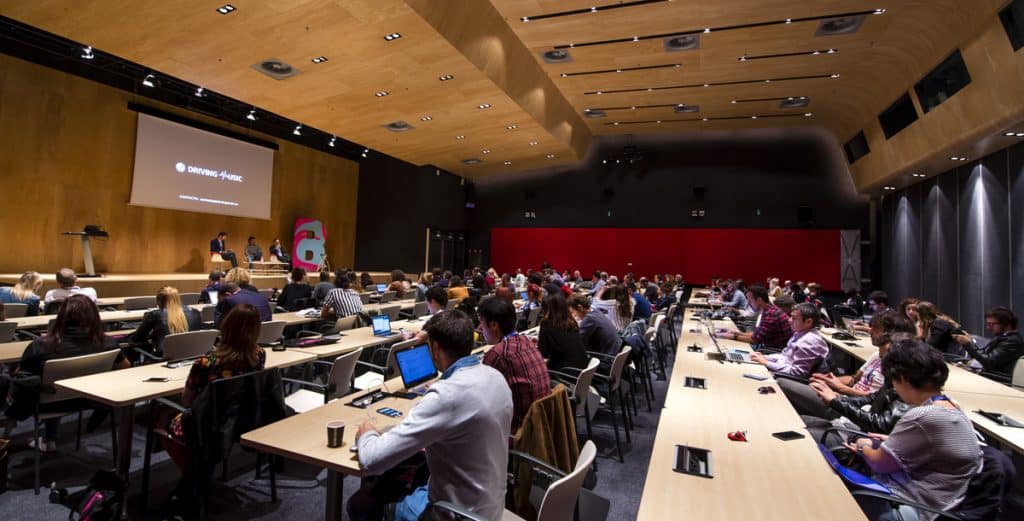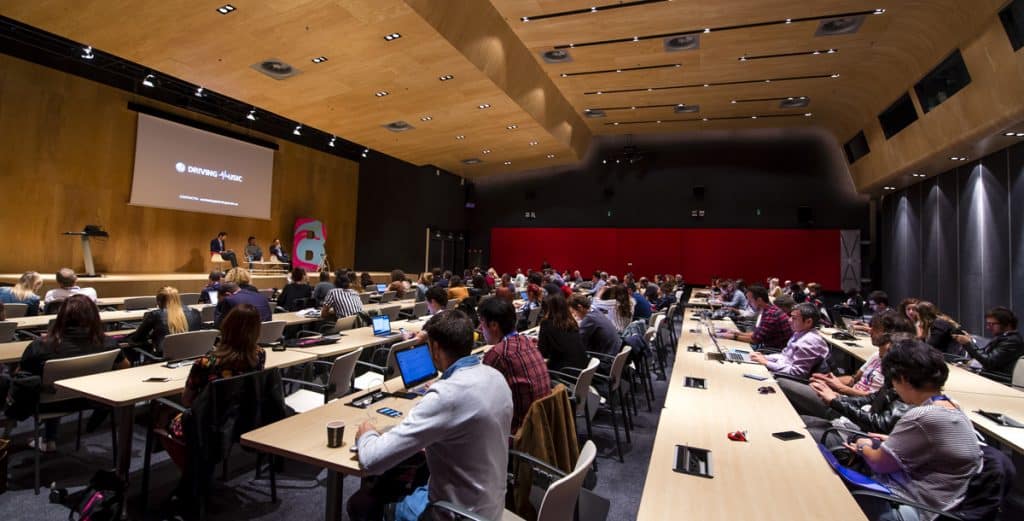 Billboard Latin Music Conference
Where: Las Vegas, Nevada
If you're in the music industry, you've heard of this massive event. The Billboard Latin Music Conference & Awards is the single most important Latin music event in the world. This conference brings together the industry's best artists, agents, promoters, record label executives, publicists, brand marketing executives, managers, media, digital music executives and so many more to do network, talk about hot topics and, most importantly, celebrate Latin music. Coinciding with all that, this conference goes hand in hand with Billboard's Latin Music Awards, which honors the best artists in the industry.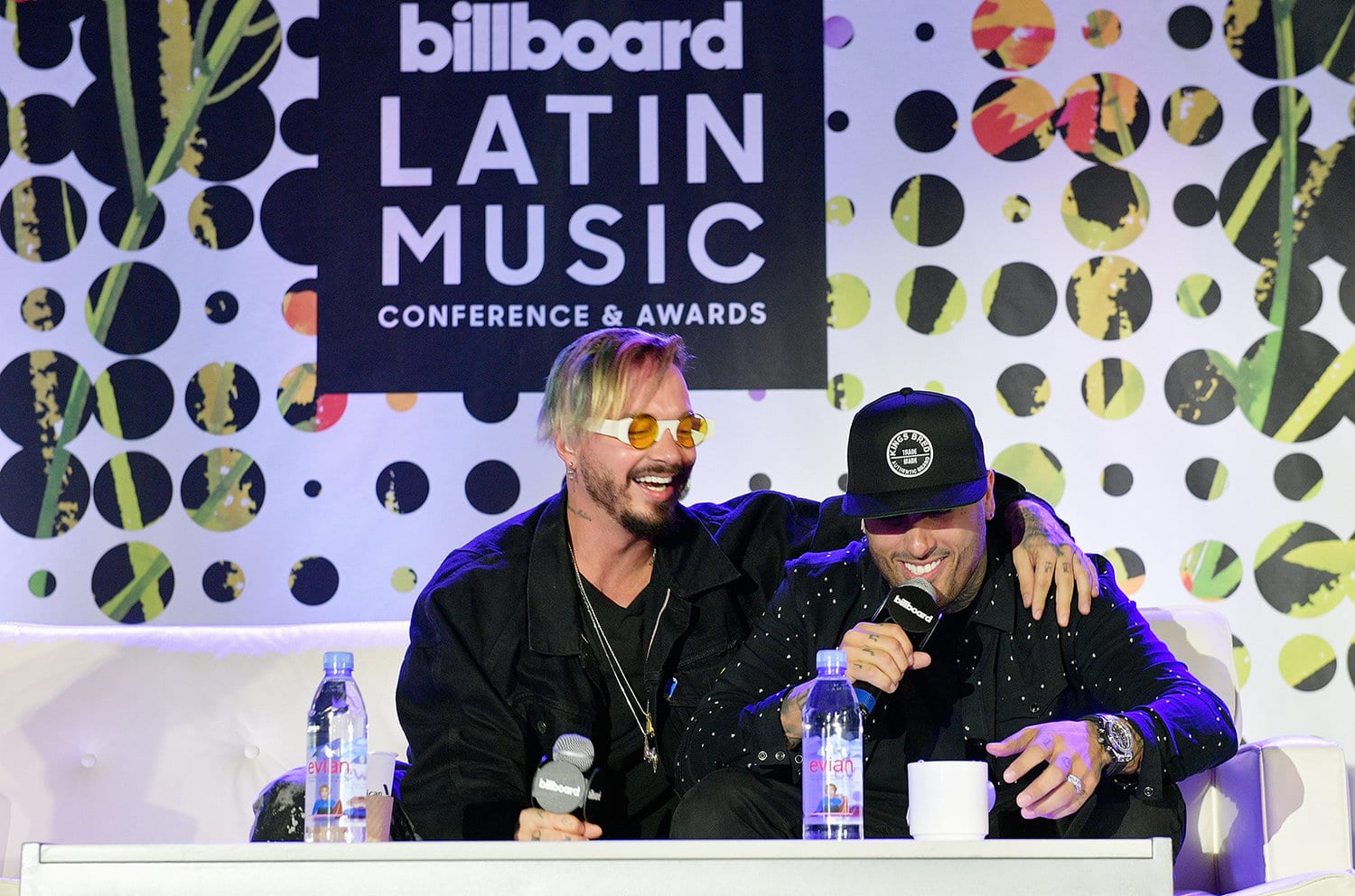 Latin Alternative Music Conference
Where: New York, New York
This six-day event provides vast networking opportunities for leading artists, label executives, journalists, managers, marketers, retailers and programmers alike. In past LAMC events, over 1,000 industry leaders have come together at the Stewart Hotel to participate in industry panels, showcases, exhibitions, press conferences, and networking. At this conference, you'll find some of the biggest Latino names from all aspects of the entertainment industry.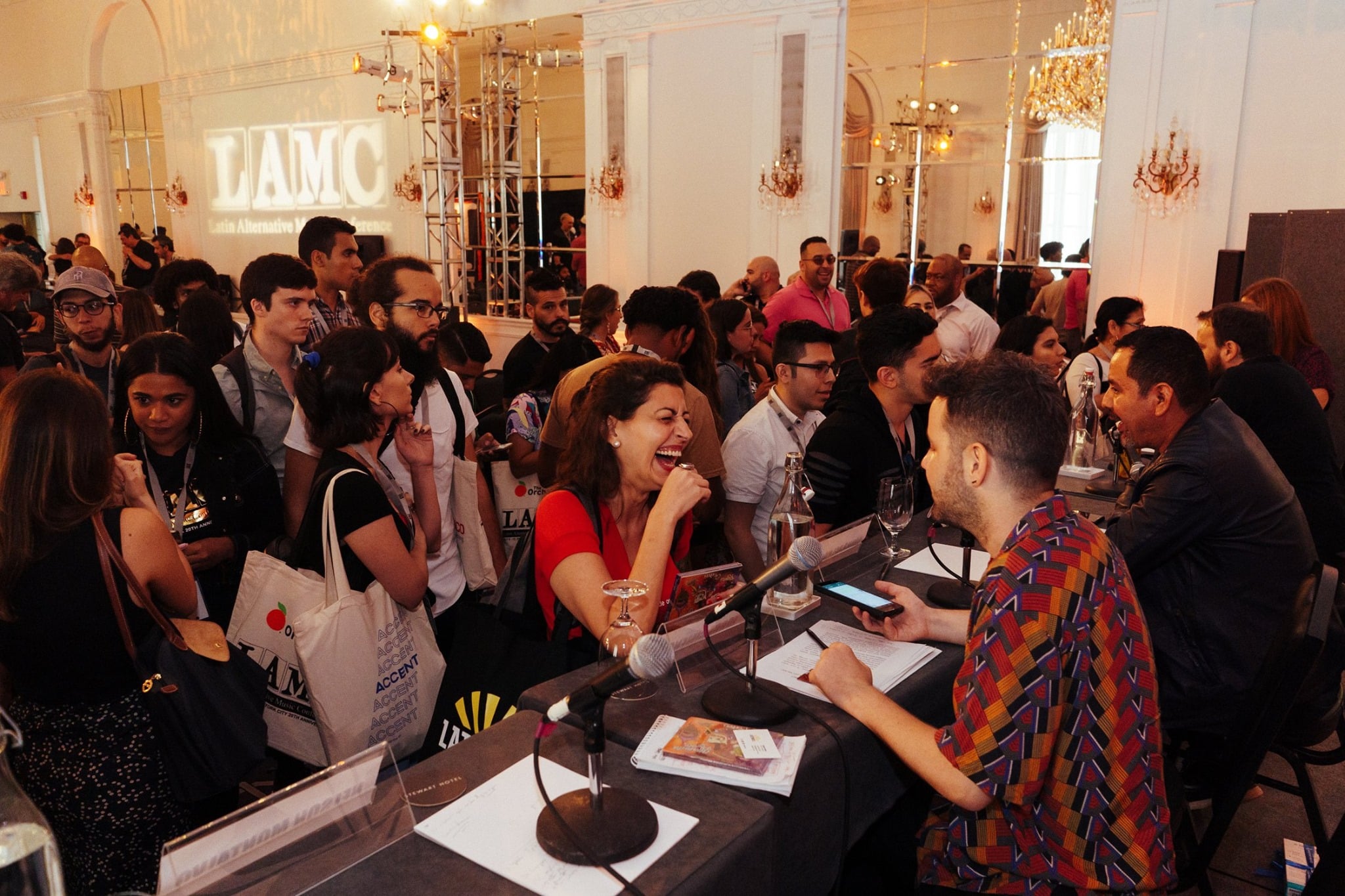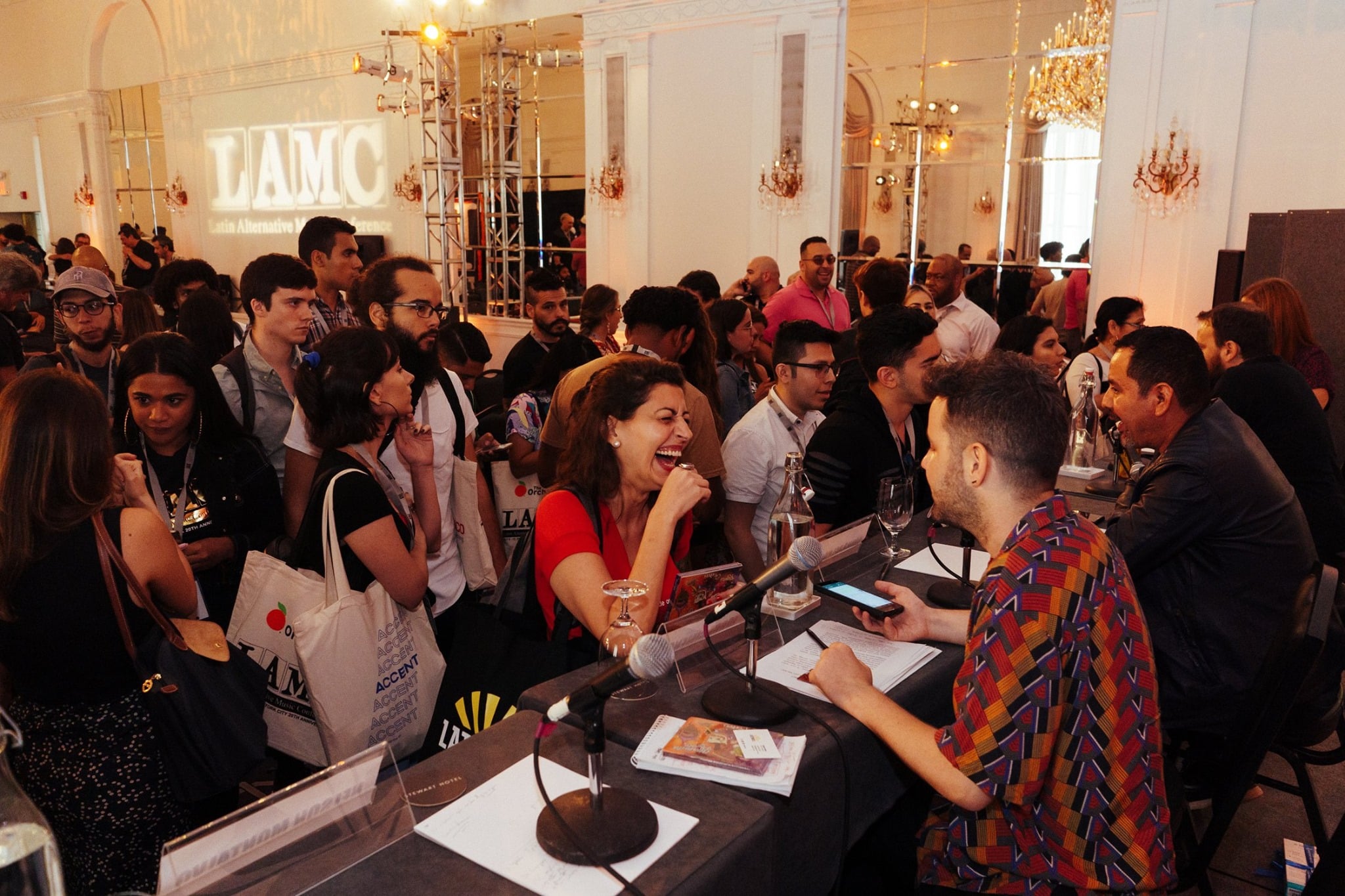 New Latin Wave
Where: Brooklyn, New York
New Latin Wave is more than just a cultural festival. It opens up a much needed conversation about Latinx and Latin American contributions and identity in the US. New Latin Wave is the ultimate resource for discovery into the Latin community, whether you're a part of it or not. What started off as a series of panels, discussions, and concerts, is now a one-day festival made up of a series of ten events brought together by over 1000 people for performances, screenings and talks by Latinx artists, creators, and thinkers in the fields of art, cinema, gastronomy, journalism, literature and music.
BOmm
Where: Bogotá, Colombia
This September, the 8th edition of Bogotá Music Market (BOmm) is going down in Colombia's capital to showcase new artists while giving them a platform to perform, learn, and network with industry professionals and music biz big wigs. Those who are committed to giving a voice to these up and coming musicians, like record labels, distributors, radio stations and artist management companies galore, will be in attendance.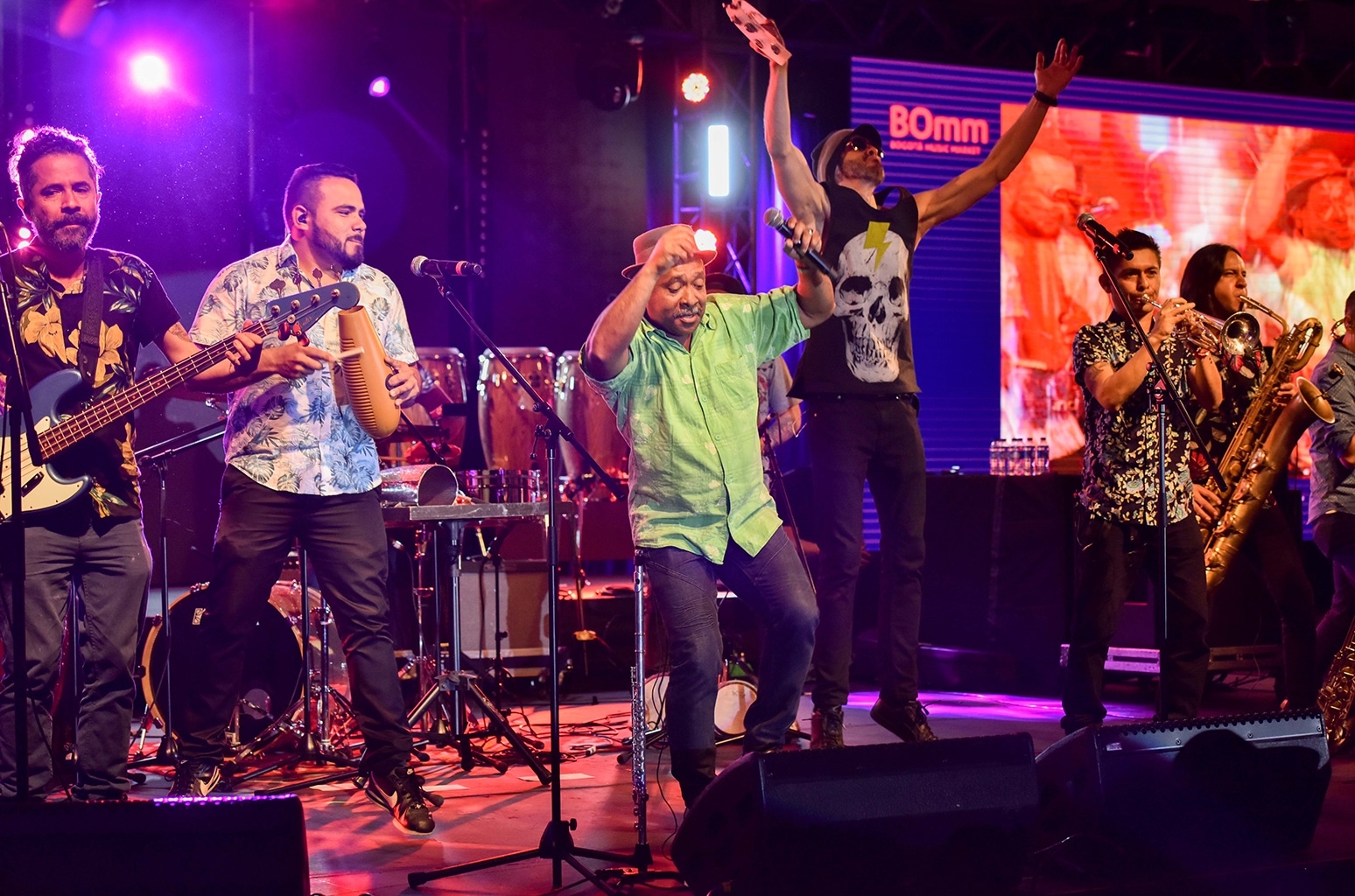 Fluvial
Where: Valdiva, Chile
Artists and agents alike make their way to Fluvial for its' unique atmosphere and aims to join together the creative world with the music industry. Fluvial showcases its' half professional, half party atmosphere with concerts, panels, and networking opportunities galore. In it's 4th year, Fluvial is expecting over 11,000 attendees, so be sure you're one of them!


Brazil Music Conference
Where: Rio De Janeiro, Brazil
Brazil Music Conference is the largest festival electronic music event in South America. Taking place at Rio's Museum of Art, this conference includes talks and workshops from February 15th to 17th. Get up to date on the newest technologies in electronic music, learn more about the industry, and interact with producers, marketing professionals and celebrities alike. This conference is a marketing professionals paradise with no shortage of things to do. Meet marketing agencies, record companies, radio and television companies, sound and video engineers, technicians, DJs and more, who are all just as obsessed with the industry as you are.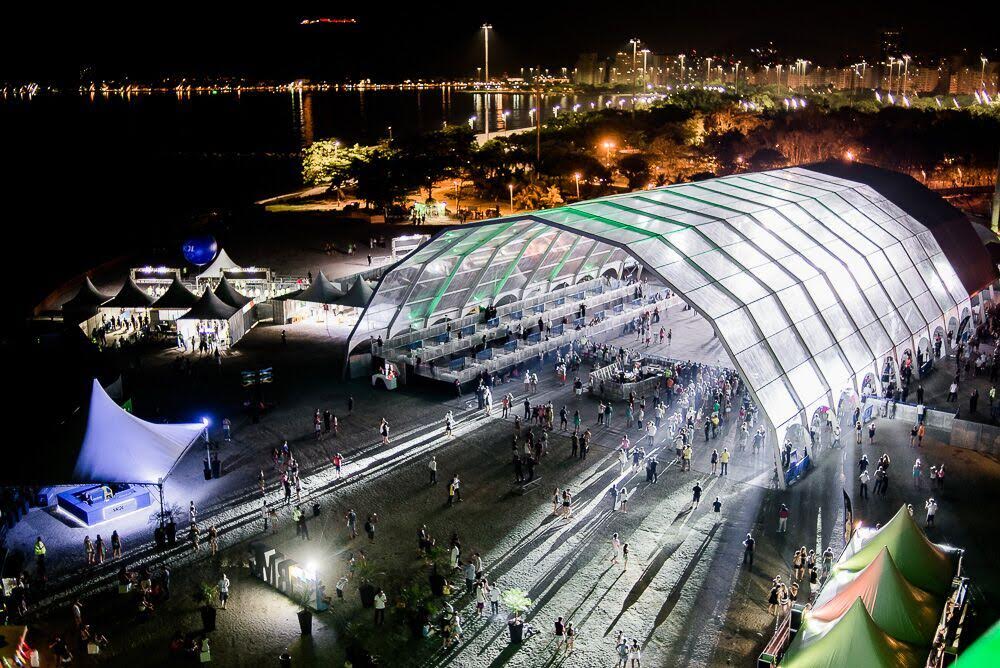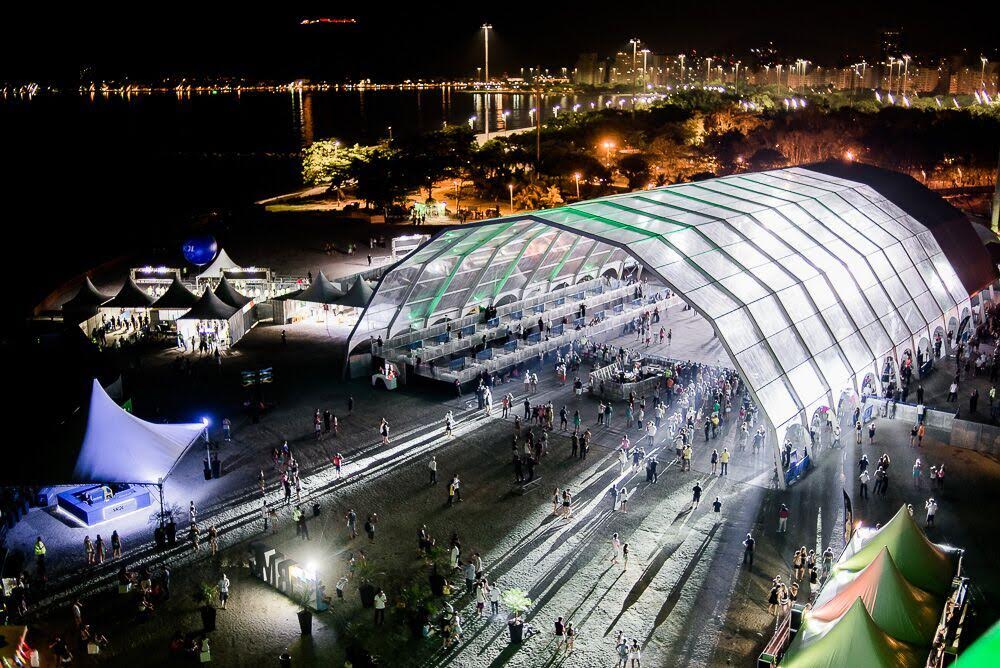 Sonar
Where: Barcelona, Spain
To keep the electronic music vibe going, this conference/festival is a huge deal for all you EDM lovers. Fans flock to Sonar for artists like A$AP Rocky, Disclosure, and Bad Bunny, but this event is so much more than just a festival. It's also a 4 day conference that invites attendees to check out its 7th Congress of Creative Technologies, which offers over 150 workshops and masterclasses. Explore the relationship between music and the brain, the interplay of light and sound, artificial intelligence breakthroughs, and so much more.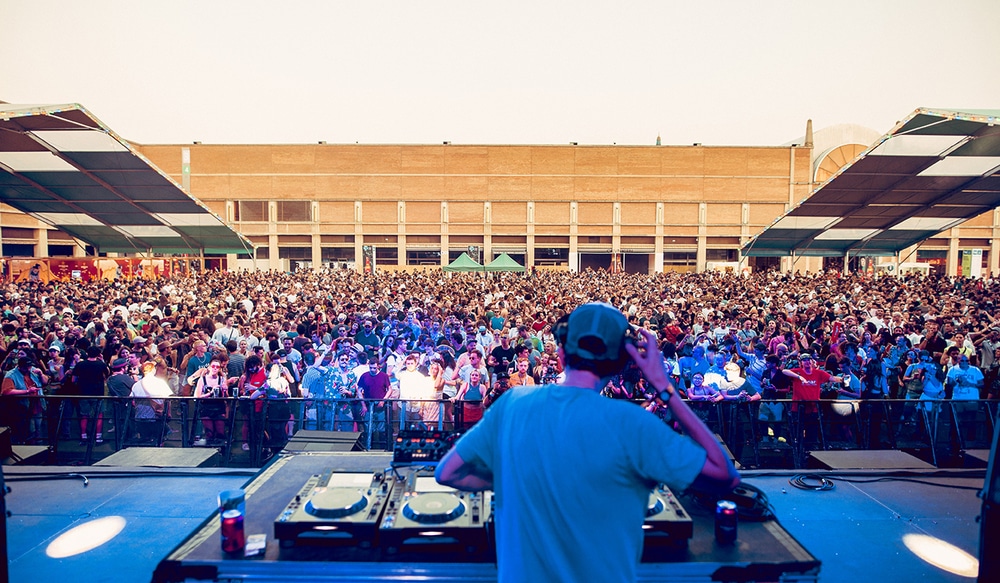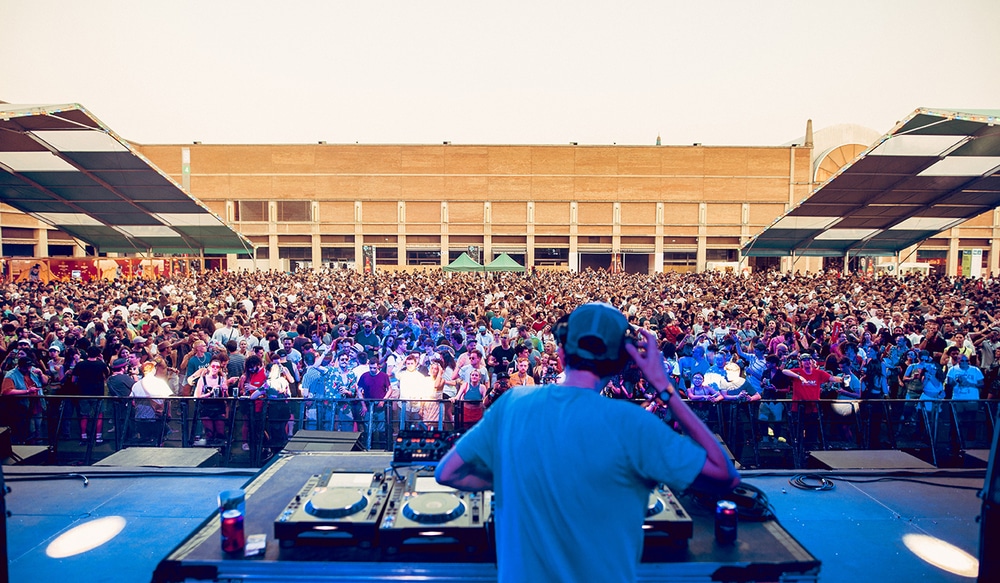 Festival Marvin
Where: Mexico City
More than 60 concerts with national and international talent, film screenings, art, stand-up comedy, conferences and networking, all packed into this one conference. Festival Marvin is jam packed with things to do and learn over the course of the 3 day event.
Conferences offer a ton of insight into the industry straight from the mouths of the people who run it. If you're looking to learn more about what's happening and keep up to date with the best and brightest, music conferences are the place to be.

Other Stories You May Like