Does your pet seek a life of fame and stardom?
Here's how you can give it to them:
Okay, so they probably won't get immense internet fame around the world and start selling out stadiums, but every pet deserves a chance to have their greatness shown off.
Give 'em a chance to be featured on our Twitter by posting your favorite pic of your pet, tagging @symphonicdist, and using the hashtag, #musicalpets
From there, we'll give your pet a music genre and vibe to tweet with the photo (hopefully making them an internet sensation in the process).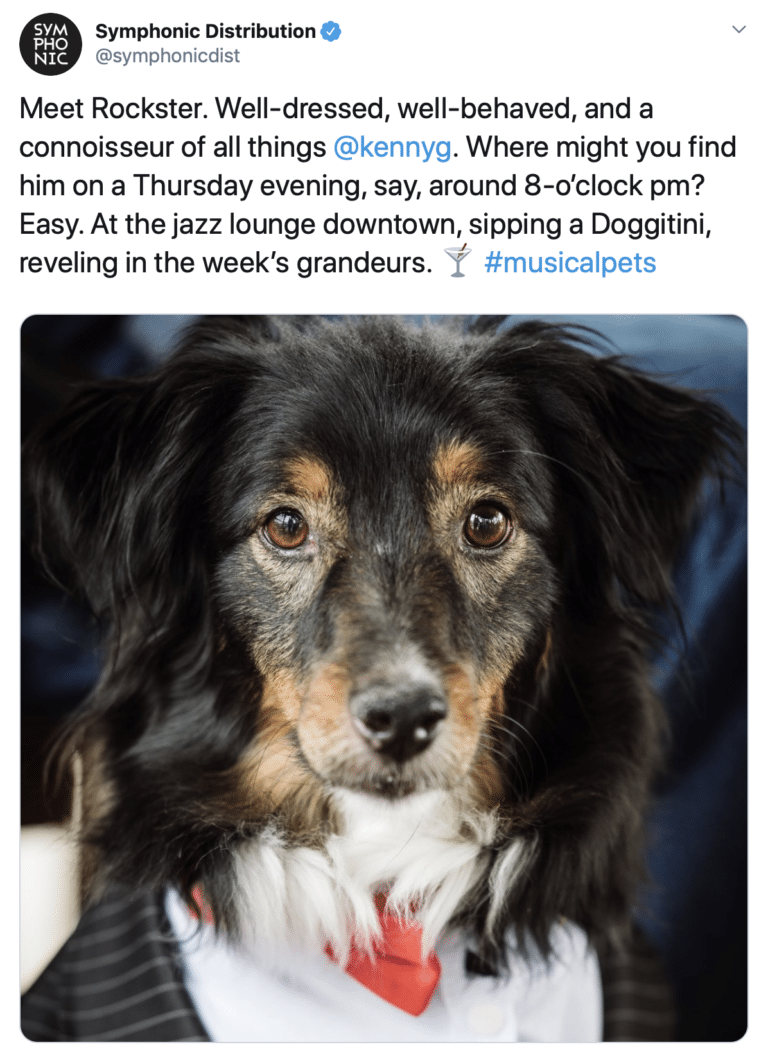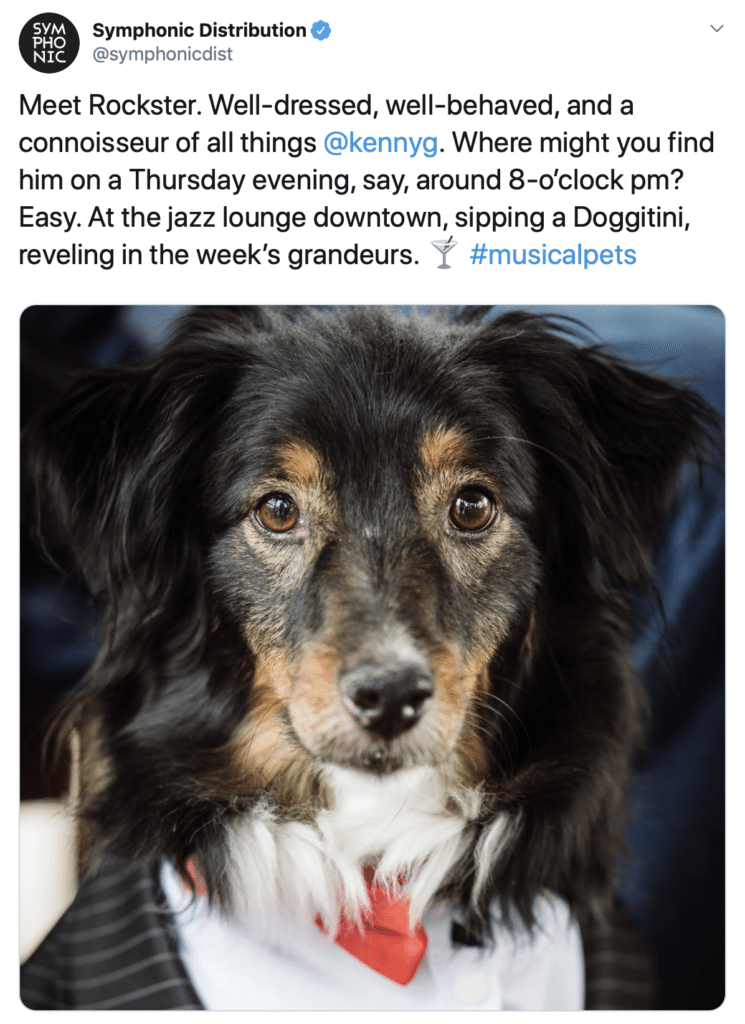 We can't wait to see pics of your adorable pets! Happy tweeting.

Other Stories You May Like