Symphonic has partnered with Linear Labs for an exclusive global distribution and marketing partnership.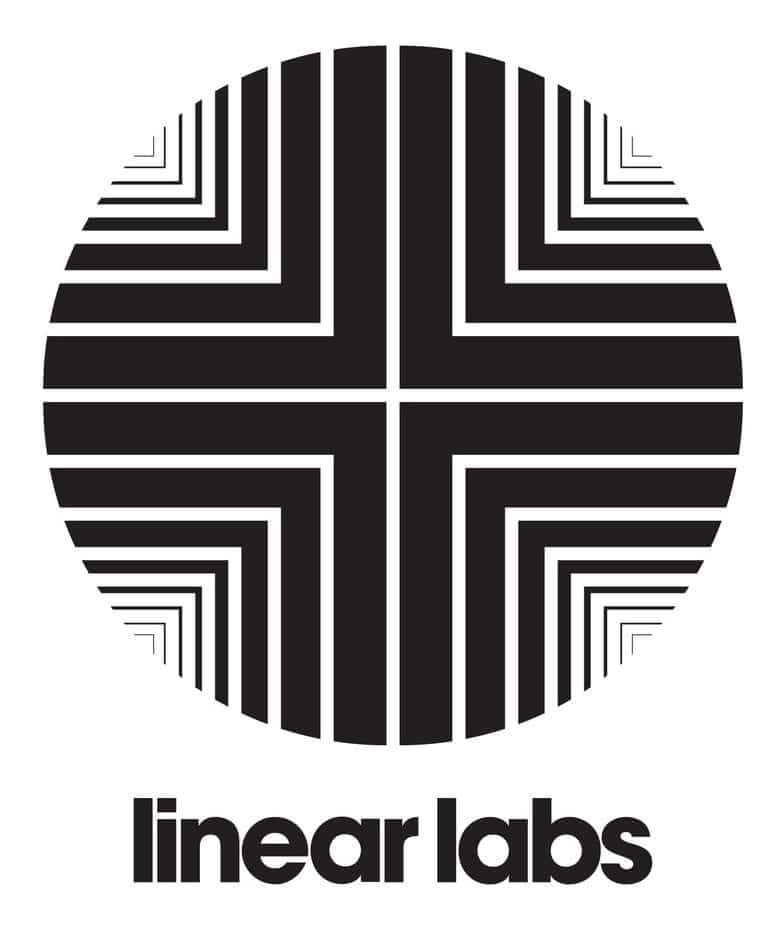 Linear Labs is a bespoke record label that exclusively records to analog/magnetic tape; it's also an entity of a familial collective of Los Angeles businesses including The Artform Studio, a combination record store, book store, and hair salon in Highland Park, and Artdontsleep, a concert promotion business run by Linear Labs co-founder Andrew Lojero.  Co-founder Adrian Younge, who has emerged as one of the most visionary composers, producers, and musicians of his generation, championing a 100% analog sound and creating the soundtrack for films like Black Dynamite, Marvel's Luke Cage (alongside Ali Shaheed Muhammad), and collaborating with The Wu-Tang Clan's Ghostface Killah for his album series, Twelve Reasons to Die.
The deal kicks off with the massively anticipated second album from The Midnight Hour, whose debut in 2018 caught fire among hip-hop, jazz, and soul aficionados everywhere.
Not only will Symphonic be providing marketing, distribution, synchronization licensing, and campaign management, it'll also include upcoming releases from The Midnight Hour (featuring Ali Shaheed Muhammed and Adrian Younge), and debut releases from R&B vocal powerhouses Angela Muñoz and Loren Oden, along with other members of The Midnight Hour family.
"Honored is not a strong enough word for how we feel about collaborating with Adrian Younge, and Andrew Lorjeo on Linear Labs," says Nick Gordon, Chief Client Officer and GM of Symphonic's New York office. "Their uncompromising artistry, respect for the history and future of jazz, hip-hop, and soul music, and their vision for a far funkier world fits perfectly into our new Black Music division."
"Symphonic is the first distributor we've ever met with that truly understands our musical vision and knows what to do with it," says Adrian Younge, co-founder of Linear Labs and member of The Midnight Hour. He continues,  "We are an artisan brand that focuses on quality sound and composition, using yesterday's standards of excellence for tomorrow. We don't record with computers because we believe that our sound is the future; we're excited to start this new partnership with such a forward-thinking, independent music company.  Symphonic is the missing link to our evolving Los Angeles empire."
Check out The Midnight Hour's newest release "Harmony" on Spotify

Other Stories You May Like