All too often, artists underestimate the power and versatility that Facebook Groups provide for those who want to connect with their fans directly. Not only are these groups a great way to stay connected, but they also engage your followers in a more personal way, promote meaningful interactions between everyone in the group and these connections will help grow your following.
So, we asked 4 artists about their experiences with Facebook Groups, and they only had good things to say.
Here are their experiences with it:

"Being genuine is key."
Producer/DJ, JEANIE, is no stranger to using Facebook Groups to connect with her fanbase. JEANIE MOB is a happy family of over 800 fans who joined the group solely to keep up with some of the many things JEANIE does online and off.
The platform lets her connect to her fans in a way that she wasn't quite able to before, at least not on such a direct level. She tries to reply to everyone in the group as often as she can, and you can tell her audience thrives because of it. Being active shows your group members that you care enough about them take time out of your day to respond.
One quick response from you can make the entire day of one of your fans.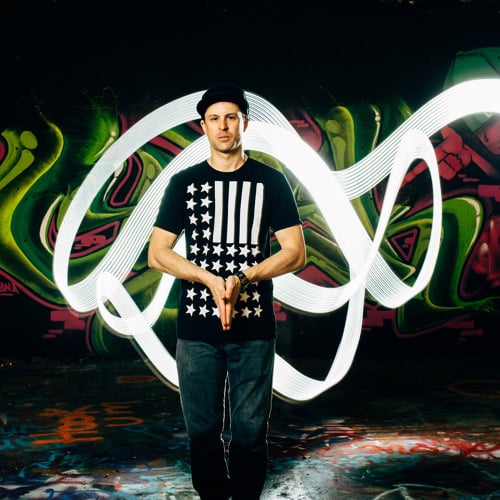 Jesse Brede wanted to provide a place for the music production community to interact, exchange knowledge and share music with like-minded individuals in a collaborative, shared space.
From inquiries about music production to music marketing techniques, members can have their questions answered as soon as they ask them(as long as someone has an answer, of course). The group also hosts monthly music production challenges to push its members to get their ass in the studio and pump out some work.
As they create and complete their music, Jesse takes pride in knowing he helped foster that fulfilling sense of accomplishment in the members of the community.
"If you want your brand to be "cool" and that includes not responding to fans or supporting other artists, then you're in for an uphill battle when it comes to keeping engagement."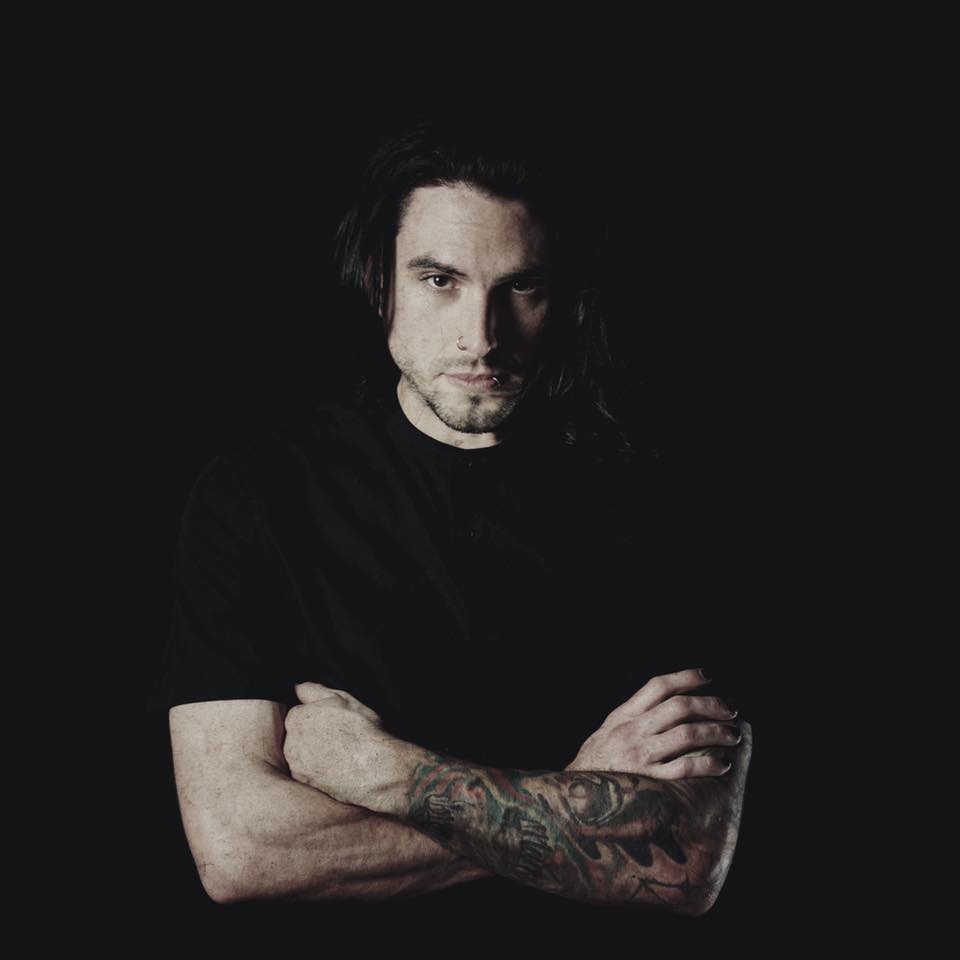 The Faction is actually a fan group for the notoriously dark and spooky DJ, SWARM.
It all started when Porter Robinson played one of his songs at a show and the video made its rounds through the depths of the internet.
Then, a fan reached out and asked if it was okay for her to start a fan page for him. He excitedly said yes, and the group has been growing ever since.
"The Faction is a bridge between meeting someone in real life and the void of the social media algorithm."
He loves having the ability to be more casual with his fans and make real connections with the 636 members he has so far. From his own experience, he gets more engagement from the posts where he's being silly and organically himself. Since his branding is dark and moody, his fans appreciate getting to know the real person behind the music.
Need more ideas? Check out some other creative ways to engage your fanbase.

Kannibalen Records has gained an impressive 54,932 active followers since 2017.
If the name doesn't ring any bells, Kannibalen Records is Black Tiger Sex Machine's label, which supports big artists like Kai Wachi and Apashe.
The group started with the goal of having a place where all the die-hard fans could come and interact with each other, the artists and the staff all in one place. The group's popularity directly stems from how active it is for sure. 
"It's nice to have a special little place for the core fans where we can talk with them directly on top of offering first looks at music and tour dates, things like that."
"We wouldn't be here without them, so to have that extension to be able to interact with them on a more personal level and get feedback or hit them with ideas we might be having, it's nice. It's a fun little playground for everybody." 
For those looking for space where you can talk with your fans directly and foster a more personal relationship with them, this could be just what you need. Show your fans there's a real human being behind the music they love.
Want to join the Symphonic Fam's Facebook Group? Collaborate with other creators here.

Other Stories You May Like