There are many other music distribution companies out there. So, why choose us? We get this question all the time, and it's about time we set the record straight.
What Sets Symphonic Apart?
First, Symphonic Distribution was started by an independent artist. Our founder, Jorge Brea, felt like he wasn't being given the attention he deserved from the existing distribution options out there. So, with a chip on his shoulder, he decided to do it himself.
He started establishing relationships with the main DSPs at the time and started building his own delivery software. And with a lot of hard work, sweat, and a couple tears, Symphonic Distribution was born.
As more artists caught wind of the great things happening at Symphonic, the company continued to grow and evolve to encompass everything they wanted but couldn't find elsewhere. Built by artists, for artists, Symphonic continued to grow bigger and better over the next decade, transforming into what we are today.
With offices and representatives in most major music markets worldwide, we are the ultimate artist focused, white-glove solution for exceptional musicians seeking a special
distribution experience. Symphonic is a distribution company that cares about independent artists and loves independent music at its core, and it shows.
Besides a love for the craft, what do we offer that no one else does?
Playlists remain part of our daily grind here at Symphonic. We are the only distributor in the field that will pitch for playlists on a widespread basis for our clientele. We do this for several reasons.
First, we do not accept everyone who applies for distribution. Last year alone, we accepted only 12% of applicants that came looking for distribution.
Second, our A&R team has incredibly discerning ears for scouting talent. We only work with music we are actually passionate about.
This exclusivity means when you are working with us, you are family.
With us, you have a dedicated team that has your back.
Every submitted release with appropriate marketing drivers will get pitched and positioned for success with all the DSPs. This is our promise to you, and we always follow through.
We also realize that playlists are not the end-all-be-all of this business. Our marketing team and marketing approach is centered around true audience growth and engagement, which leads to larger, more dedicated audiences, more engaged listeners, more streams, and ultimately more playlist placements.
Although playlists are not the end-goal, they are a great perk, and our marketing team is hyper- focused on helping you drive your business in a way that yields growth and engagement, as well as the ever-coveted playlist.
"White glove service" is not a slogan. It is a way of doing business. On any given Friday, you as an artist are competing with 40,000 other artists for the favor of streaming editorial and their digital real-estate. When we work through the week's releases, we are working through a small list of handpicked items that are given the time and attention they deserve. Every item in our system up for release that has marketing drivers and momentum is a part of the discussion and has a seat at the table.
Not to disparage our big brothers, the larger "Big Box" distributors, but imagine the level of attention you get when sitting in a pool of 1200 other singles. It's hard to be heard. It is hard to be noticed. This is inherently the value of working with a smaller, bespoke operation that operates with exclusivity, not an all-you-can-eat buffet of music distribution.
Symphonic is not just a distribution company.
We are your partner, chock full of industry veterans with pedigrees covering the entirety of the major label and independent music sectors.
In addition to distribution, we include artist marketing, advertising, film and tv sync, music publishing and administration, neighboring rights, YouTube monetization and optimization, digital advertising strategy and deployment, STEMs and sample pack distribution, Sound Exchange monetization, music video distribution and even physical distribution.
We can help you identify the areas of your business where you are not maximizing revenues and build a plan to leverage those areas and grow your bottom line. It's what we do! We're here to help you reach your highest potential.
But let's go back to the original question… "What sets Symphonic apart from the rest?"
Ask yourself, "Is my current distributor doing all of the above for me?"
If your answer is anything other than a resounding "YES!", let's talk.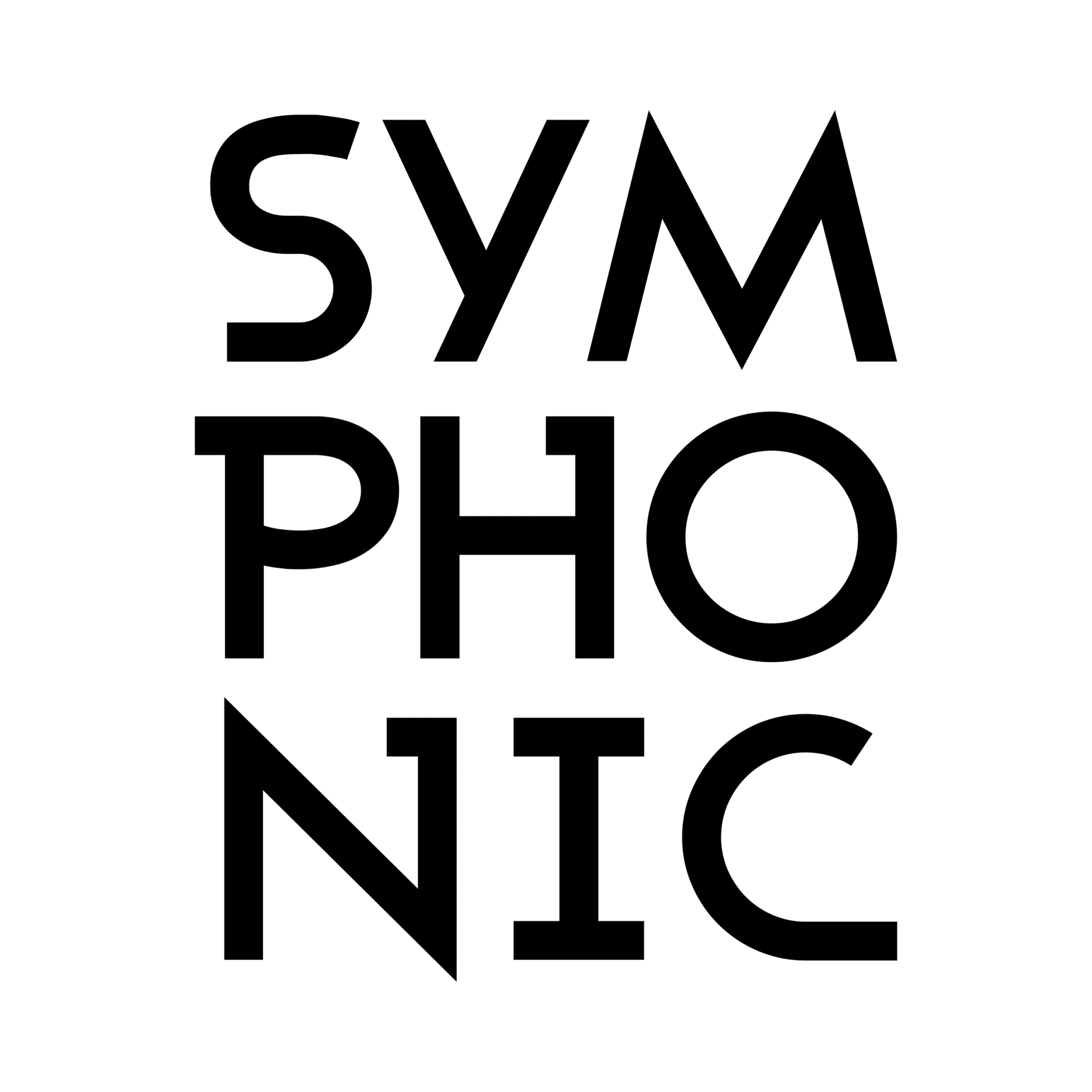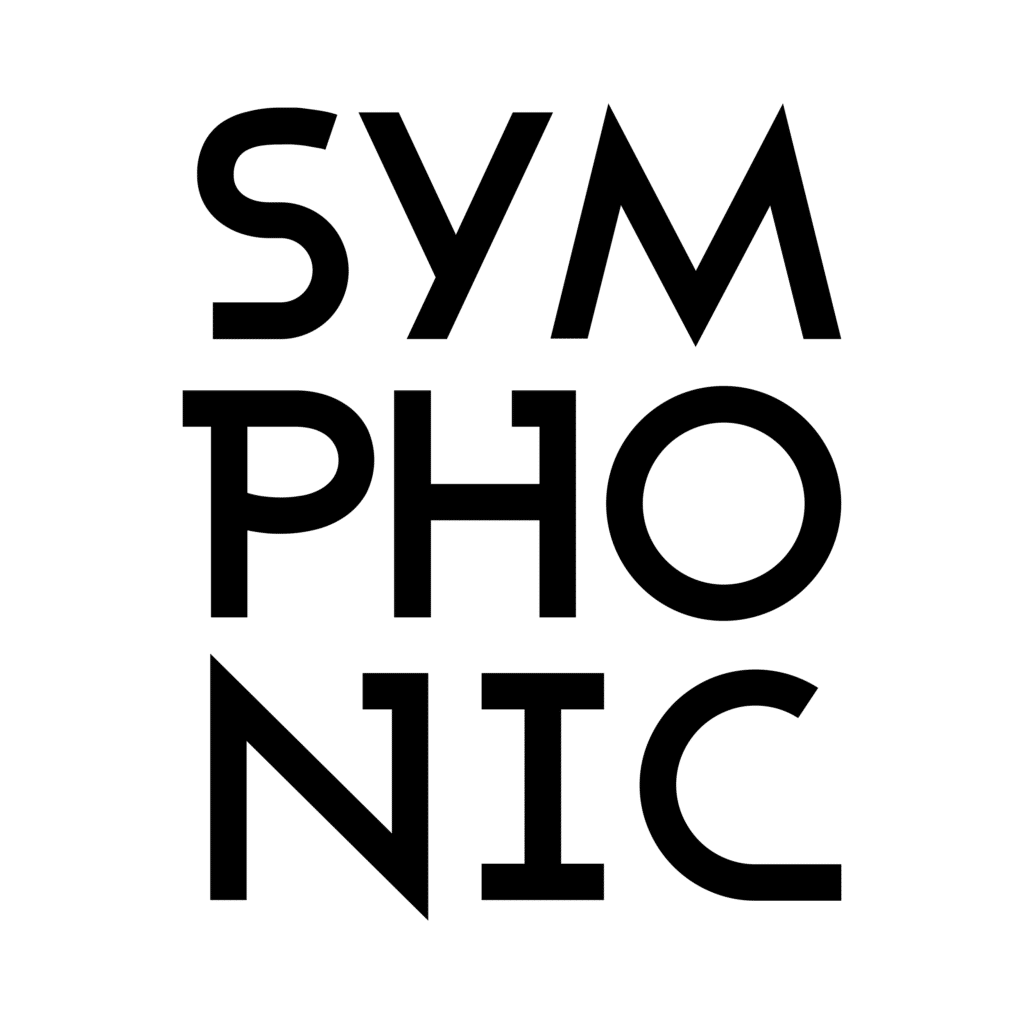 Other Stories You May Like