Here at Symphonic, we're excited to offer detailed analytics for YouTube! At no charge to our clients, this feature is perfect for those looking to see exactly how their music is being used by third parties, with direct links to the videos and amazing metrics to match. Here's everything you need to know…
Symphonic Launches YouTube Analytics
About Our YouTube Analytics Feature
Symphonic's YouTube User-Generated-Content (UGC) analytics provide clients with detailed information on how their content is being used in UGC videos all across YouTube. The new analytics feature information on UGC Views, Watch Time and videos created using your content.
See breakdowns of top user-generated videos by view and watch time.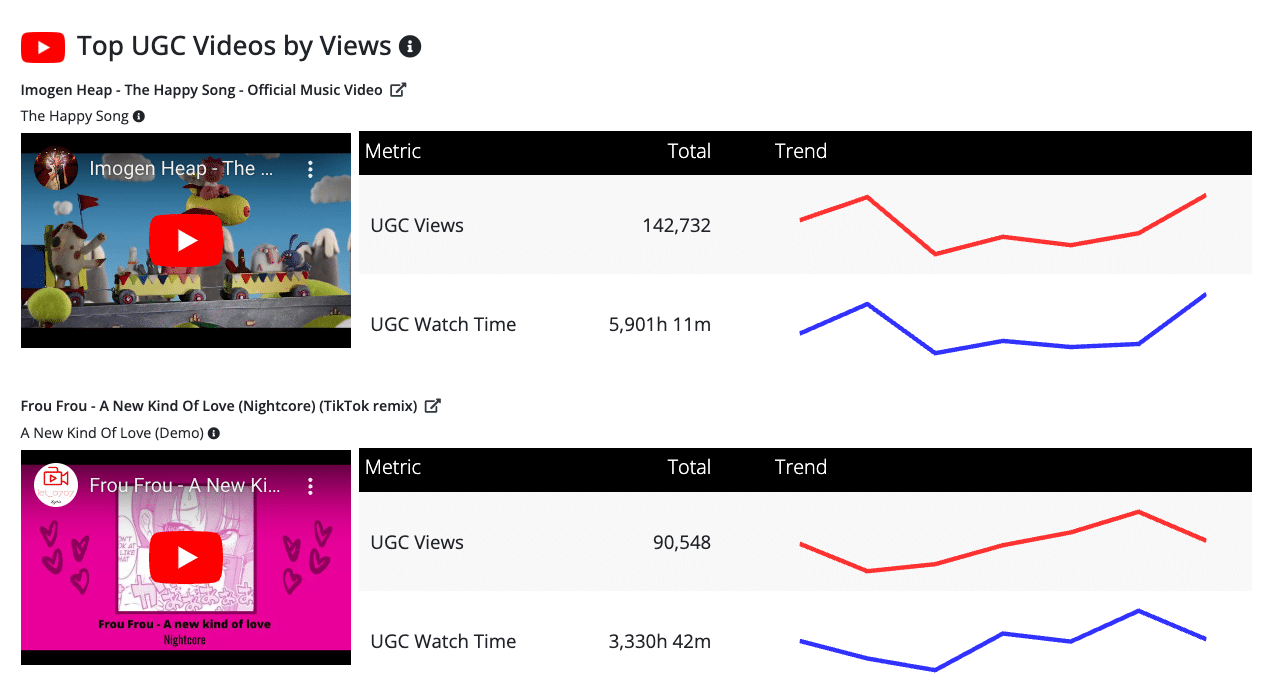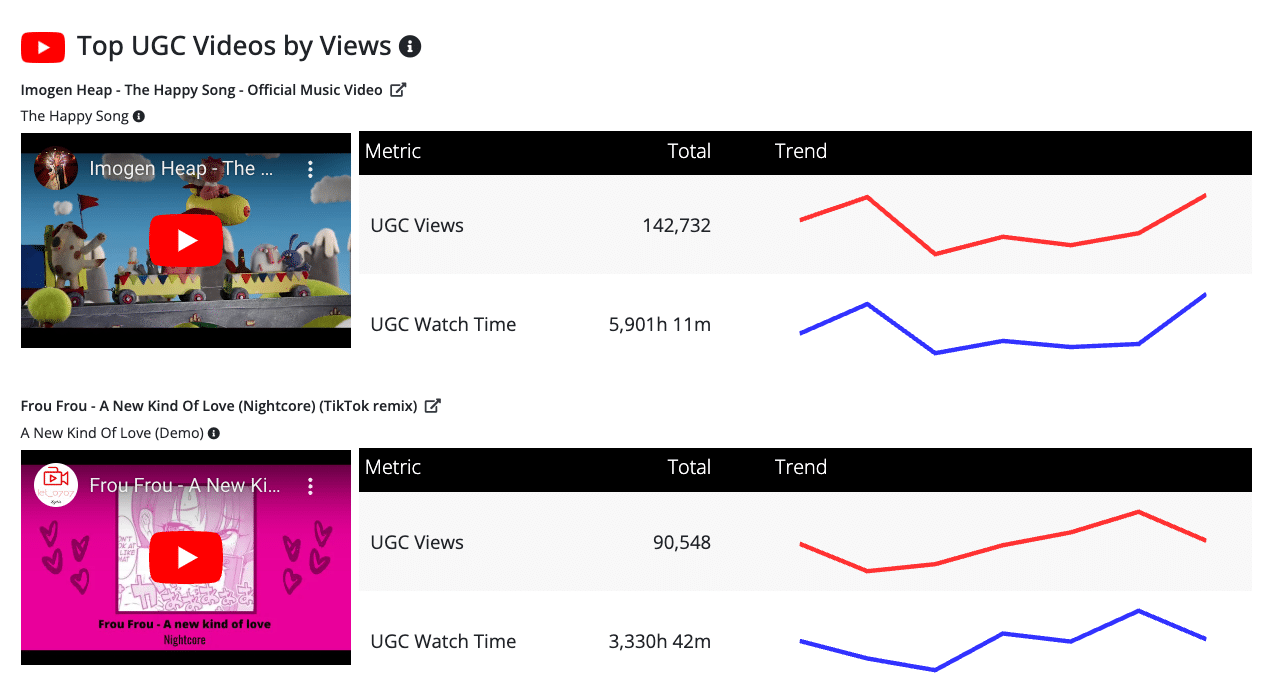 Top territories where videos using your content are being viewed.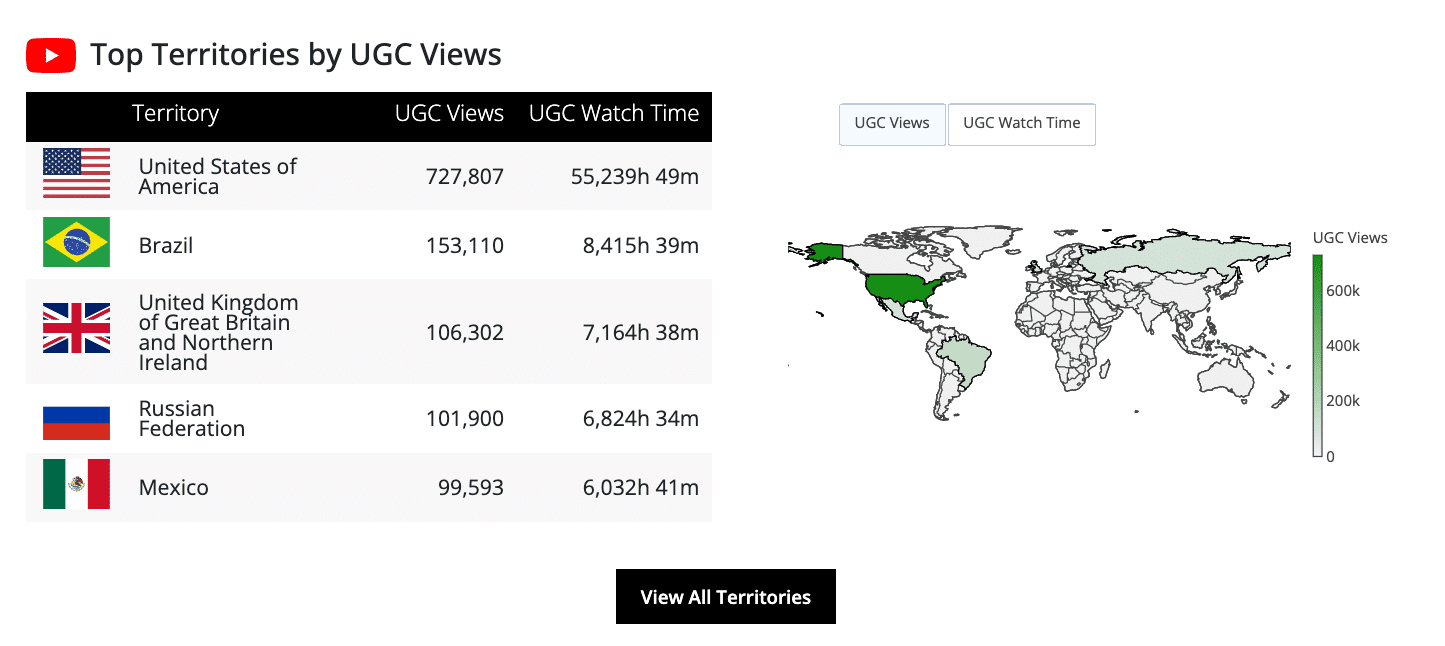 Top tracks being used in user-generated videos.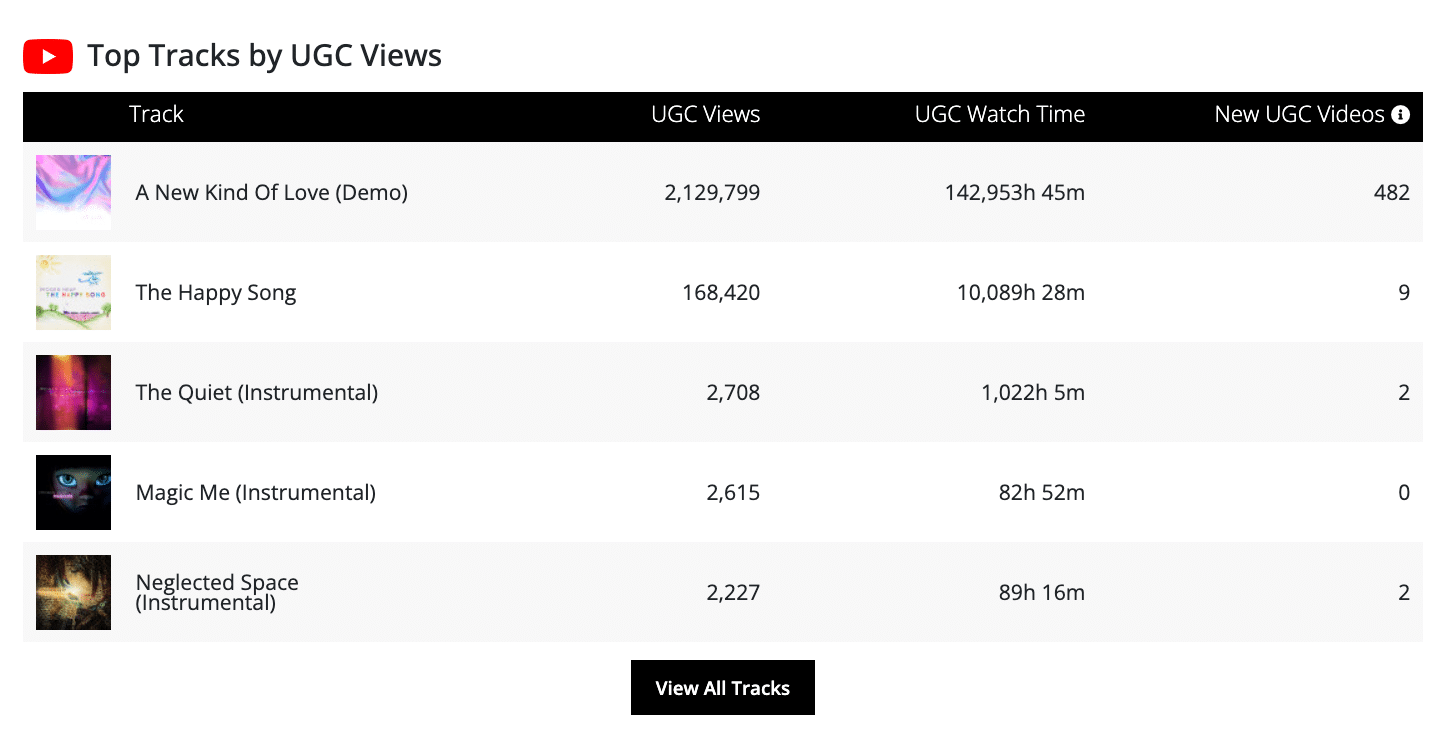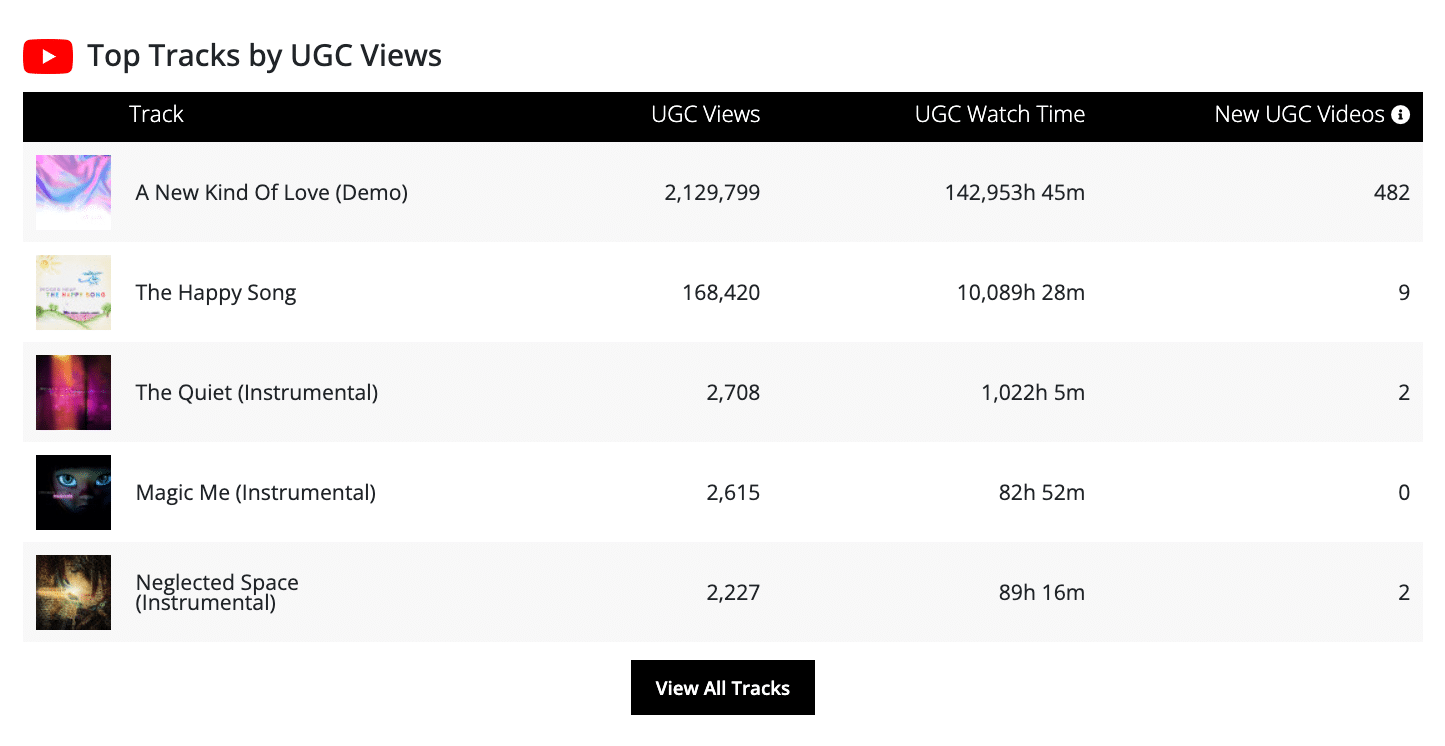 In addition to UGC analytics, Symphonic also captures metrics around the consumption of "art tracks" which is similar to how traditional streaming services use and monetize music.
Here at Symphonic, we also offer channel management for our clients. — More information on this service can be found here.
Ready to try it out?
Log in to our SMS to learn more about how your music is being used on YouTube!
As a Symphonic client, you also have access to tons of other great tools to help make your life easier. We're constantly adding innovative new features to give you everything you need to succeed. To see what you're missing, check out "Symphonic Management Tools To Take Advantage Of Right Now".

Other Stories You May Like