Itching for new music? For Hispanic Heritage Month, we're highlighting some of our favorite Latin artists in the game right now. Check them out, stream their tunes, and dance your heart out with these up and coming artists… ✨
10 Artists To Celebrate Hispanic Heritage Month
Sarodj
Sarodj Bertín, was born in Port-au-Prince, Haiti. She is a multifaceted artist, as well as an actress, lawyer and philanthropist. She released her first single in 2019, and hasn't stopped making music full of culture and passion since.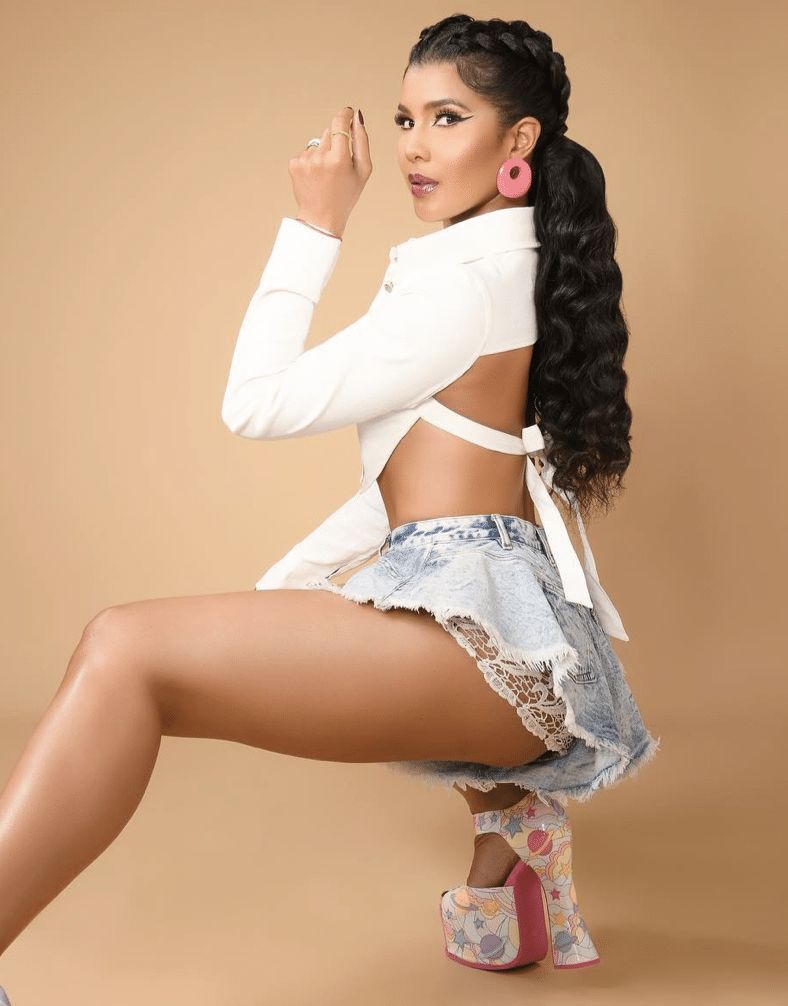 Tueska
Originally from Colombia but finding the Dominican Republic had a special palace in her heart, Tueska is a mix of culture which can be seen in her music. She released her first album in 2010 and has worked in television as a TV Host and actress and became part of the "Género Urbano" releasing multiple singles since then.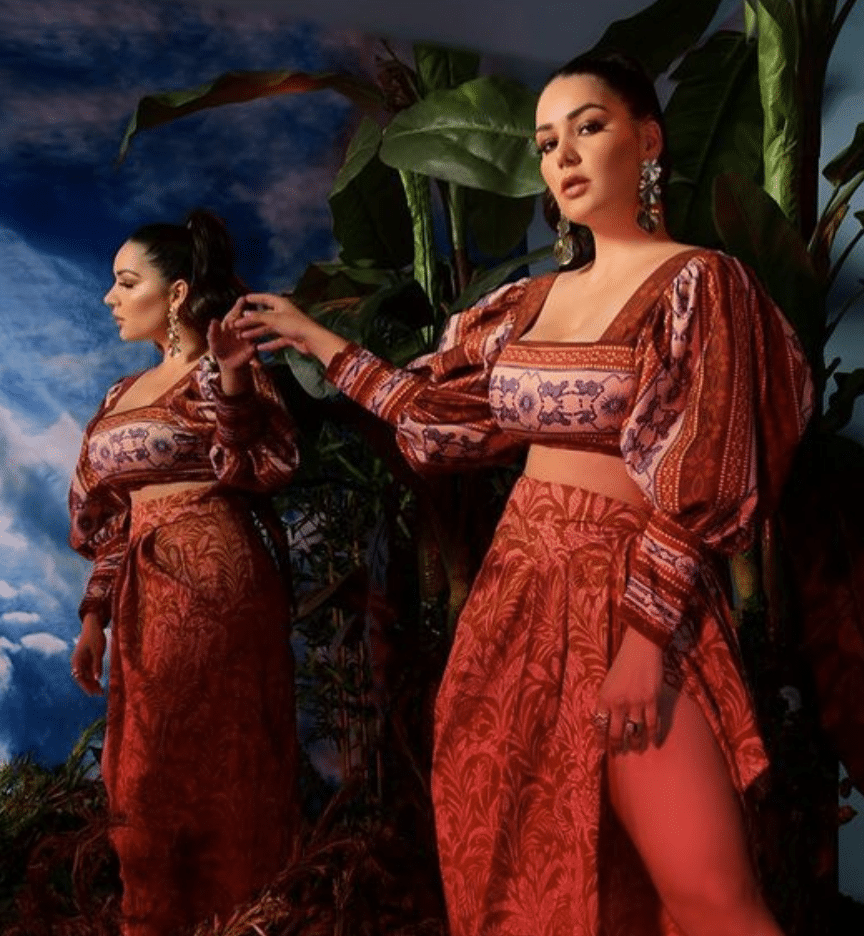 Thrigz
Jean Paul, Jean Luis, and Jean Carlos were the first triplets born in Puerto Rico in the year 2000, capturing the attention of the media since the beginning. Now, they sing and produce urban music inspired by their culture and sounds of their upbringing.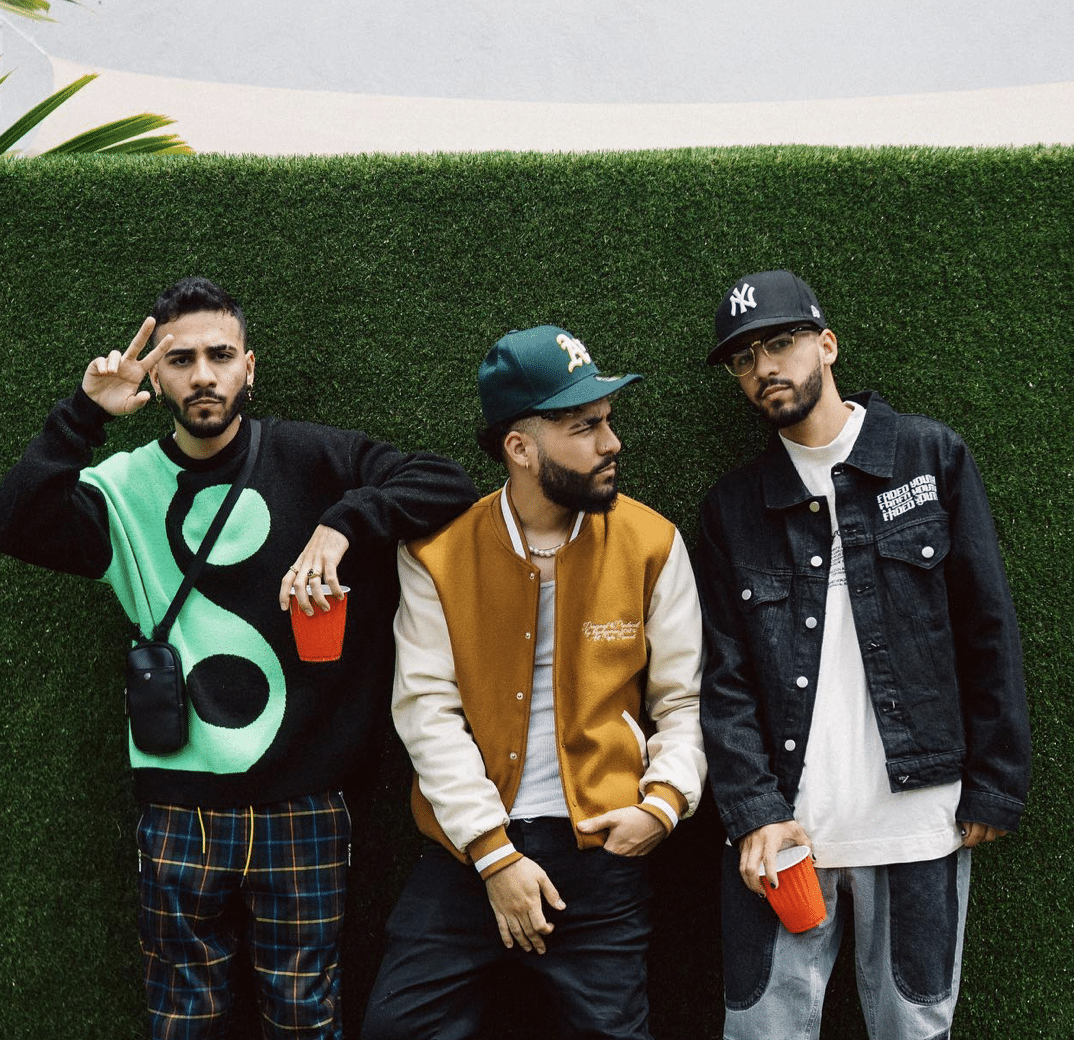 Braulio Fogon
Braulio Fogón is a dominican singer and rapper who delves in the Urban genre and has made viral hits such as "Di Di Di" with Yomel el Meloso and Don Forty Five, "Ba Ba" and "La Cojio", which together have more than 62.7 million views and they keep going up.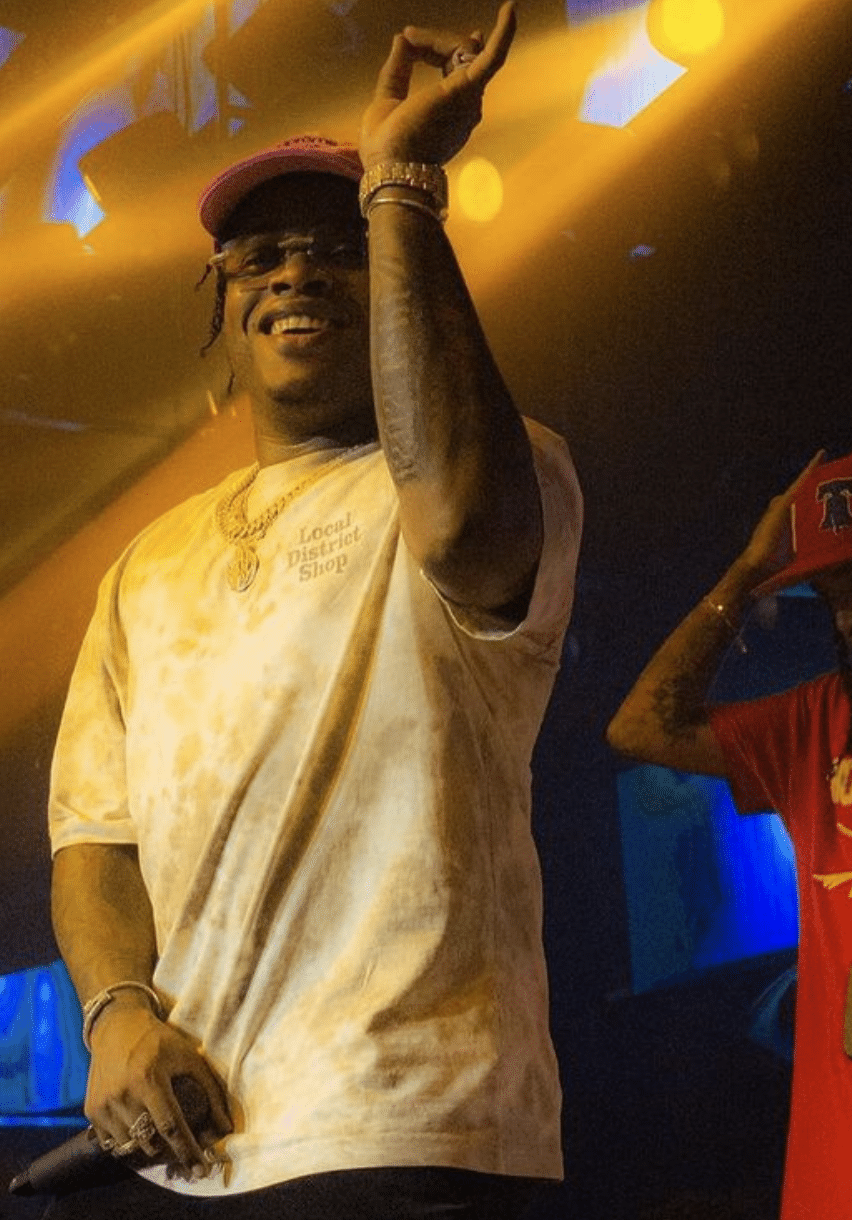 SHEISA
Sheisa started as a trio of female songwriters, Faride from the Dominican Republic, Gaby from Mexico, and Cristy from Venezuela, who after working together for a year decided to expand and combine their talents to write, produce, and sing.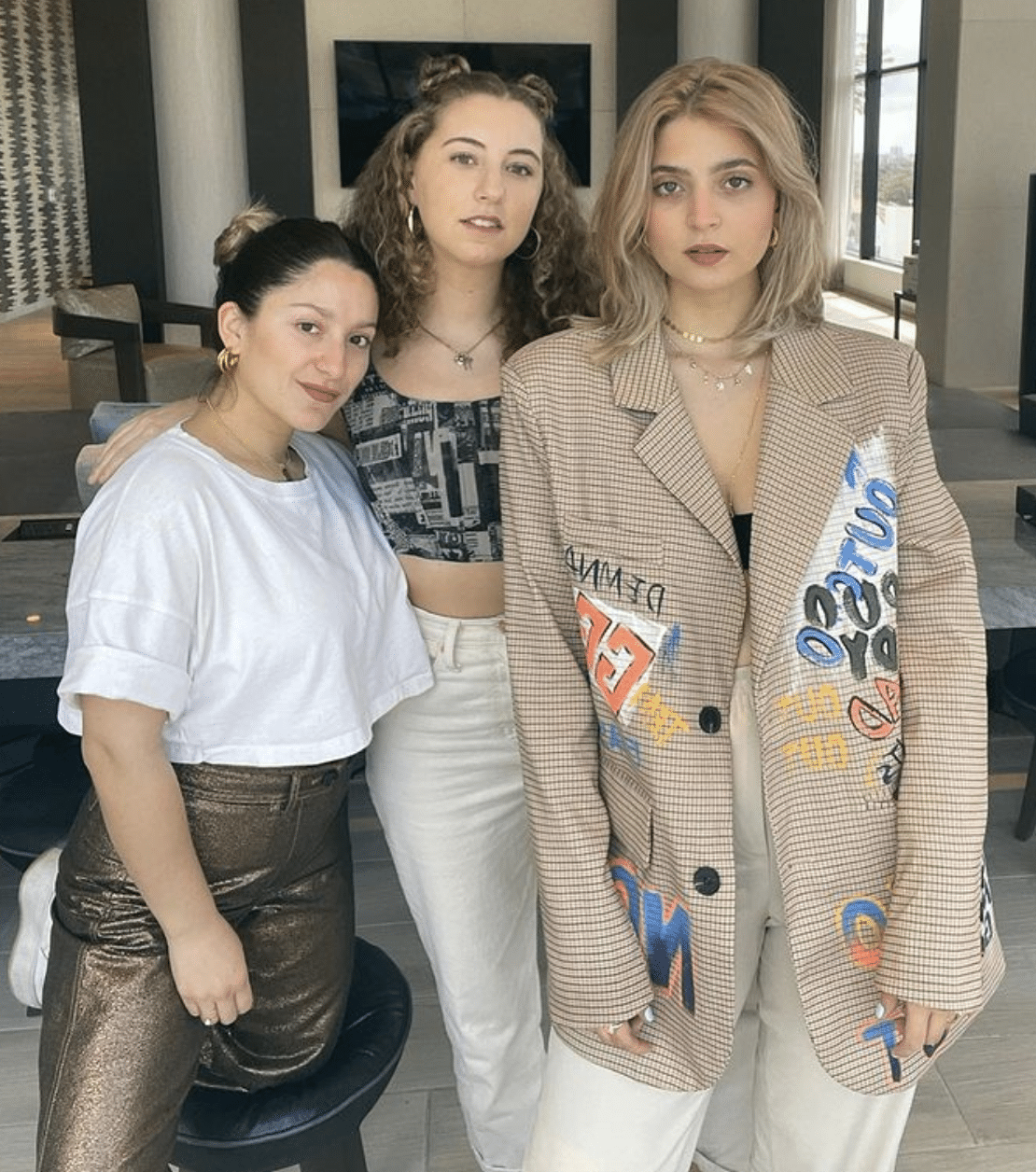 KABLITO
KABLITO is a contemporary Latin artist from Guayaquil, Ecuador. Her fiercely unique sound blends the latin rhythm's of her heritage with indie/pop sensibilities, fusing reggaeton and dancehall beats with lush, captivating melodies.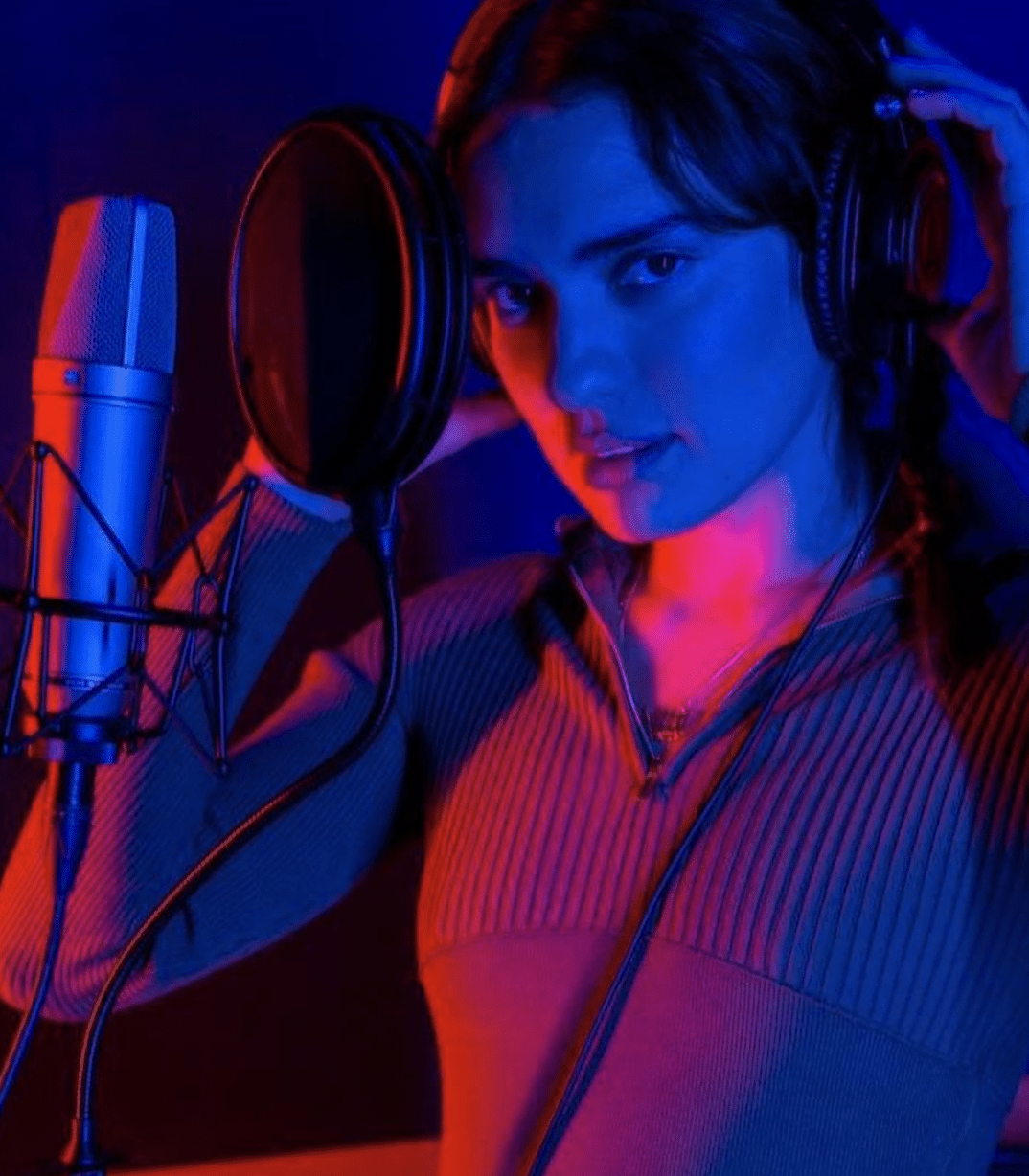 Kele
Kele was born in Pennsylvania, but moved very early in his life to Puerto Rico. As soon as he was old enough he surrounded himself with music producers and singers, who would help him break into the Urban genre. He started as an improv account, but released his first single "Por Lo Mio" with "El Triángulo de las Bermudas". He has been releasing viral tracks since.

Letón Pé
Letón Pé, is a Dominican singer-songwriter and actress. She initially garnered music industry attention in 2019 with her debut single The One, and her EP managed to be featured on many charts such as Spotify Viral 50 Dominican Republic, MTV Dance Spain. She continues to move in R&B and alt-pop registers, but without losing her Caribbean and tropical essence.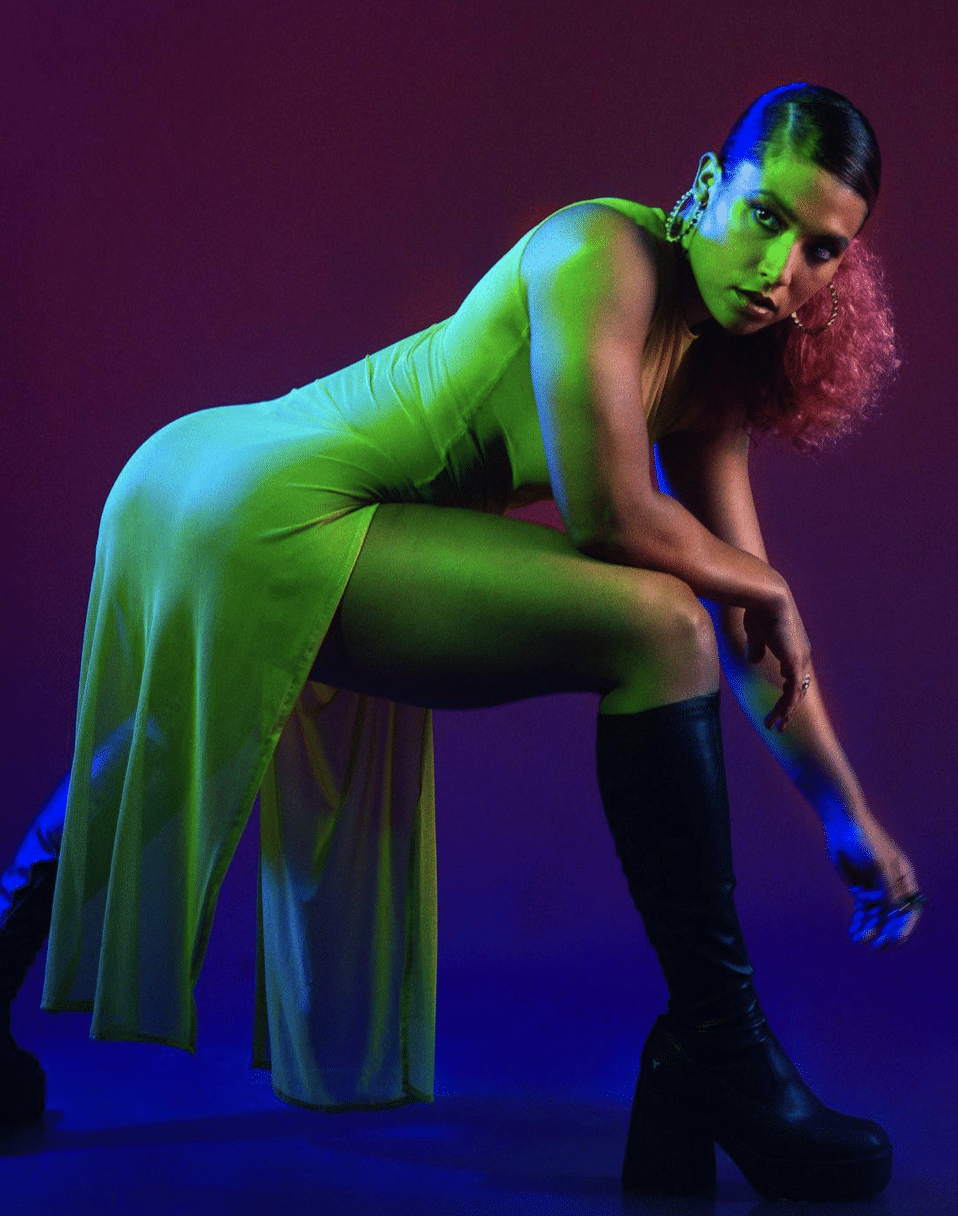 La Materialista
La Materialista started as a solo artist in 2008 and became known worldwide with her hit "Las Chapa Que Vibran". She is also an actress and recently started her own discography label "La Materialista Records."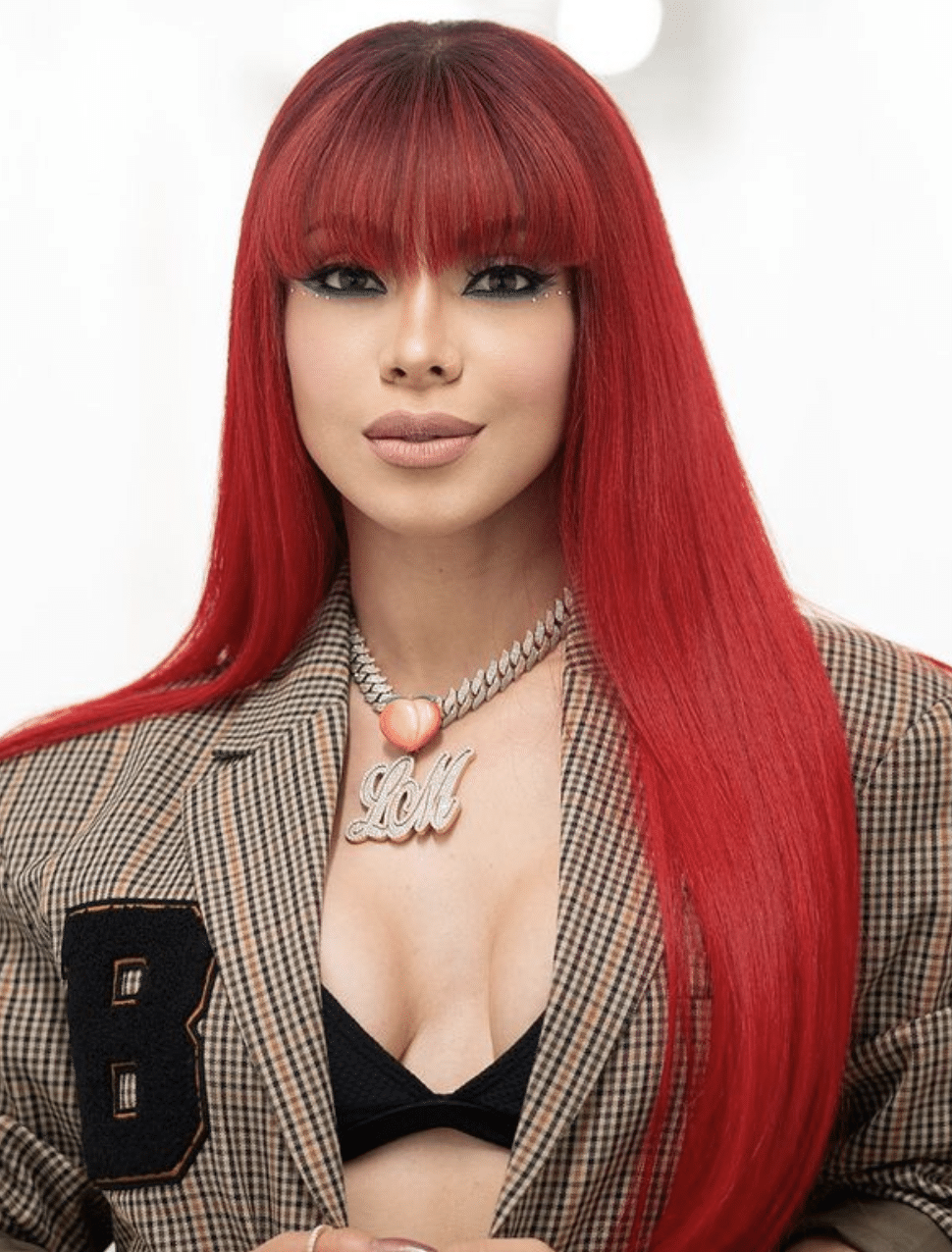 El Santi
Santiago Brings, singer, songwriter, and creative director, writes music inspired by many things, including the dynamic of love and life. He works on many different types of music and writes all types of lyrics suitable for different genres and sounds.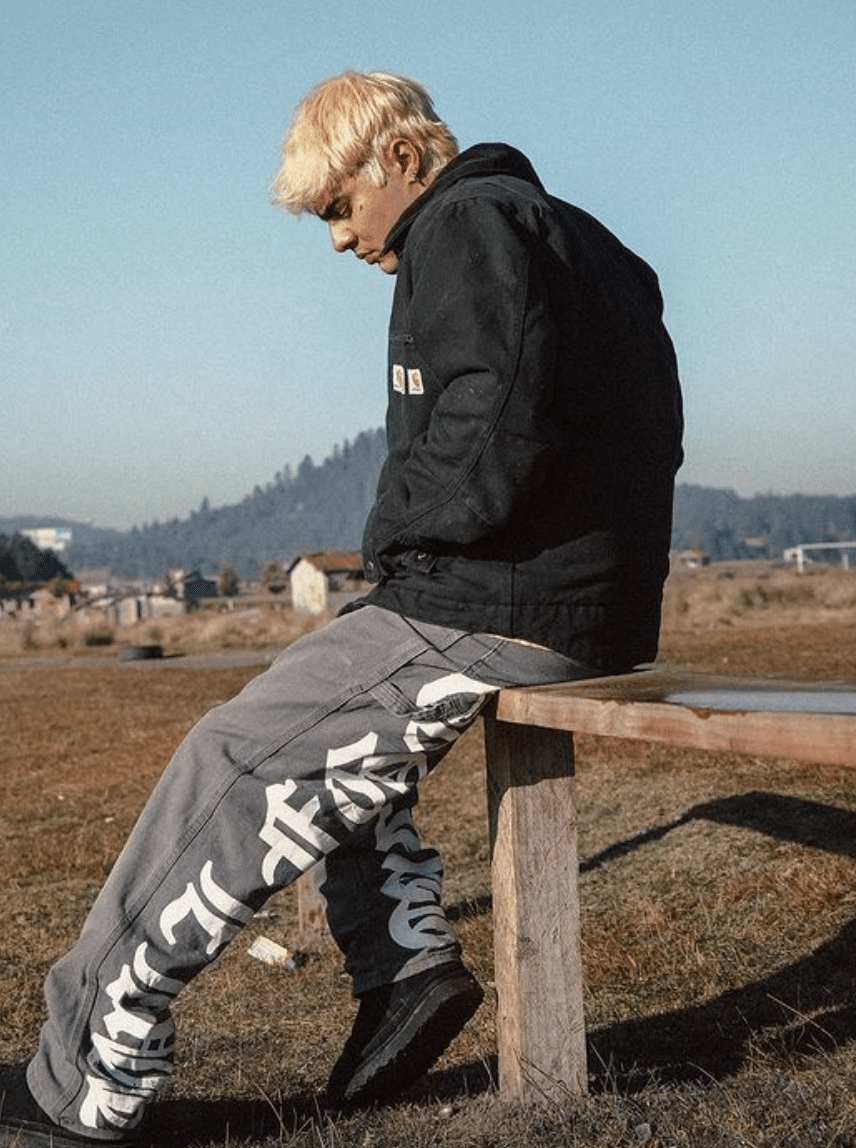 //
Craving more music?
We created a playlist on Spotify for Hispanic Heritage Month just for you. Check it out below…

Other Stories You May Like