We believe everyone should have access to next level tech and legendary customer support, no matter what level of your career you're at. That's why we've created Symphonic Starter. Built for the dreamers, the visionaries, hustlers and everyone in-between. This one's for you. 🏆
Symphonic Launches Beginner DIY Plan, Symphonic Starter
Here's the rundown…
We're proud of our company's journey to provide innovative technology and amazing customer support for independent creatives big and small, and we believe it's time for everybody to have access to it.
That's why we're launching a version of our awesome tech and services platform, specifically designed for artists just starting their career, called Symphonic Starter.
About Symphonic Starter
Symphonic Starter is available for $19.99 a year and offers access to great tech, our amazing customer service, the largest DSP network, insightful analytics (including the industry's best TikTok analytics), split payments and more.
We understand not everyone qualifies for our original Partner Program. That's one of the reasons we created this program. Symphonic Starter is the perfect launching point for beginner independent artists and producers who are just starting their journey. It's meant to help you grow with access to big league tools at an affordable price point.
"There are many providers of DIY distribution, but when we looked closer, we found that the offerings at the intro pricing levels are very limited. Even the basics that artists might need in year one of their career, like TikTok Analytics or free payee accounts for splits, are often not provided. Indie artists need all the help they can get… I know because I was a new indie artist back in 2006 and I still produce music today. Artists deserve all the features they need for one fair price." – Jorge Brea, Founder & CEO
With Starter, you keep 100% of your royalties, get insightful analytics, and access to a plethora of tools you can't find anywhere else. We hope this service brings a new standard to an industry that is known for its gatekeeping, and provides the tools we believe to be so important for all artists, no matter their level of success.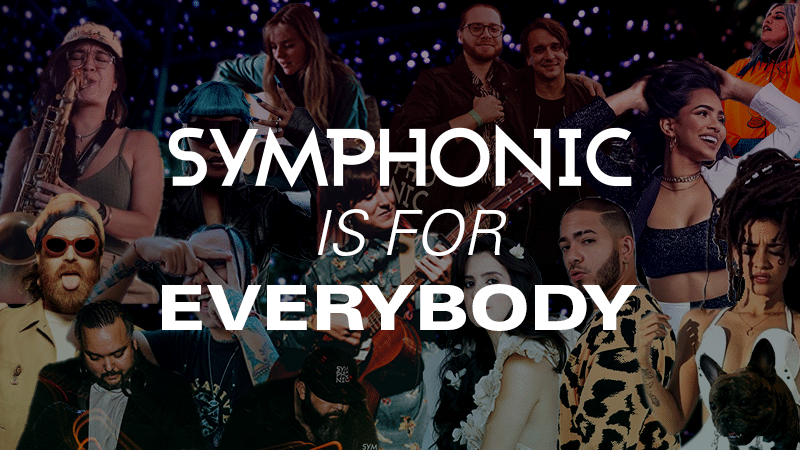 To learn more about Symphonic Starter, click here. ✨

Other Stories You May Like