Want to offer vinyl to your fans without breaking the bank and overflowing your spare bedroom with potential sales? We've got just the trick. Diggers Factory does all the hard work for you, producing the vinyl, shipping them out and even managing the orders, leaving all the fun parts to you (like choosing the designs and making the money 😉). Interested? Here's one of our favorite places for it…
Where To Get Fan Funded Vinyl Releases
Before we dive in…
By "fan funded vinyl", all we're essentially talking about is crowdfunding for vinyl. You don't have to worry about stocks or overstock. You set a goal, then this company will press whatever number of pre-ordered records you need. Once you're ready, they ship everything directly to your fans. No fuss, no mess.
Diggers Factory
Diggers Factory is also an on-demand vinyl network that allows artists and labels to produce records for free, thanks to your music community. You don't have to spend anything in order to launch the project and share it with your fans. How does it work? — All you have to do is upload your tracks and artworks, set up a sales objective and once you meet your goal, they take care of the rest.
And if you don't reach your goal, the project is canceled and everybody is paid back in full. You can also decide to fund the rest of the production yourself if you want to move forward anyway. Then, you'll have to wait 8 weeks for manufacturing, before they ship the records to your contributors.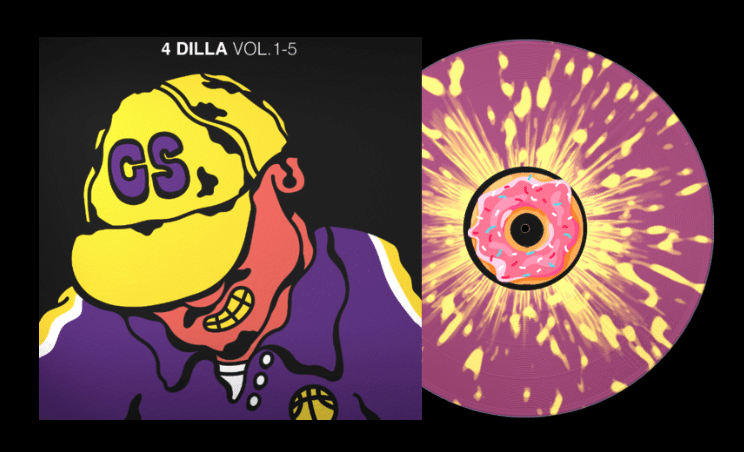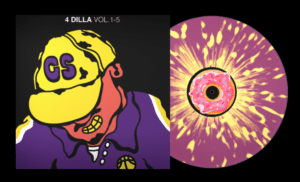 "Cool, but… what makes these better than doing it myself?"
By producing only what you need, you can maximize your profits exponentially.
You get to customize the design of your vinyl however you want.
You get customer support along the way to help you with anything you may need.
By fan funding your vinyl release, there's no financial risk.
Want to try it out for yourself?
Enter code SYMPHONIC10 at checkout for 10% off production costs with Diggers Factory.
Enjoy!

Other Stories You May Like