We're excited to announce our newest artist series, Unfiltered! With this video series, you'll learn about some amazing Symphonic artists and get a closer look at everything they're working on, personal stories, passion projects and so much more. Here's everything we have in store.
Introducing Symphonic's Newest Video Series: Unfiltered
Here's the rundown…
"Unfiltered" is an IG & TikTok video series that features the talented Symphonic artists among us from all different genres. In this series, we've invited artists to submit self-filmed videos answering various interview questions about their music and upcoming projects.
We are stoked to finally announce this project as it offers an exciting opportunity for us to celebrate our badass roster of talented humans, as well as provide a platform for these amazing artists to connect with their fans, showcase their talent, and more. Check out the first video of the series right here.
"Who can I expect to see?"
Kvng Moses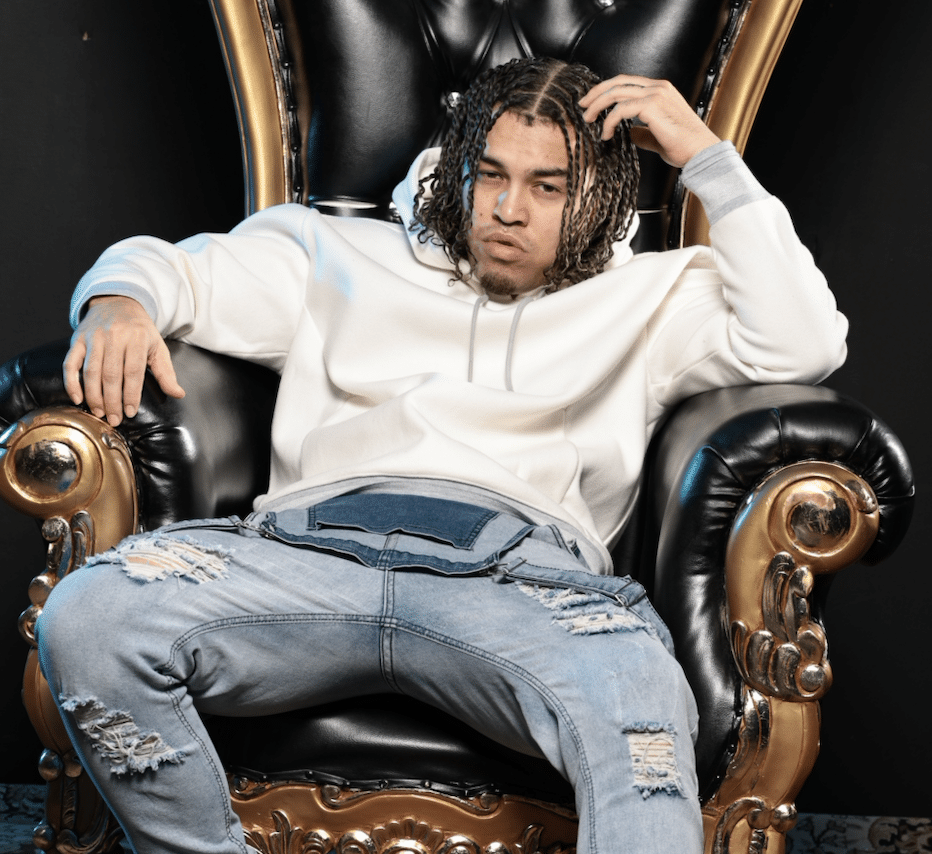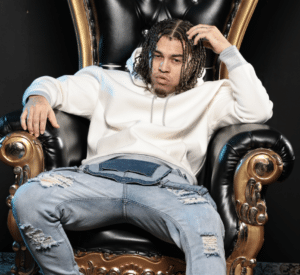 Black Girl / White Girl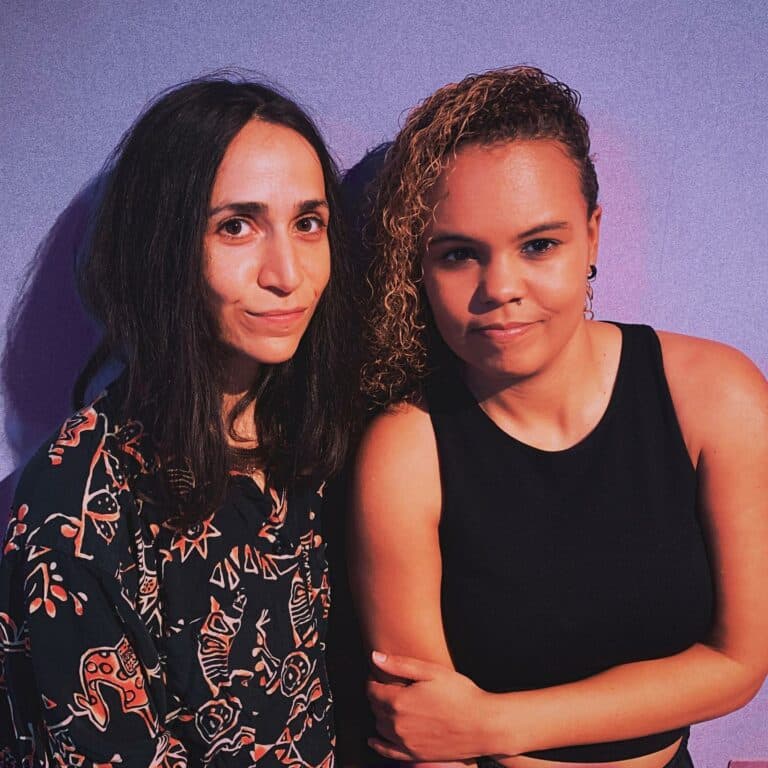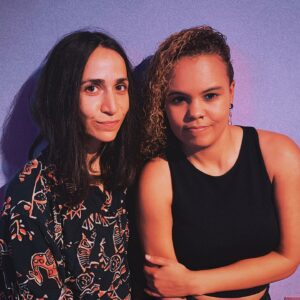 ni/co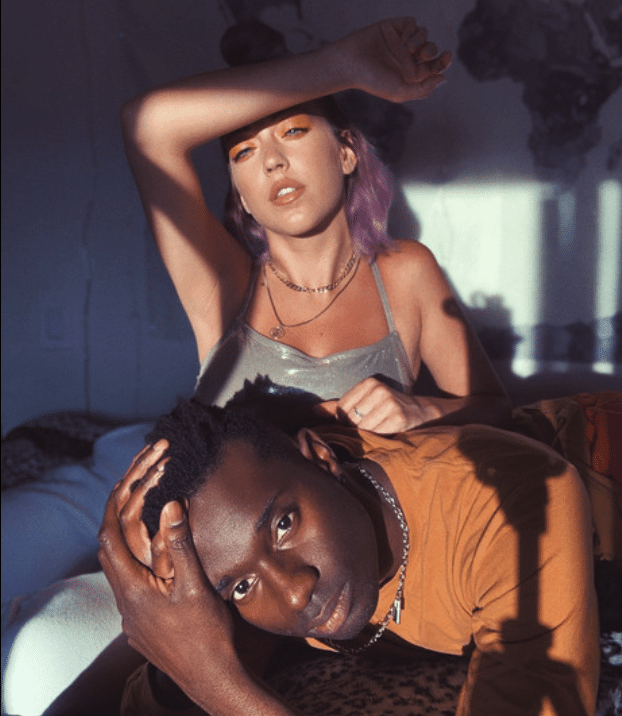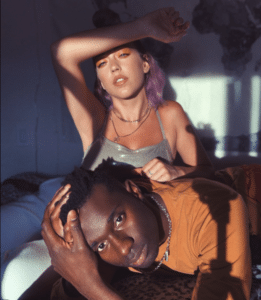 The Ugly Boys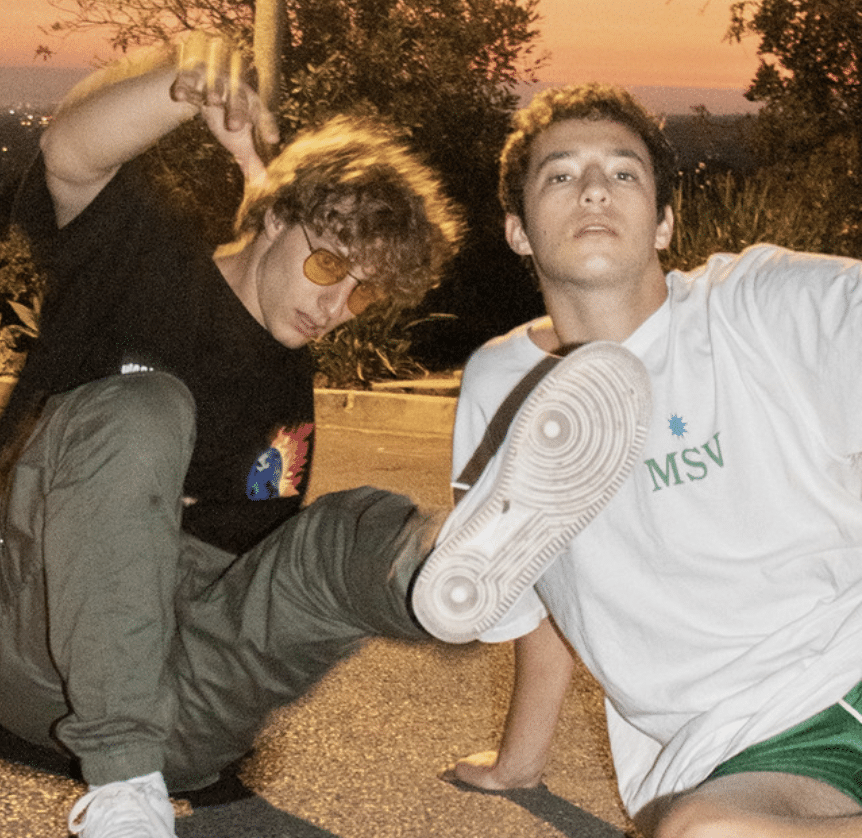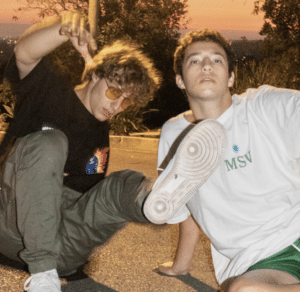 Brasstracks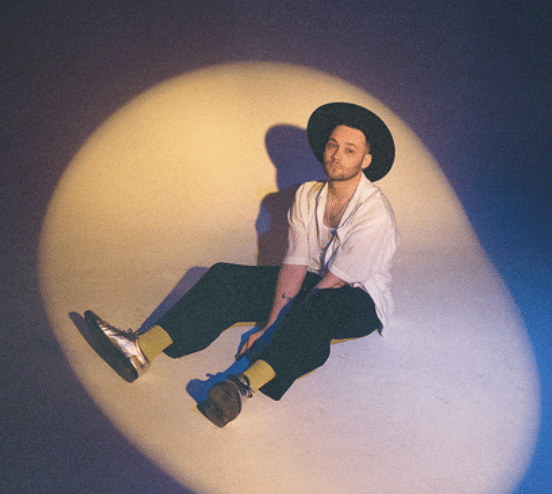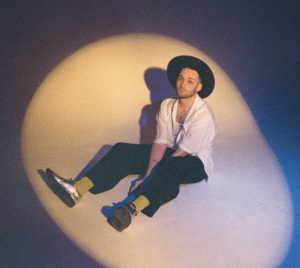 Sydney Mack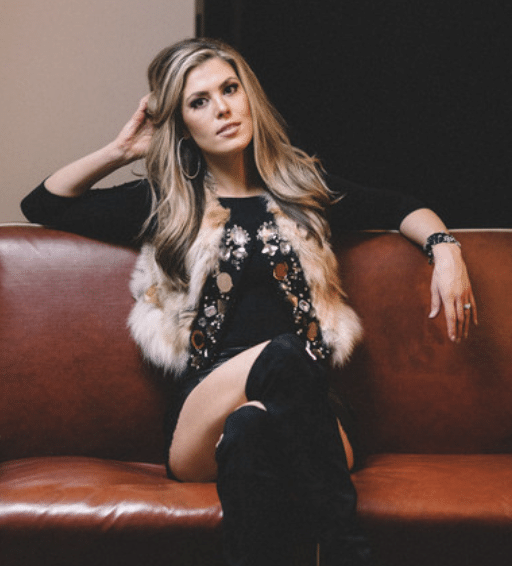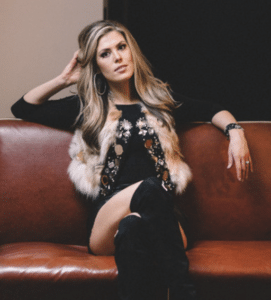 Other Stories You May Like