Looking for some badass music venues to visit during your next trip to Nashville? Here are some of the best venues the beautiful city of Nashville has to offer, according to our staff here at Symphonic. 😎🔊 Check 'em out right here…
The Best Nashville Music Venues According to Sym Staff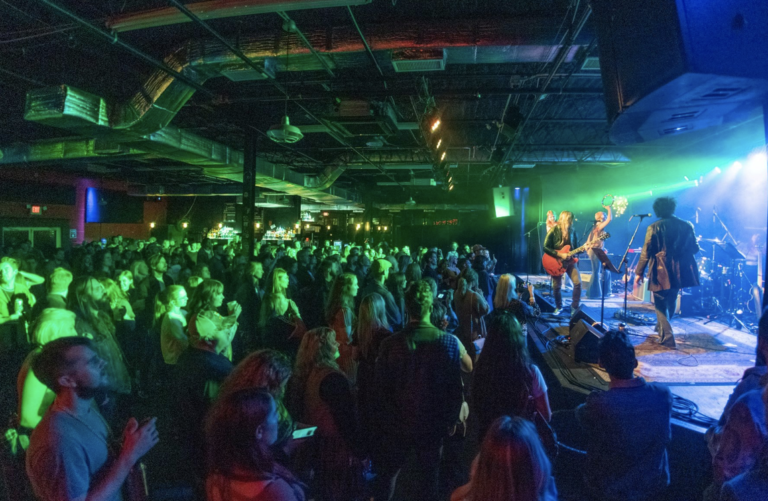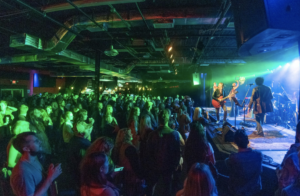 Established in May 2015, The Basement East (aka THE BEAST) serves as the only mid-sized music venue in East Nashville's burgeoning Five Points neighborhood. Featuring a state of the art Meyer sound system, multiple bars, and plenty of free parking, BEAST has already earned a reputation as both a destination for touring artists and as the preferred venue of East Nashville's diverse creative community.
📌 Follow them on… Instagram // Twitter // Facebook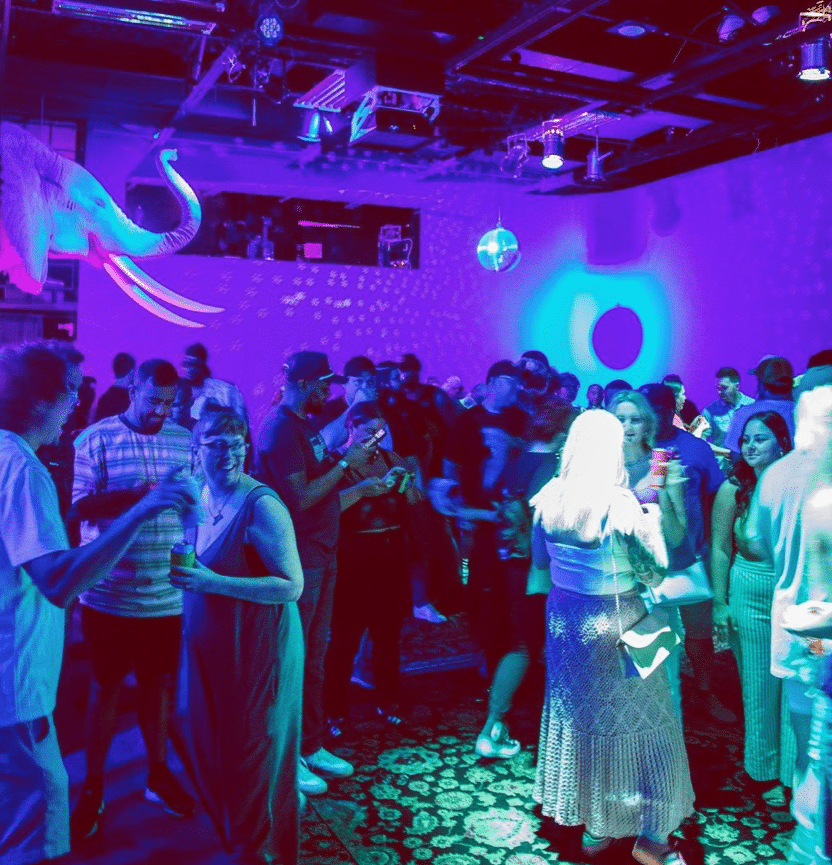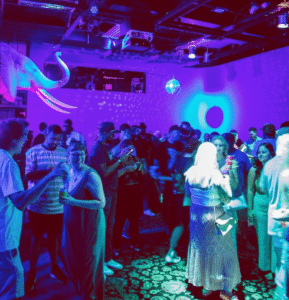 The Blue Room is an intimate space that has historically only been accessible for live performances, film screenings, poetry readings, and art shows, but now, they're open to the public weekly every Thursday, Friday, and Saturday evening. While enjoying craft cocktails, a bottle of neighborhood brew, or a pretzel from hometown heroes Fatbelly, guests are welcome to lounge in their dreamlike, cornerless blue space, escape the bustle of the city on their lush outdoor patio, and capture the occasion in their vintage dip 'n dunk photobooth. Regular programming includes live music, trivia, dance parties, guest DJs, art exhibitions, and film screenings from a 16mm projector.
📌 Follow them on… Instagram // Facebook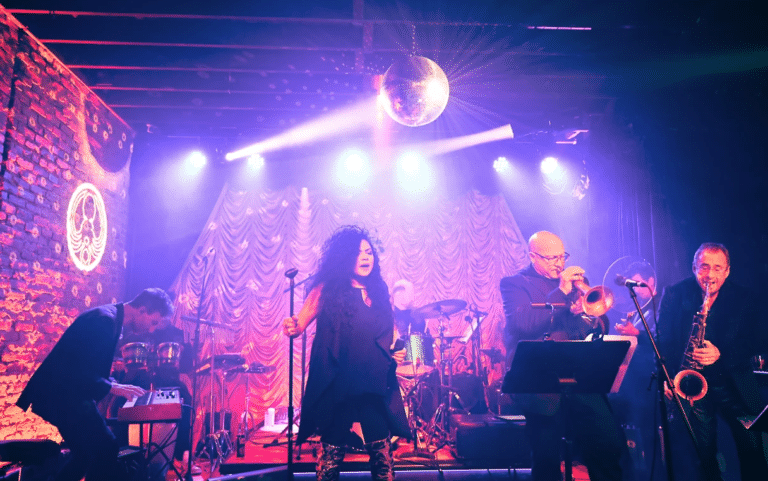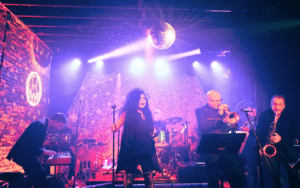 The Eighth Room is an iconic and beautiful venue located on Nashville's 8th Ave. "It's an art piece, a haven dripping with style and righteous good vibes. A place where contrasts collide – in design and in the crowd. We're talking punk royalty, rebel rookies, seductive sirens, rock legends, and the audacious spirits that move mountains." explains their website.
📌 Follow them on… Instagram // Facebook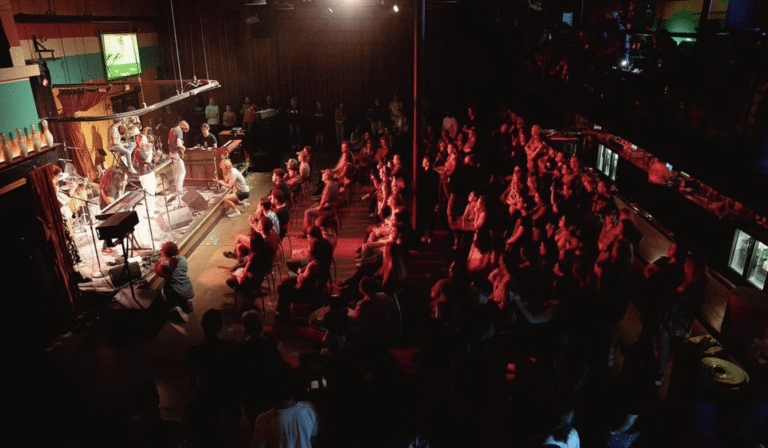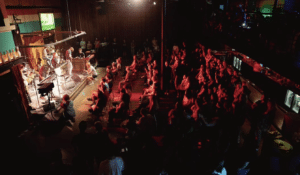 "Eastside Bowl is a bowling alley, diner, and live music venue located at 1508 Gallatin Pike South in Madison, TN, and open seven days a week… In 2021, Chark Kinsolving, Jamie Rubin, and Tommy Pierce completed the task of transforming a former Madison K-Mart into a 16-lane bowling facility that includes a live music venue and restaurant. The space also hosts an arcade featuring vintage pinball and 1980s video games, as well as a retro bar/lounge area… Eastside Bowl is a community-minded place for the people – for friends and families to come together."
📌 Follow them on… Instagram // Twitter // Facebook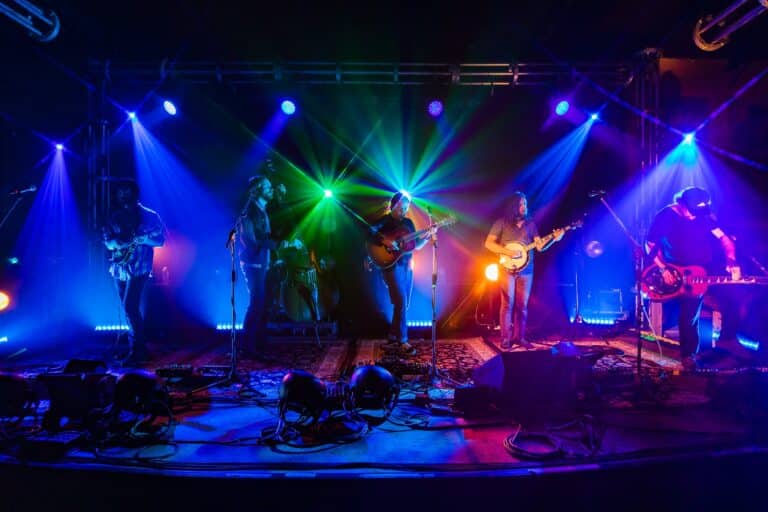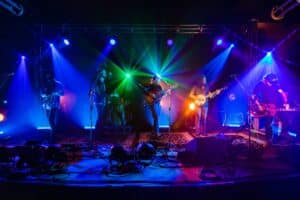 Sitting on the corner of 3rd Ave South and Lindsley Ave, this venue is a staple in Nashville culture and has remained a part of the Nashville music ecosystem for over 30 years.Here, you can find local, regional and national acts of all sizes.
📌 Follow them on… Instagram // Twitter // Facebook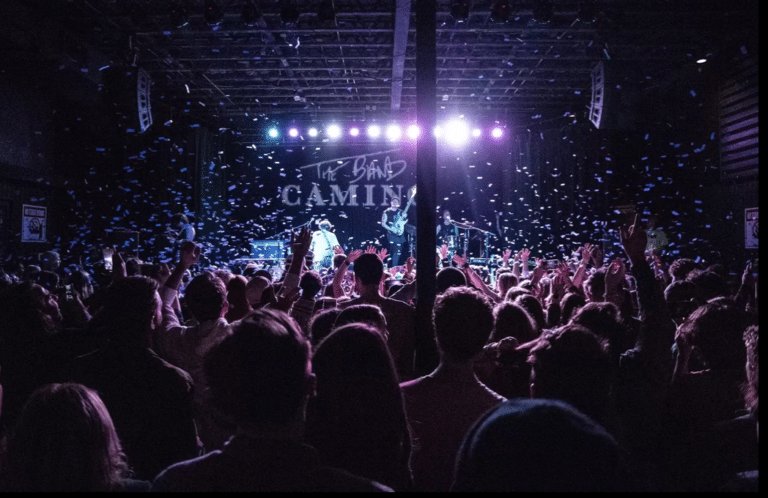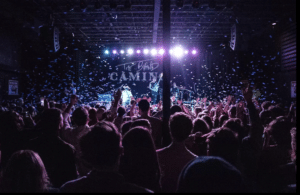 "Within Nashville's deep musical history, few venues have had as rich a legacy as Exit/In. Over its 50+ years, it has played host to a staggering array of talent, from rising local acts to international superstars. Some of the legendary musicians who have graced the stage at Exit/In include The Red Hot Chili Peppers, Etta James, Johnny Cash, Willie Nelson, Linda Ronstadt, Muddy Waters, R.E.M. and many many more… Hundreds of thousands of fans from across the world have experienced unforgettable nights between its legendary walls."

Other Stories You May Like