With data-rich solutions, international partnerships in over 50 countries, and one of the lowest overall administration rates in the industry, SoundExchange makes it easier for all creators, including independent musicians, to maximize their digital royalty revenue in the U.S. and abroad. In this Live Q&A, we'll break it down and give you everything you need to know…
Maximize Digital Royalty Revenue with SoundExchange Live Q&A
Date: October 25th, 2023
Time: 3PM EST
Where: Zoom
💰
In this live Q&A, you'll learn…
How to register to SoundExchange
How to claim your recordings
About LODs (Letter of Direction)
How artists can pay producers direct from SoundExchange, and how producers can get signed up.
About the American Music Fairness Act and what artists can do to advocate for their creator rights during this time of emerging tech.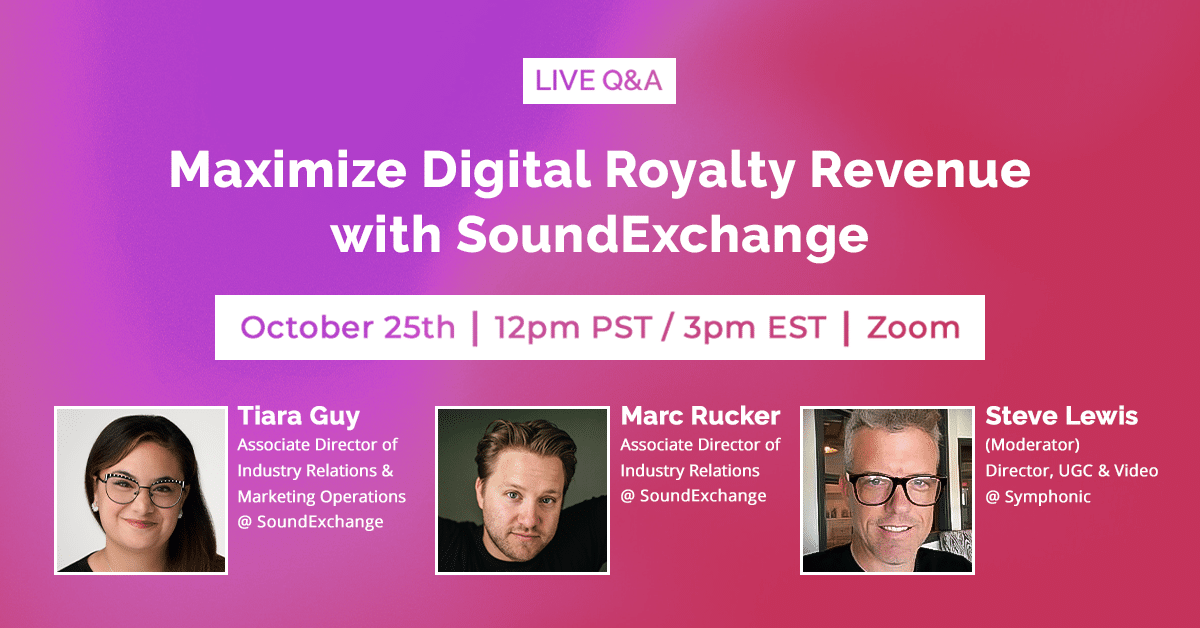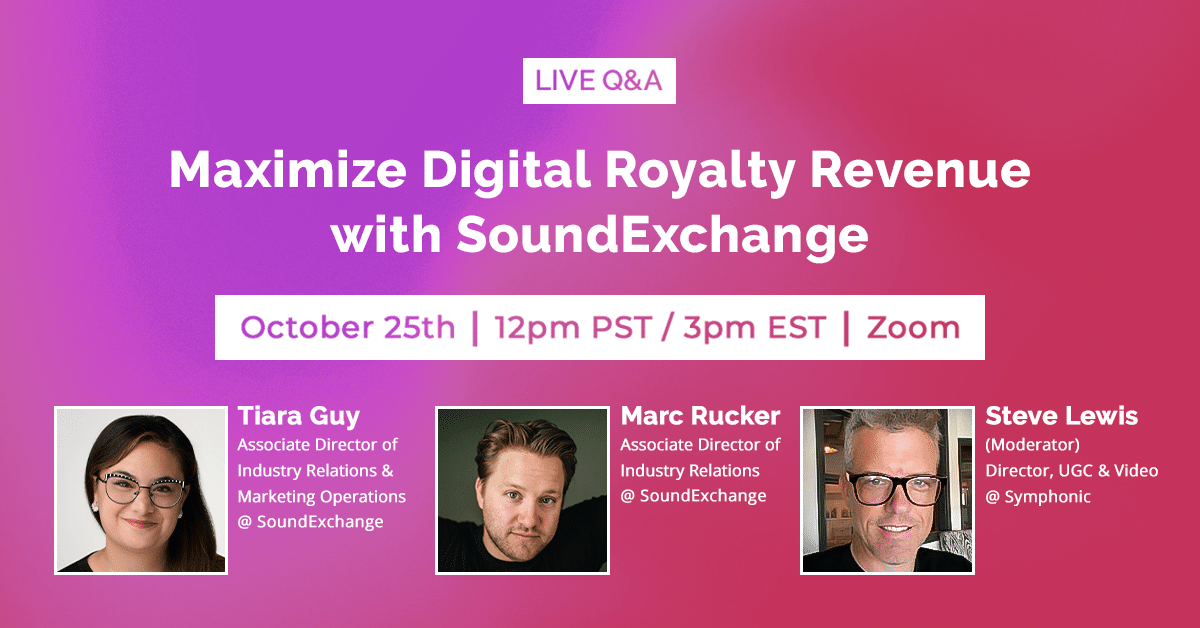 Meet Your Panelists:
Tiara Guy // SoundExchange
Tiara Guy serves as Associate Director of Industry Relations & Marketing Operations at SoundExchange. In this role, Tiara leads SoundExchange's Artist and Label outreach program, building and fostering key relationships within the music community. She brings a wealth of institutional knowledge to this role after having worked at SoundExchange in some capacity for more than a decade. Tiara launched her career in the music industry working in SoundExchange's Data Management department before translating her expertise into industry relations.
Marc Rucker // SoundExchange
Marc Rucker serves as Associate Director within the Brand Marketing and Industry Relations group at SoundExchange. Marc is responsible for establishing and building key artist, management, and content owner relationships. He helps raise the profile of SoundExchange in the music industry and deepen creator engagement in Nashville and beyond. Marc is a passionate ally to the creative community who has been embedded in the music industry for 14 years, with experience in artist management, business management, publishing, and innovation.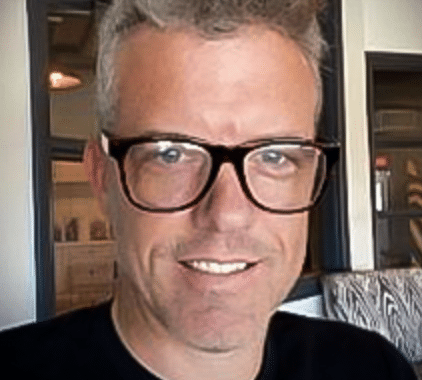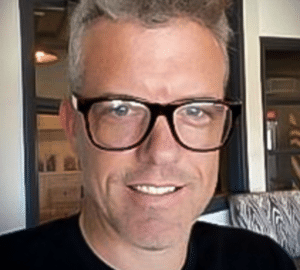 Steve Lewis // Symphonic Distribution
Steve Lewis manages the monetization of user-generated content platforms for Symphonic's extensive catalog. He is also in charge of the video distribution product for Symphonic, which brings music video content directly to fans via various platforms. Steve has over ten years of experience in UGC, which is one of the most robust and quickly growing sources of revenue in the media industry. In addition, he has worked in business development, music publishing, rights management, licensing, and production.
//
Did you miss it?
Don't stress! Here's a recap video below…
📚

Other Stories You May Like