Thinking about traveling to beautiful Medellín, Colombia for their annual Circulart Conference? Great idea! Here's everything you need to know before you go…
What To Know Before Attending Circulart Conference
What To Expect
Date: November 4-11 (Performing Arts) and November 8-11 (Music)
Location: Medellín, Colombia.
(Events span over several locations in the city: Auditorio Cámara De Comercio Sede Centro, Teatro Comfama, Auditorio Edificio Cesde, Teatro Metropolitano)
Circulart is a cultural platform for the promotion and internationalization of the arts in Colombia. It is the most prominent music market in Latin America, maintaining its own model that includes 3 components: business zone, conversation zone and artistic showcase zone. Participants in Circulart include artists, producers, entrepreneurs, distribution and representation agencies, record labels and multiple organizations that all work to merge culture and business while establishing a proactive dialogue on the development of the music industry.
If you attend the conference, you'll experience:
Seminars // Conversations on current issues in the music and performing arts industries.
Business meetings // The essence of Circulart. A space to generate business, internationalize and strengthen industries.
Showcases // Live performances to discover new sounds, artists and groups.
Workshops // With local industry leaders addressing topics such as how to collect royalties, contracts essentials and more.
How To Prep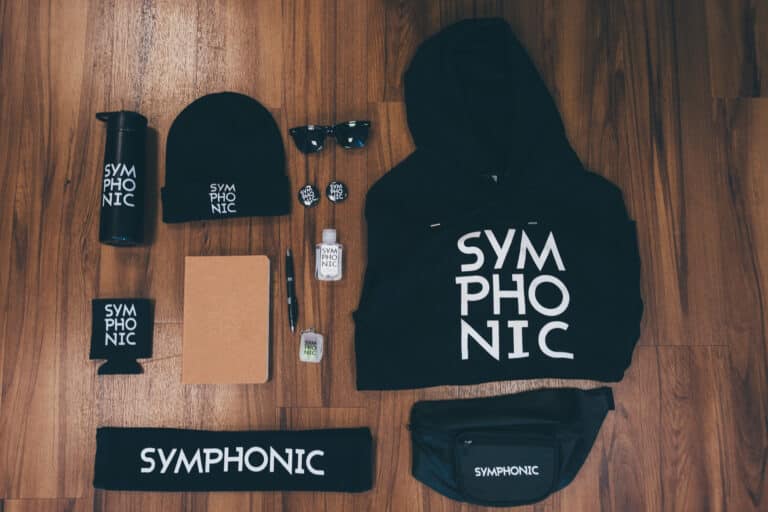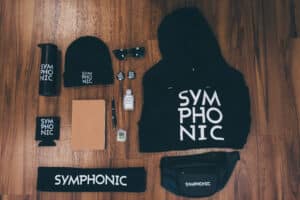 Before the conference, it's important you plan ahead. We recommend making a schedule of the events, workshops and performances you want to attend so you can make the most of your time. When it comes to the conference itself, you'll want to bring all the networking and promotional essentials like your business cards, a notebook, pen, some merch items if you have 'em, demo CDs, or whatever else you think will help you make a lasting impression and perform your best.
Try to attend as many events as you can, and take notes you can look back on later. After the conference, make sure to follow up with all the cool people you connected with via email or socials. Speaking of socials, it won't hurt to post about your experience and engage with other attendees who're posting about it too. The more connections you make, the better.
Want to meet up with us?
Fill out this form to set up a meeting with some of our Sym Staff.
For any additional info about this conference, check out these resources below…
REGISTER // VIEW PROGRAMMING // MORE INFO
📚

Other Stories You May Like