Here at Symphonic, we pride ourselves on making sure our clients get the most out of our services. Through our global reach, extensive network and tech, in-depth industry knowledge and years of experience, we're stoked to have been able to provide hundreds of artists with the resources they needed to get to the next level in their artist journey. One of those artists is multi-talented native Dominican singer-songwriter and actress, Letón Pé. Here's what we did…
Case Study: Letón Pé
About Letón Pé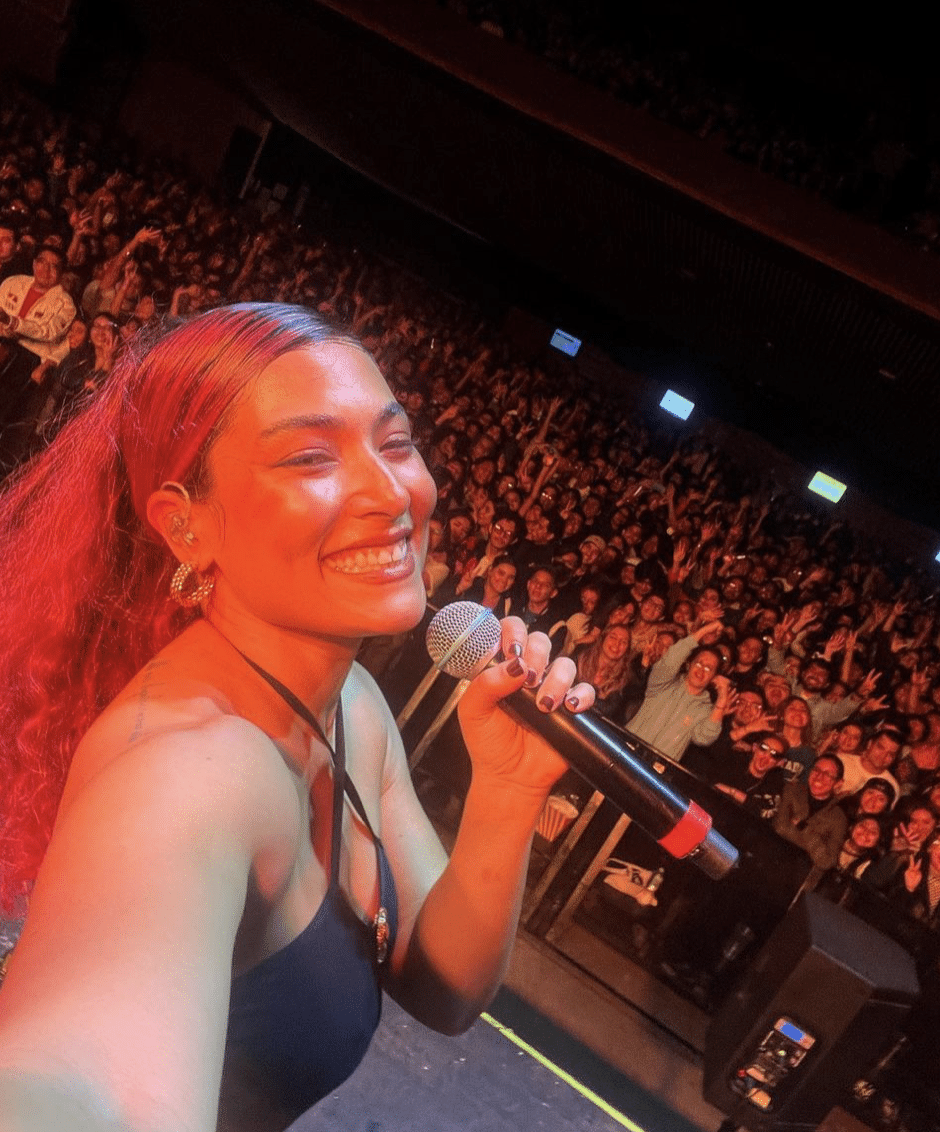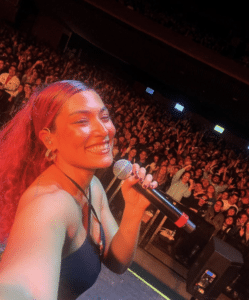 Letón Pe, a multi-talented native Dominican singer-songwriter and actress, made waves in 2022 with the release of her debut EP, "La Caleta." Garnering attention from renowned digital press, such as Remezcla and Rolling Stone Magazine, she was hailed as the Dominican Republic's next pop diva and recognized among the Top 10 Latin acts to break out in 2023. As she gears up for the release of her latest EP, "Rojo Rubi," Letón Pe's strategic marketing approach, powerful PR campaign, and impressive results have propelled her career to new heights. Her success story serves as a testament to the power of a comprehensive marketing strategy in elevating an artist's trajectory.
First, we distributed her music.
Our global reach took Letón Pe's music to new heights as we flawlessly distributed it across our extensive network of over 200 DSPs. This strategic move ensured maximum exposure worldwide, reaching diverse audiences and propelling Letón Pe's career to the forefront of the international music scene.
Next, we got her a Client Manager.
With a commitment to exceptional service, we appointed a dedicated client manager who facilitated weekly status and feedback calls, overseeing marketing strategy, execution, and general operations. Our priority client service ensured swift deliveries to DSPs, enabling Letón Pe's music to reach a global audience rapidly and efficiently. This personalized approach contributed significantly to Letón Pe's successful journey in the music industry.
Now, we came up with a strategy…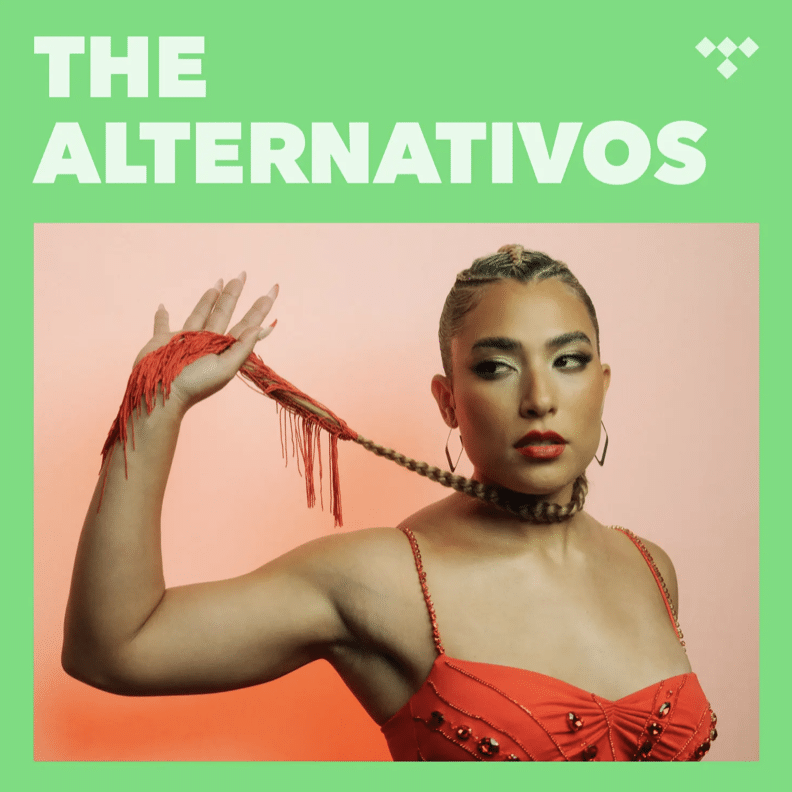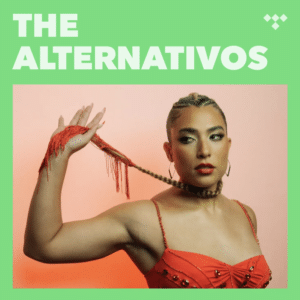 We knew we had to elevate anticipation for her releases, so we designed a release plan featured a series of three singles, each accompanied by visually captivating official music videos. These strategically timed releases built anticipation and excitement for the EP launch. Next, she needed amazing visuals. We made a campaign which boasted a collection of stunning assets and music videos, tailored to complement each release. These visual elements enriched the audience's experience and deepened their connection to Letón Pe's music.
Next, we harnessed the power of press coverage, live shows, digital advertising, and artist features to propel Letón Pe's journey towards widespread recognition and success. We set up a PR Campaign in collaboration with Guerrera Publicity, and her active participation in major Latin industry events and shows, including the Latin Grammys, SXSW, LAMC, Premios Juventud, Premios Soberano, and more, showcased her as a prominent figure within the Latin music sphere, solidifying her position as a rising star on a remarkable trajectory.
Results:
60 playlist adds across major streaming platforms, including Spotify, Apple Music, Tidal, YouTube, Amazon Music, Pandora, Audiomack, and Trebel. (Notably, 38 of these adds were achieved during the current EP Cycle.)
7 playlist covers across prominent streaming platforms like Spotify, Tidal, Amazon Music, Audiomack, and Trebel.
Valuable support through featured placements on Fresh Finds Latin, reaching an audience of 1.1 million.
 In-person EP listening sessions with major streaming platforms such as Spotify, Audiomack, and Tidal.
Her average daily listeners from from 300 in March 2022 to 3,000 per day now.
Similarly, her monthly listeners have surged from an average of 30,000 in 2022 to an astounding 90,000 today.
Since 2006, we have worked with independent artists, labels, and managers to build and grow their brands and businesses. Alongside our legendary client support team, artists all over the world can get the most out of their music with the help of our technology, music distribution network, royalty management, music monetization services, and music promotion tools.
Your team can make or break your success, especially as an independent artist. This success story is a true testament to the power a comprehensive marketing strategy can have in elevating an artist's trajectory. With a team that has your back, there's nothing you can't do.
Want to see what we've done for other artists? // Check out our other case studies right here.

Other Stories You May Like