As a part of the new initiatives and events we'll be participating in with our new NYC location, we are stoked to be joining forces with the NYC Music Producers Club!
The Music Producers Club is a community of musicians inspiring and educating one another. It was founded In 2011 by a group of friends in Seattle who frequently got together to share their tunes, exchanged samples, and discuss both our creative and technical process of making music. As the club continued to grow, they began hosting well known guest artists and music industry professionals, providing them with a more personable and engaging experience with their fans.
On Wednesday, February 22, 2017 at 5:30PM at the WeWork Williamsburg, the Music Producers Club will be hosting their next session and Symphonic will be part of the action. The event is FREE with RSVP.
The format of the event consists of a networking portion, Masterclass which features a well-known producer or artist and an Open Presentation for producers to present one of their own tracks and receive feedback from guests and presenters.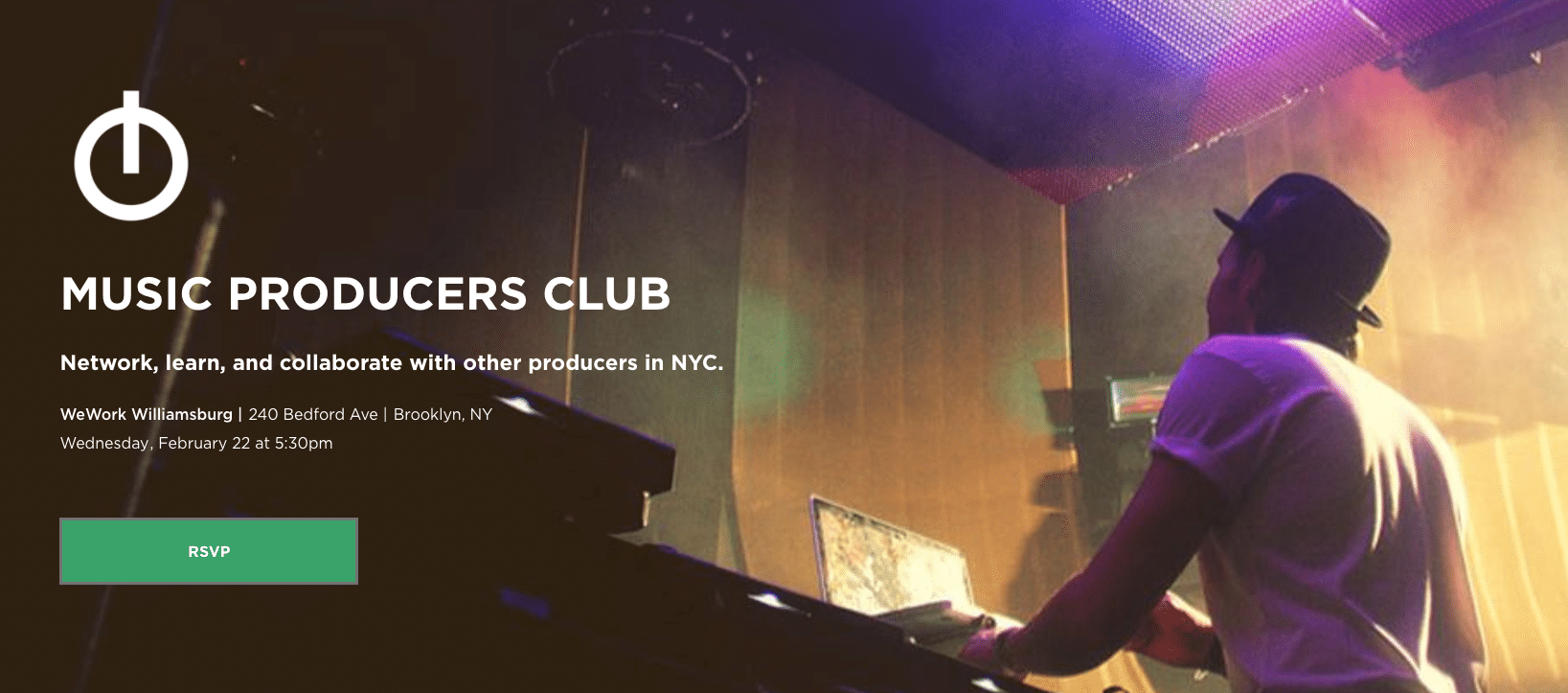 Make sure to RSVP to reserve your spot and if you're interested in submitting a track for the Open Presentation make sure to complete the form here.
Come check out and join our community, as we unite and educate producers in NYC!

Other Stories You May Like