We had an amazing time at SXSW this past week! From meeting amazing artists in our Trade Booth and Artist Lounge to Snapchat interviews to checking out shows, here's our SXSW 2017 recap!

From Sunday, Mar. 12 to Wednesday, Mar. 15, we were able to meet a bunch of fresh faces who stopped by our booth during the Trade Show. We were able to educate people on what we in the music industry and how are services can boost the careers of artists.
Our SXSW giveaway campaigns also kicked off during this time.
The giveaway included:
One Free Album Distribution to 100 + stores
Collection of Publishing Administration
Music Video Distribution
Design & Marketing assets design
Lyric Video Design for a song
We placed posters and stickers all over the Austin Convention Center. Artists simply had to take a pic of these or our sticker and share on our social with the hashtag #SpreadYourMusic and tag us.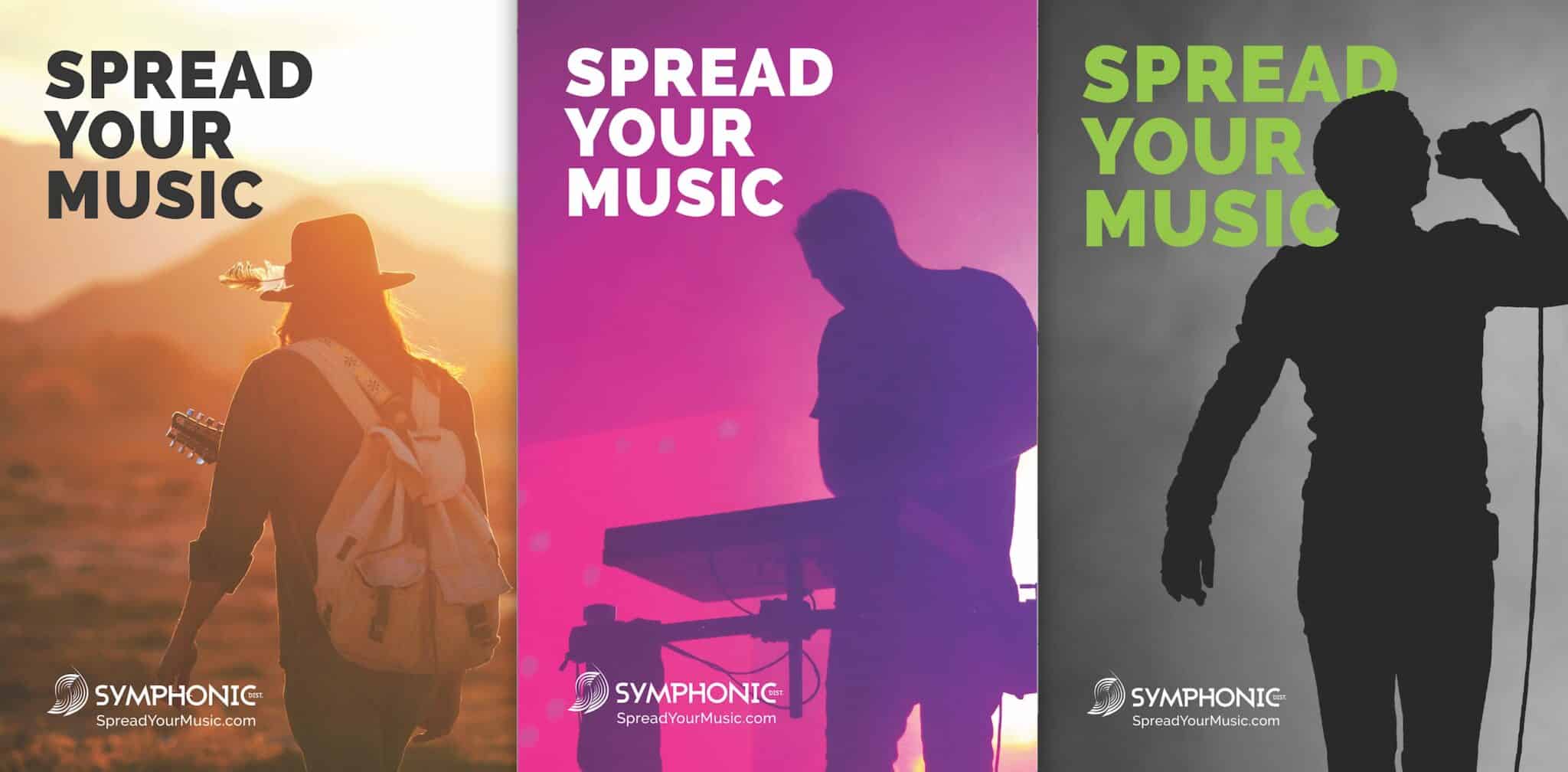 A few of our team members hit the streets of Austin to find shows where our clients were playing and to just chat! While there, we were able to see Ahee, Reid Speed, Balun Band, Han Solo, Carlo Lio, Gravitas Recordings, and more!
Snapchat Takeovers were a huge hit for us during SXSW! We were able to interview San Holo, Trishes, BeLL, Staying for the Weekend, La Vida Boheme, The Late Ones, and more!
On Wednesday, Mar. 15, our Director of Marketing talked about Symphonic Distribution and shift in independent music at the Trade Show Pitch Stage.
The Artist Lounge also opened on Wednesday!
While we were here, we were able to giveaway new Symphonic Swag like caps, mints, and ear buds.  The last day of the Artist Lounge was Saturday, Mar. 18. We had a great time chatting with everyone who stopped by!
Throughout SXSW, we were all able to listen to some dope panels about everything from creating hilarious viral content to the current state of licensing in the industry!
Relive SXSW 2017
\\ View all photos here //
\\ View the best posters here //
\\ Stream the sounds //

Other Stories You May Like