At Symphonic, not only are we fortunate enough to be able to help distribute great music from independent artists and record labels around the globe, but we get to work with many creative types.
Every year we like to recognize some of the best release covers we've seen that reflect the creativity behind the music and brands.
Check out the best release covers of 2017! Don't forget to give them a like or follow, we guarantee you'll discover some great new music.
Chai Kefu with Street Voice | Track: Jennifer
Connect | Purchase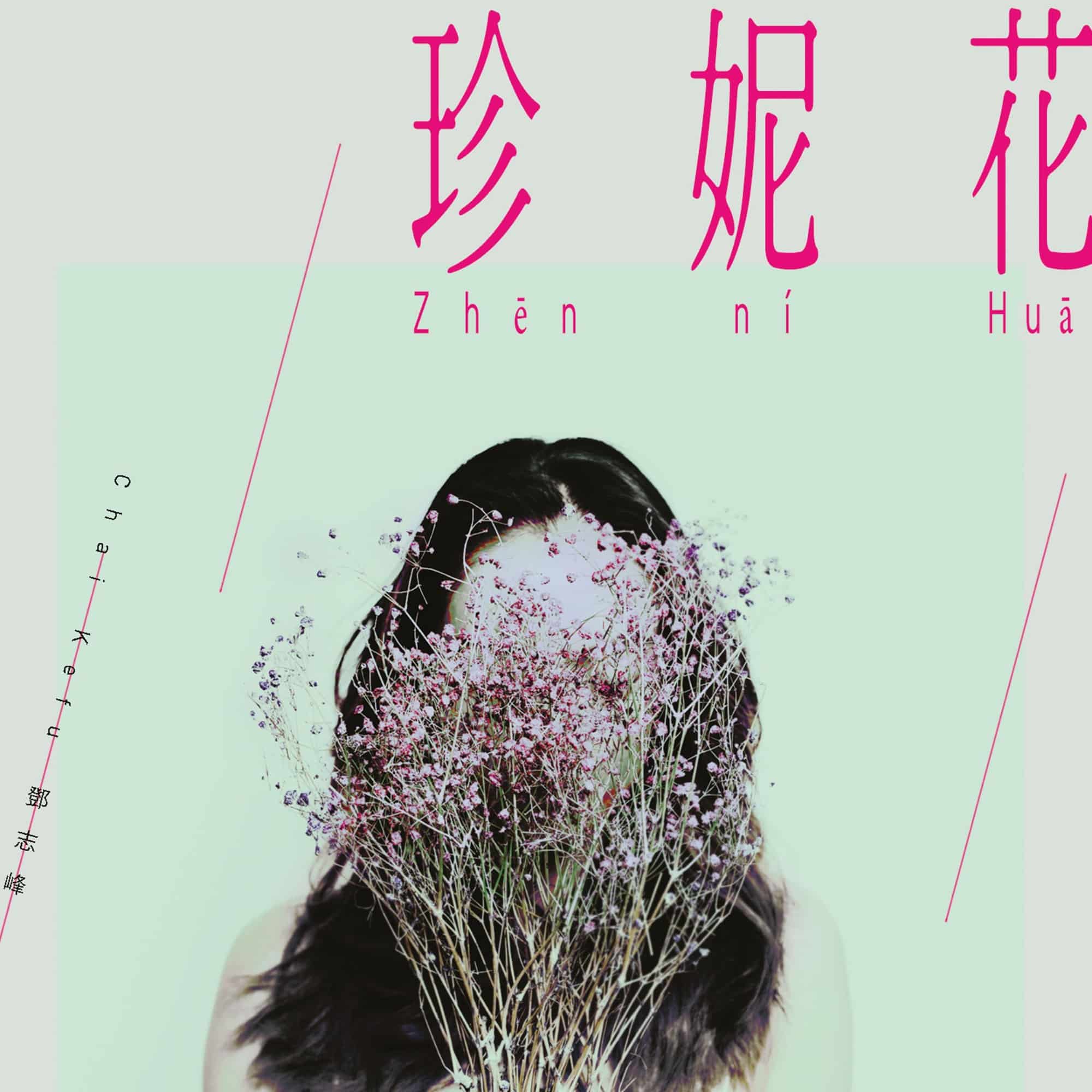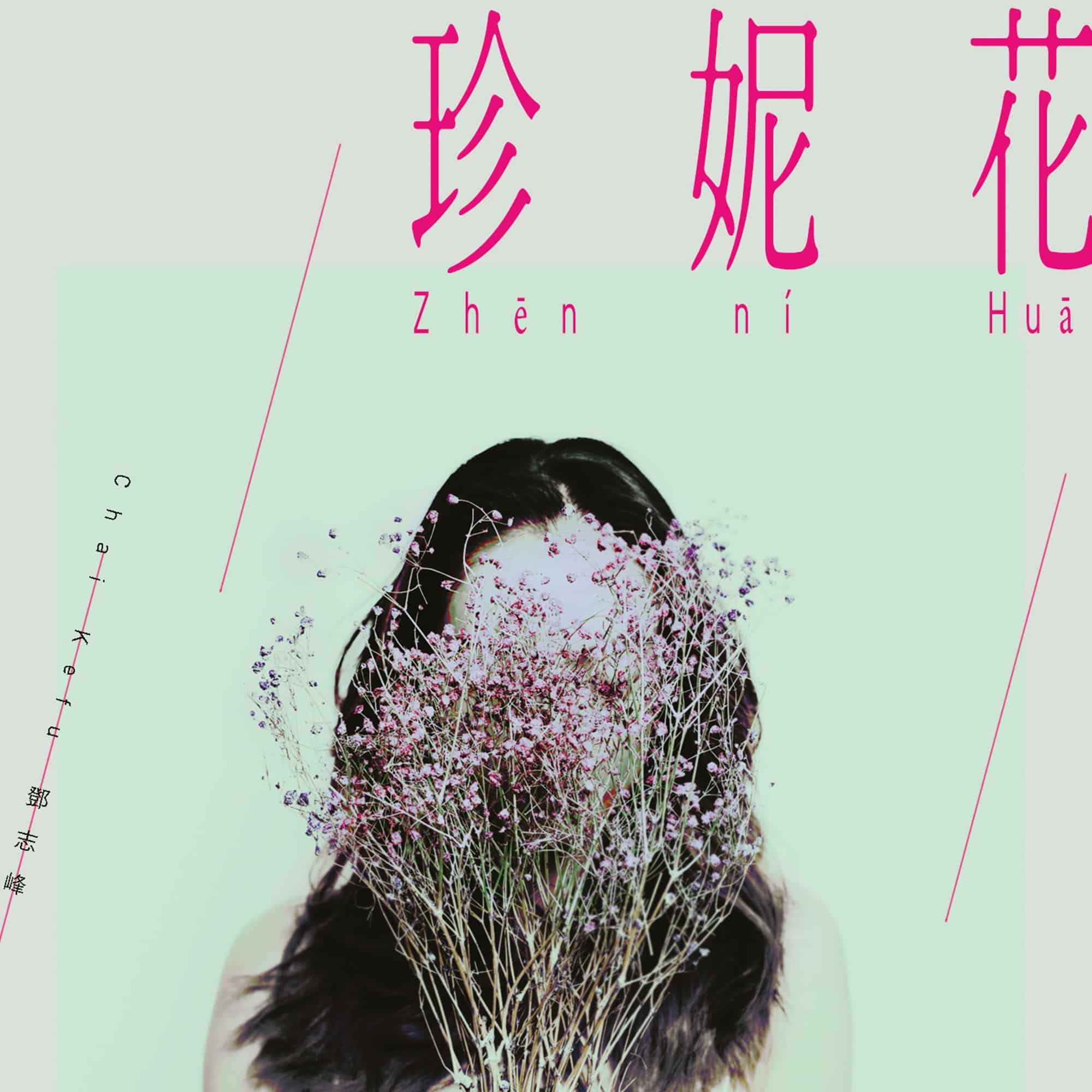 Ebedoz| Track: Abundance
Connect | Purchase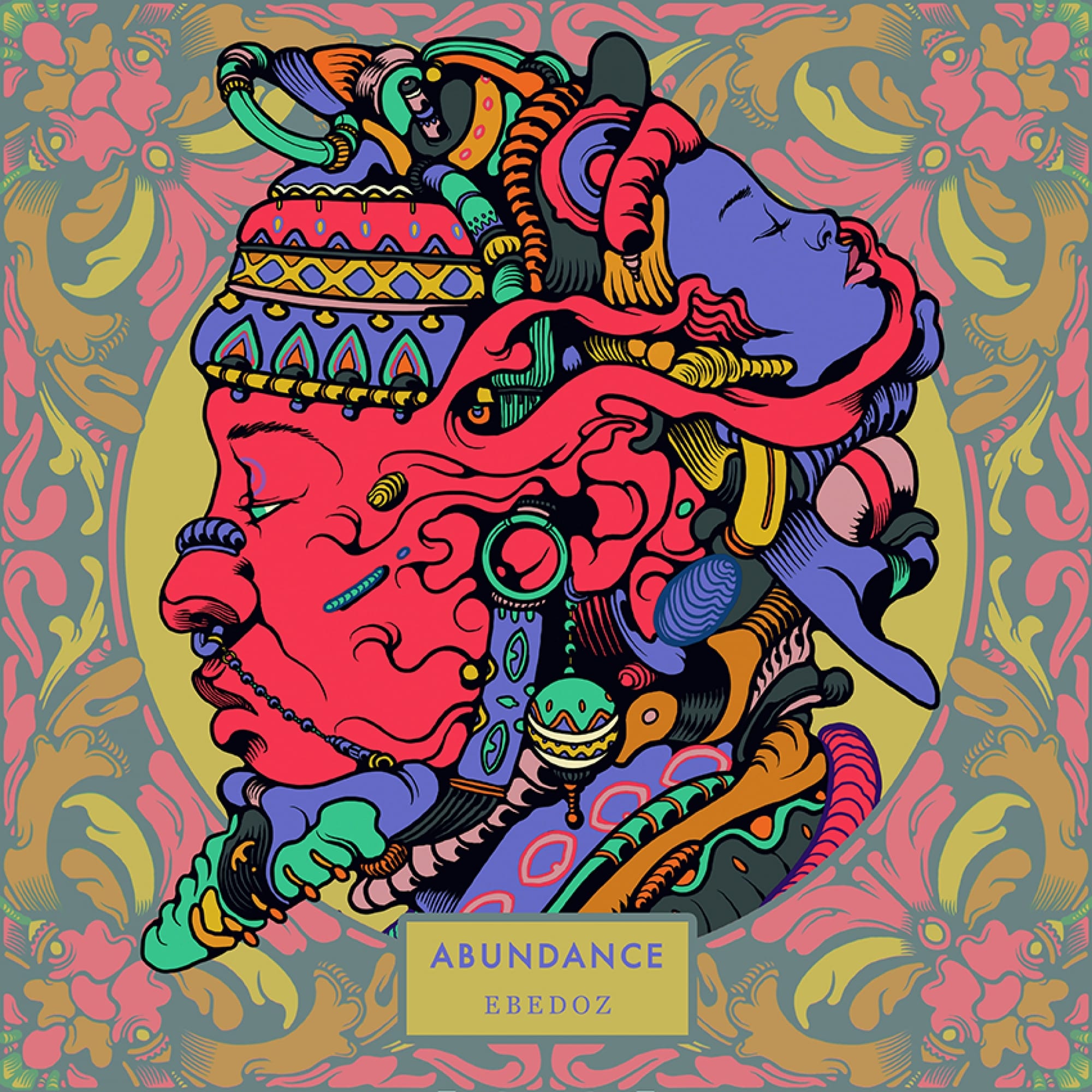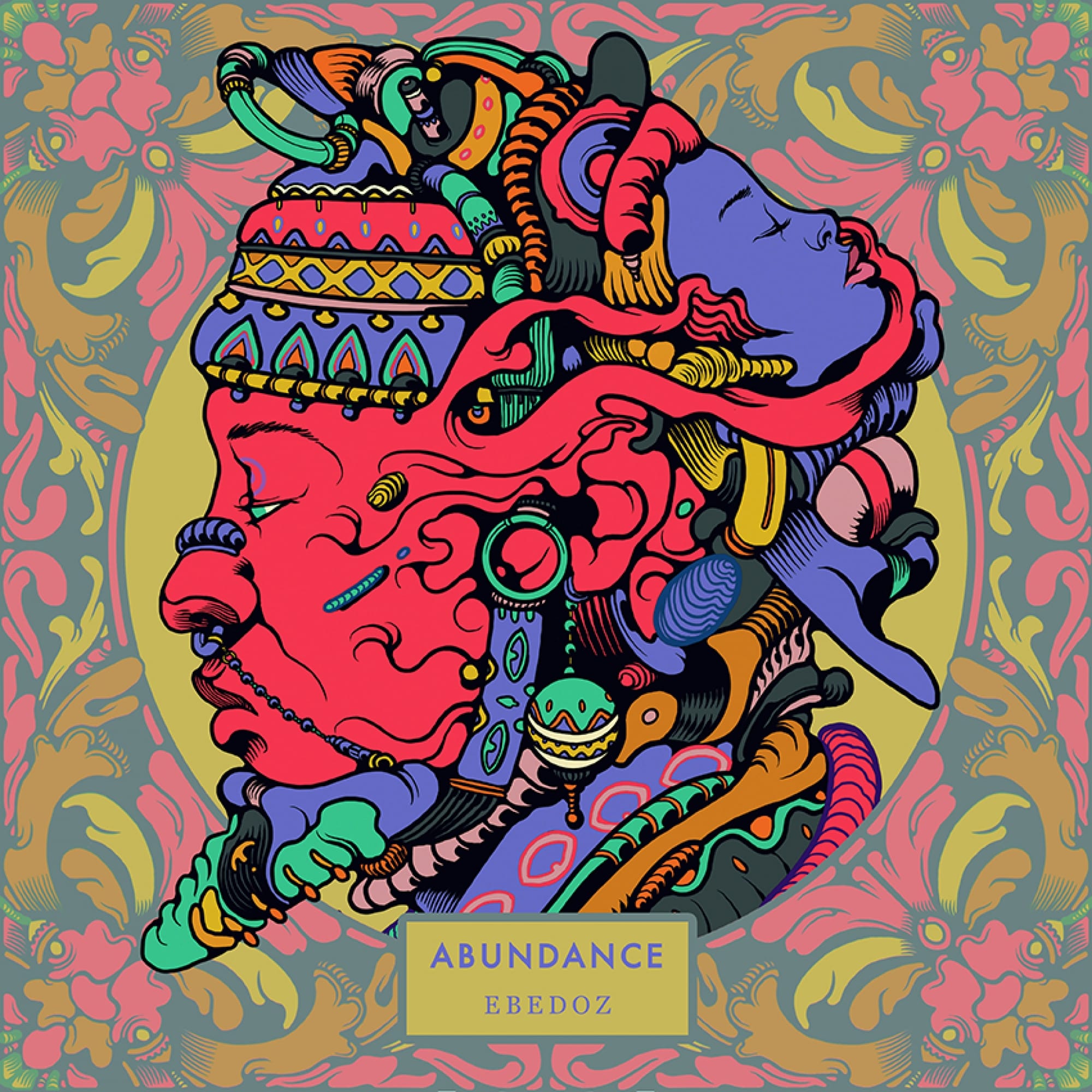 Ennio Skoto| Track: Fallen
Connect | Purchase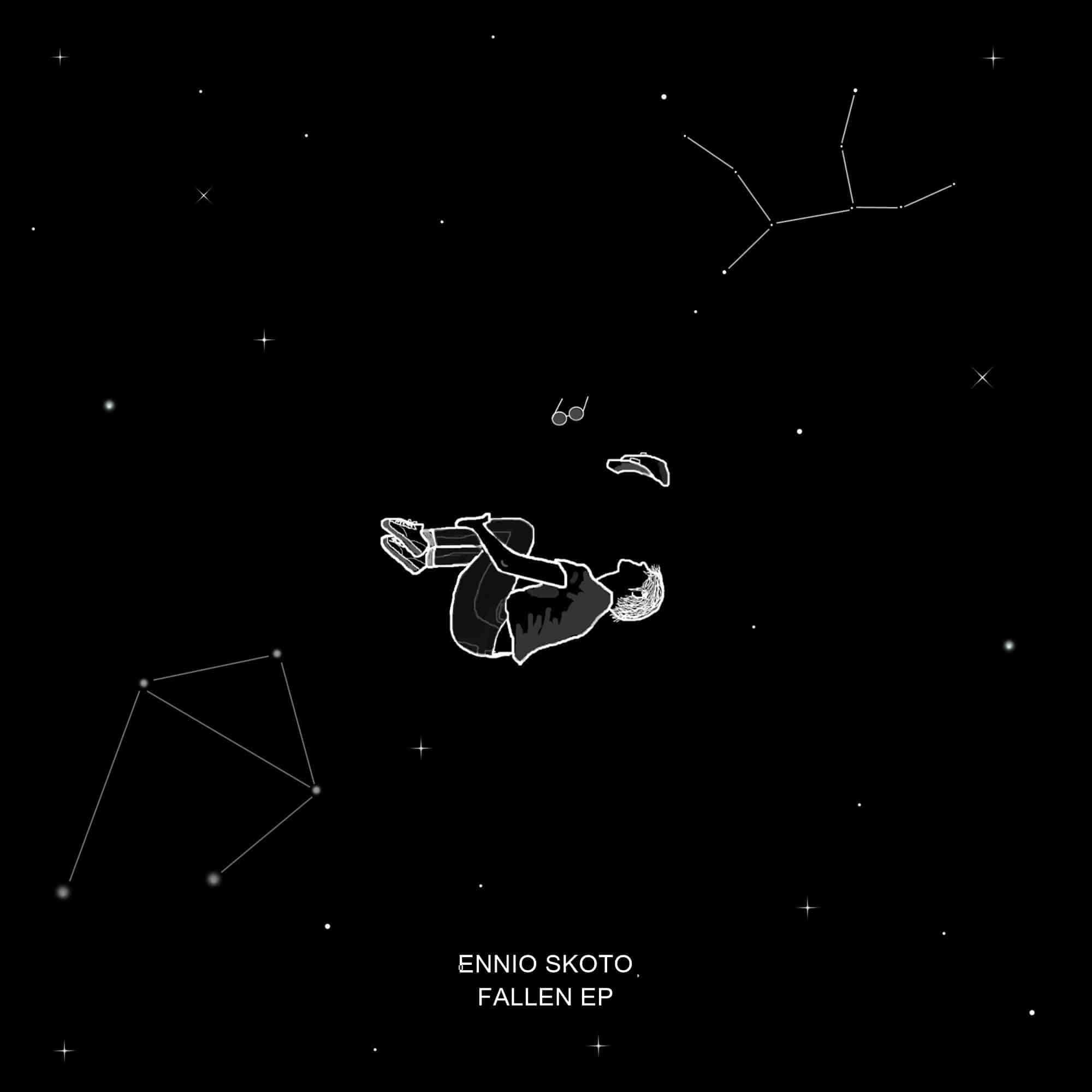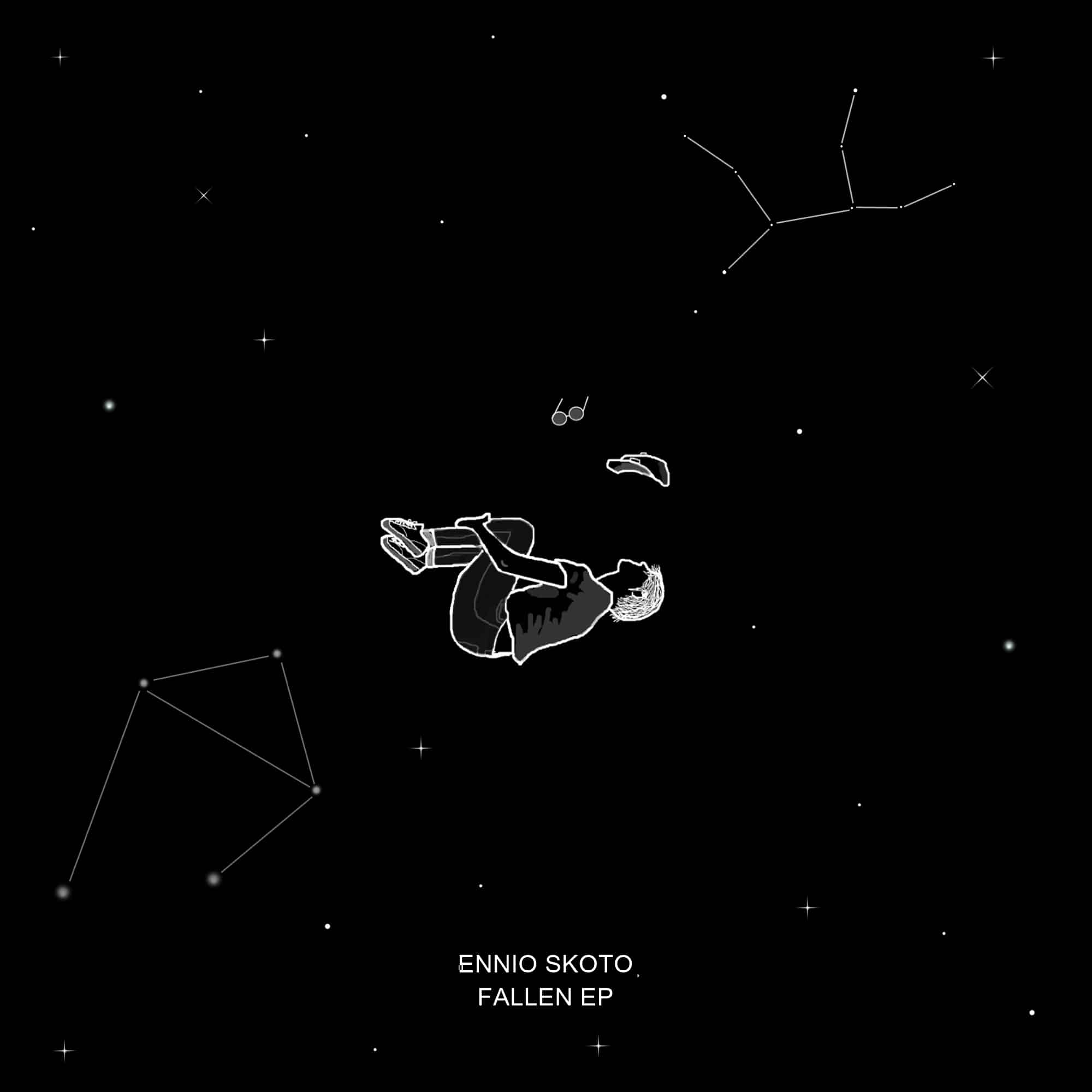 Improvidence| Track: 2016
Connect | Purchase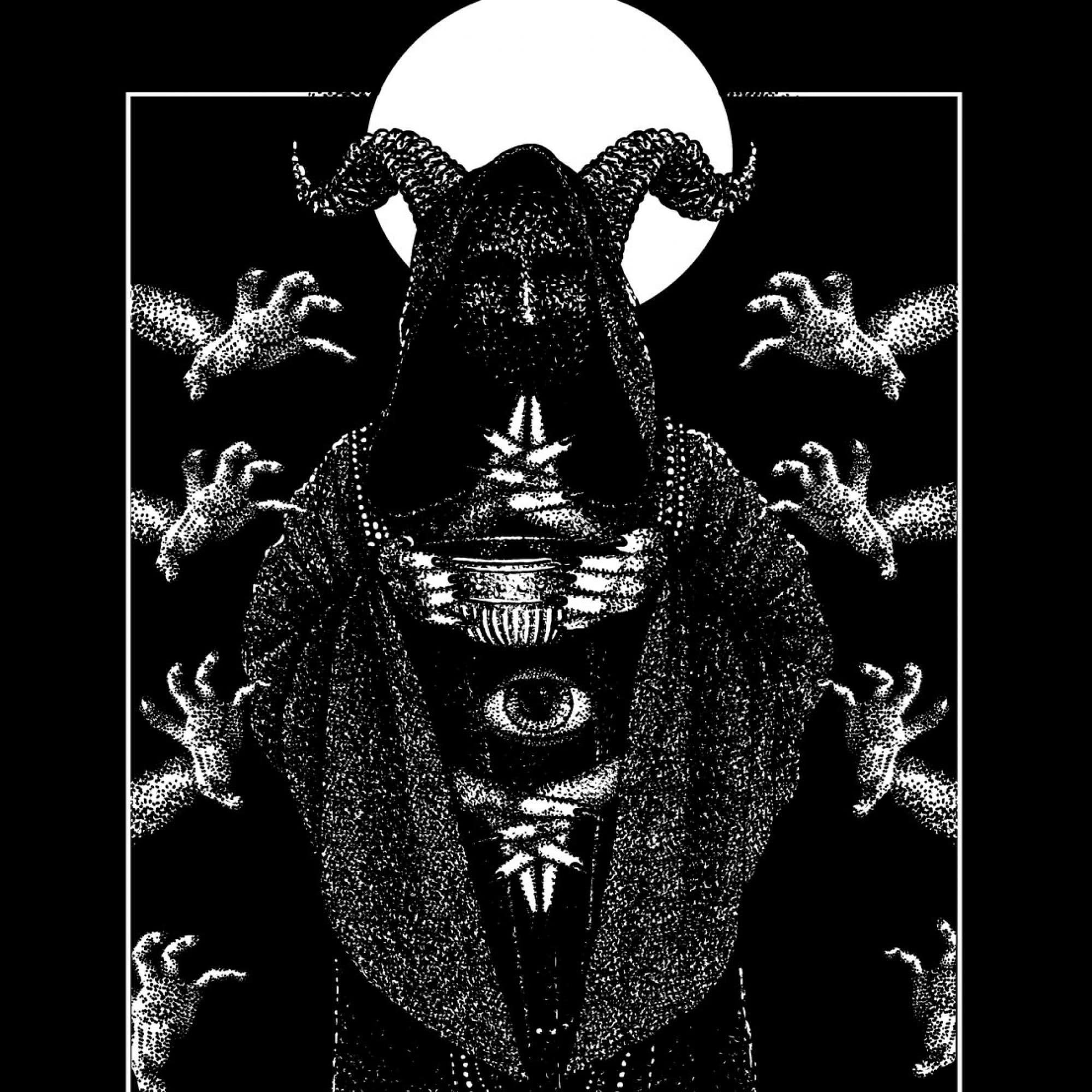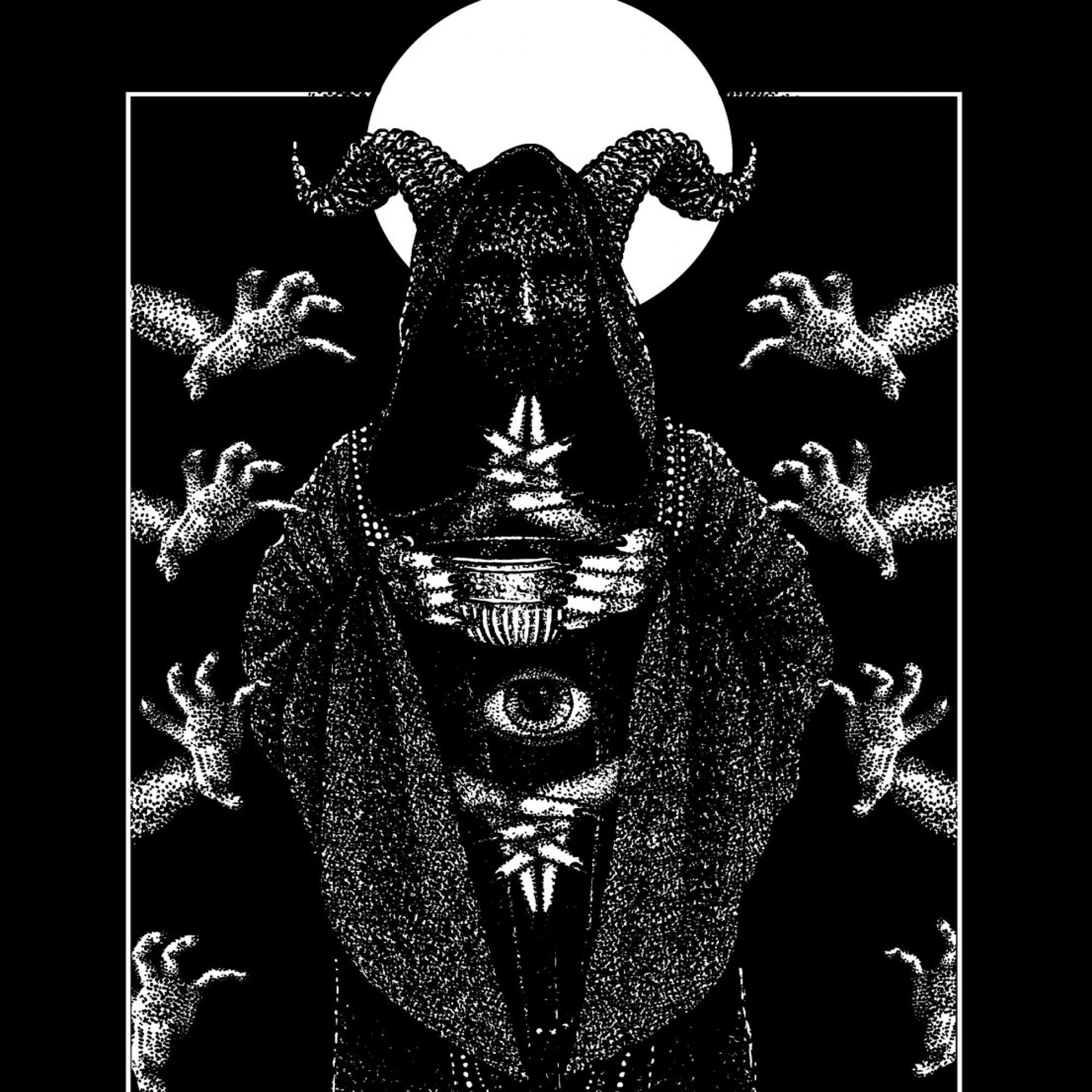 Life On Planets| Track: Wherever I un
Connect | Purchase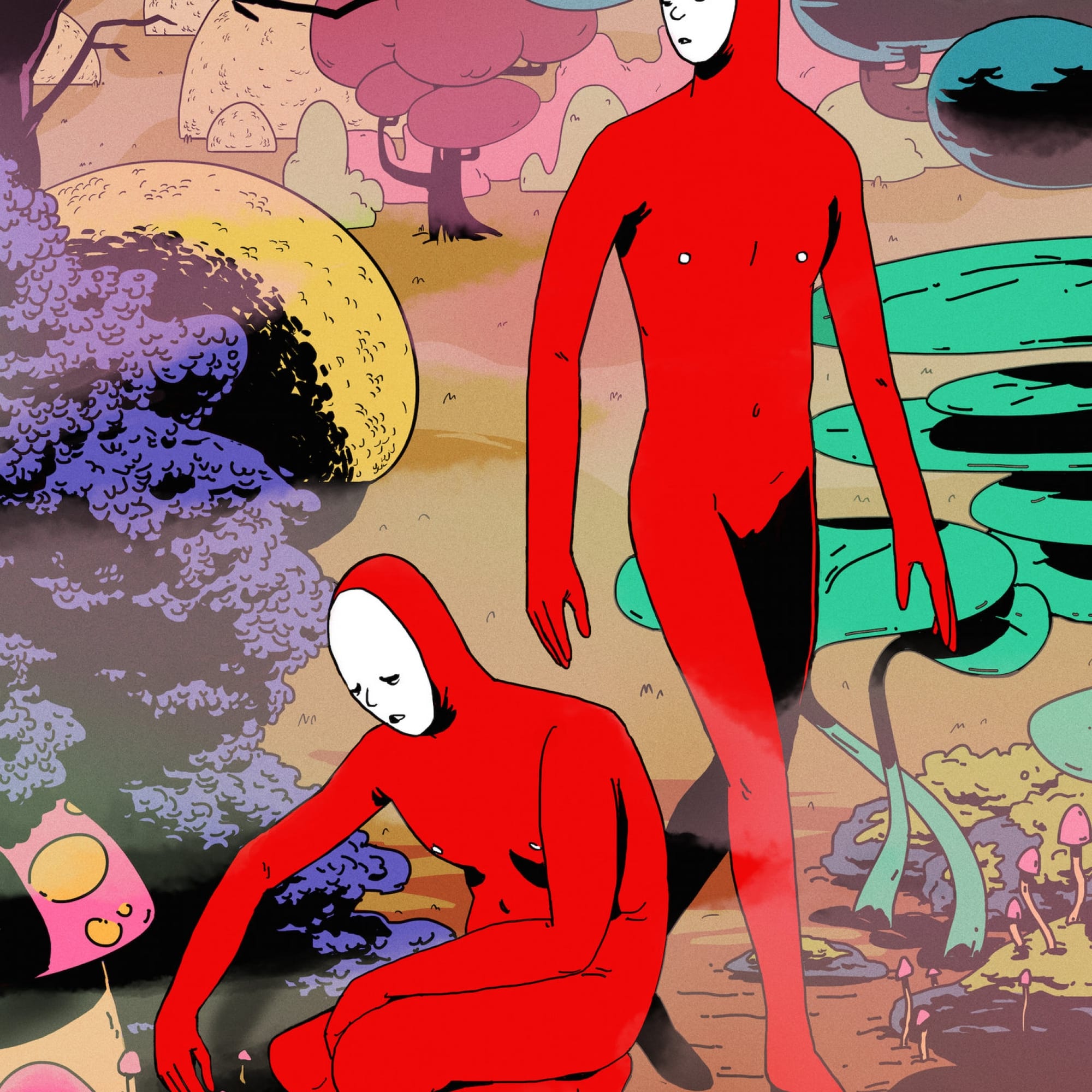 Mark Pratt| Track: Mark Pratt
Connect | Purchase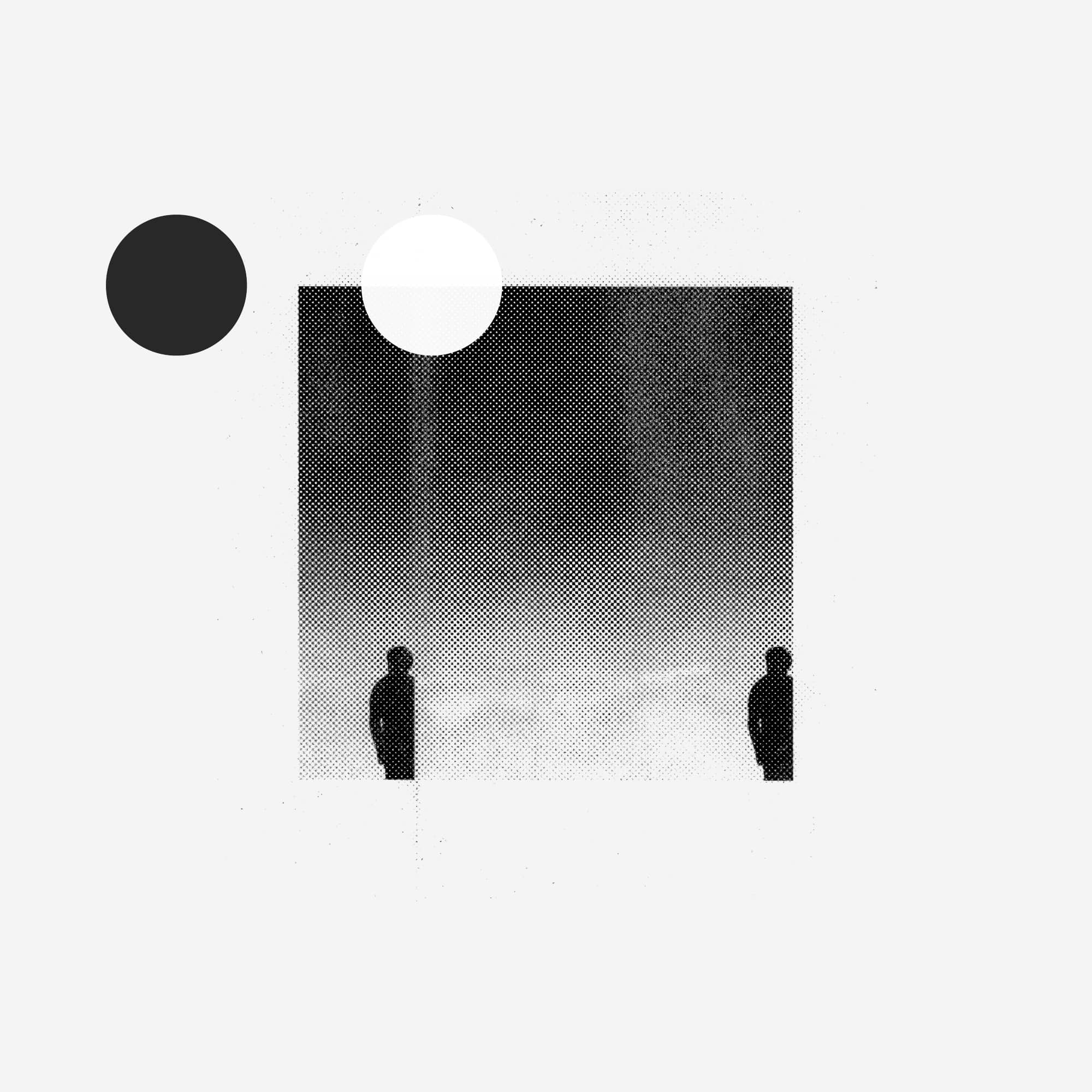 OC Notes| Track: 808 Punk
Connect | Purchase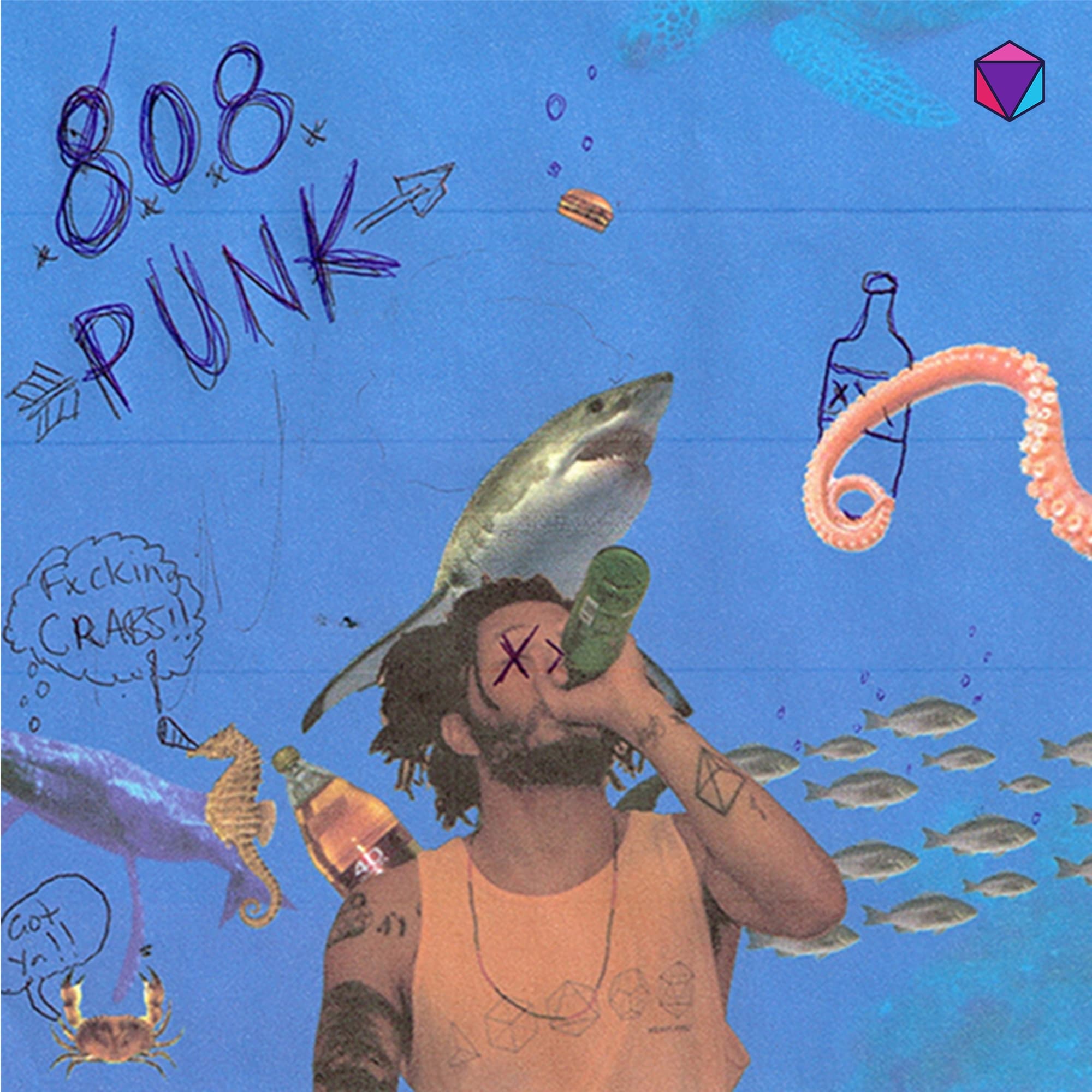 Rahmeen| Track: Gold Standards
Connect | Purchase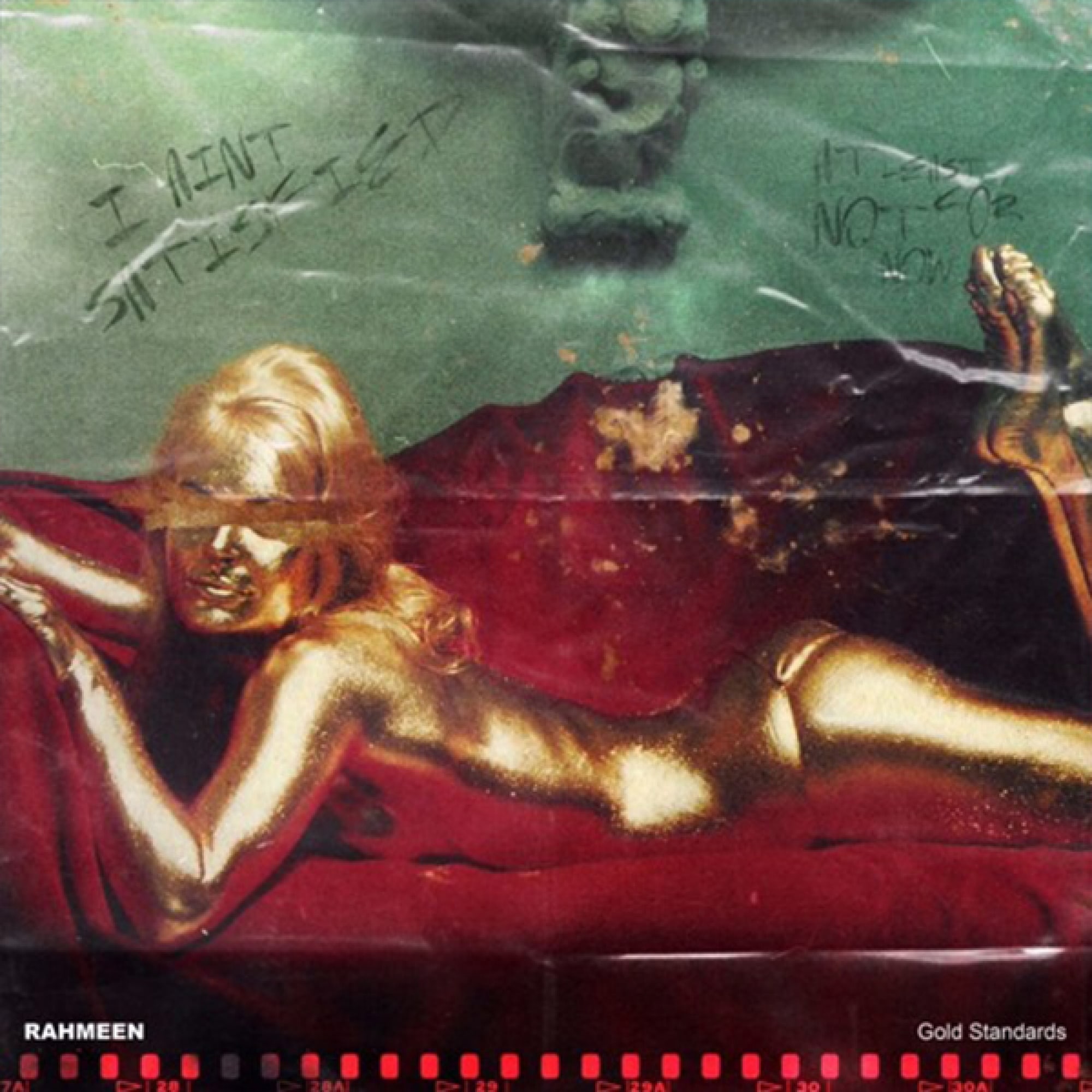 Various Artists| Track: Weird Faculty
Connect | Purchase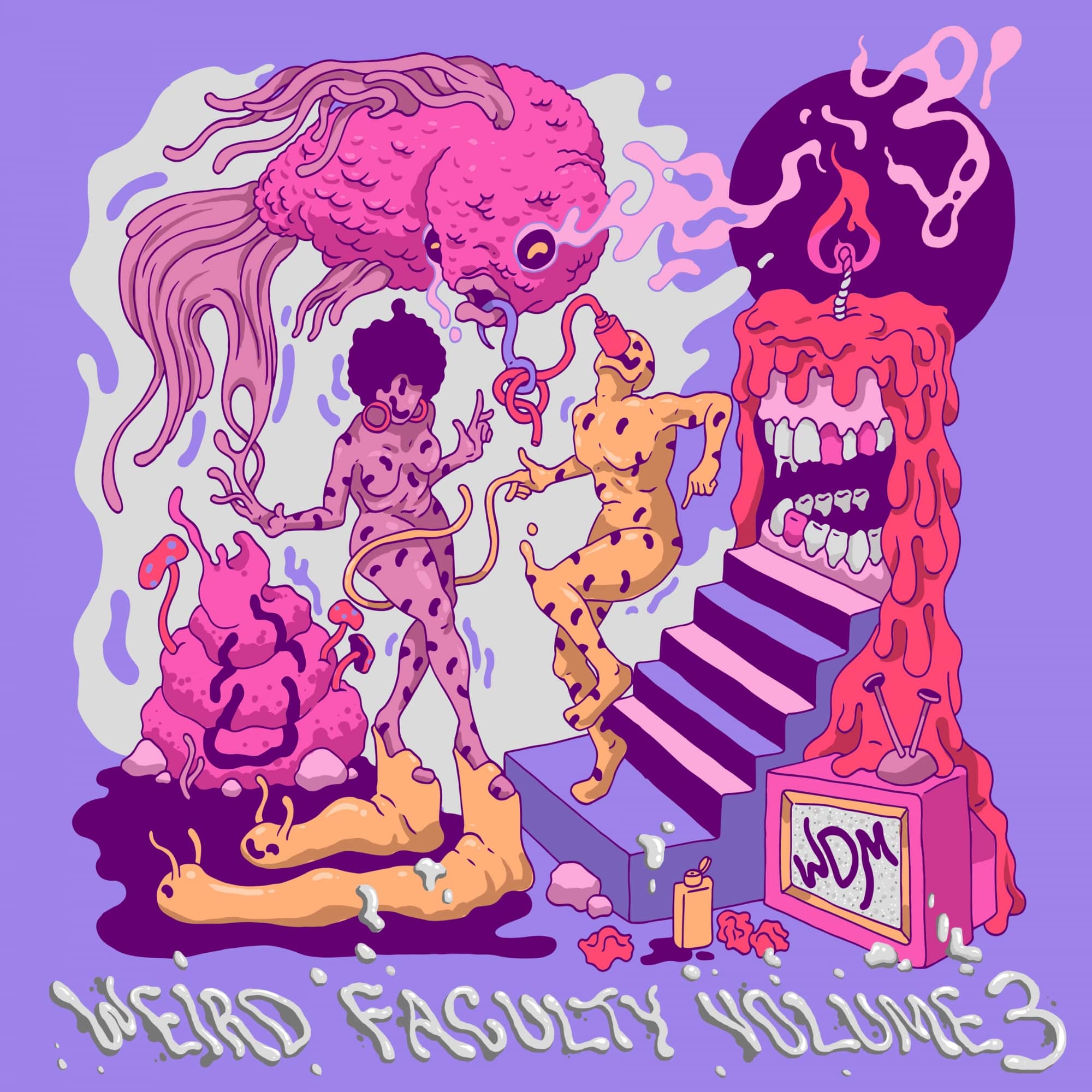 Versio and R3N| Track: Starchaser
Connect | Purchase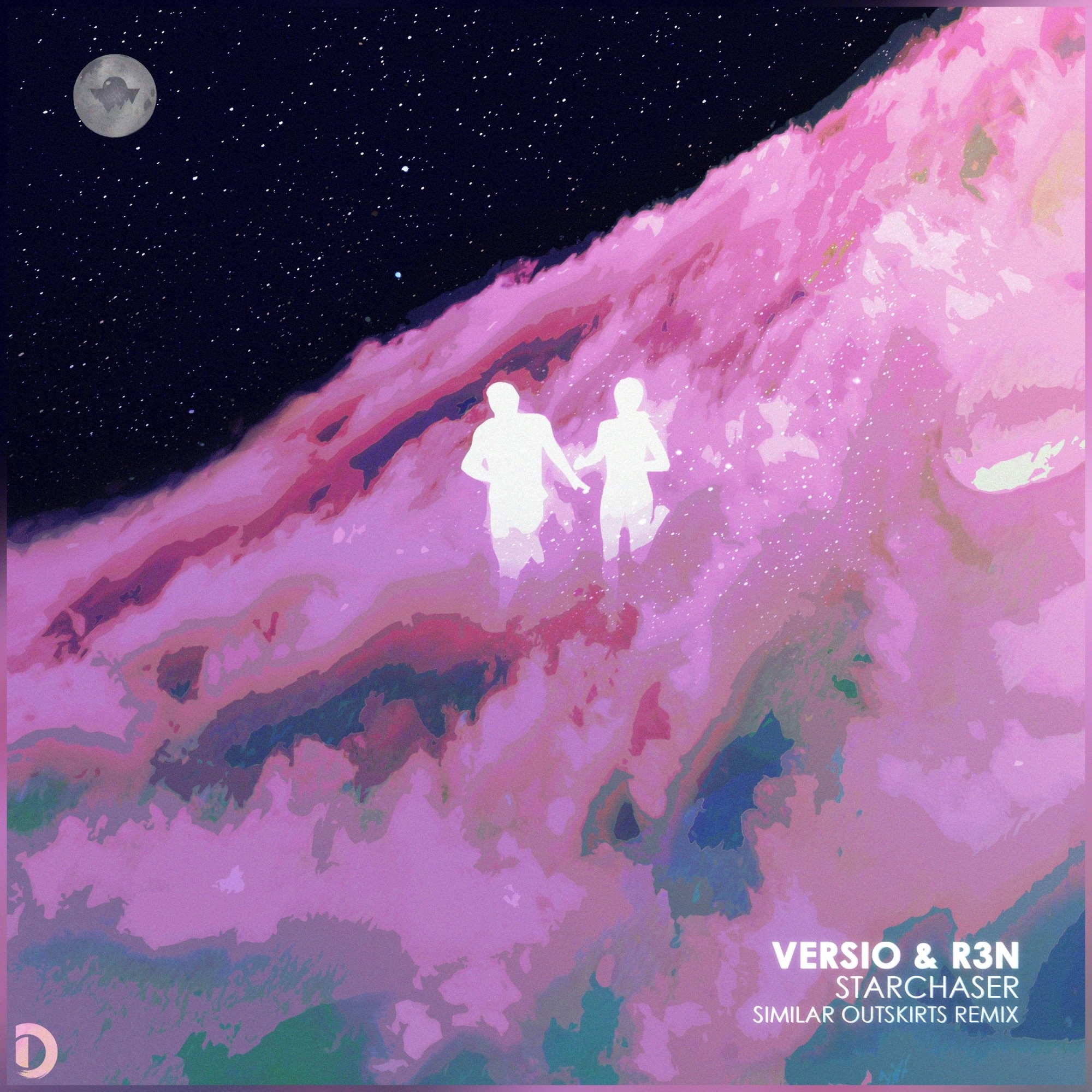 Other Stories You May Like