It's almost time for the 2018 installment of South by Southwest 2018! We've already given you suggestions on Latin acts, electronic acts, and bands to check out, but the last genre on our list remains. With some of hip-hop's finest up-and-comers making their way to Austin, Texas next week, we've put together our top 10 picks for names you should check out.
Here are our picks for hip-hop acts to see at SXSW 2018.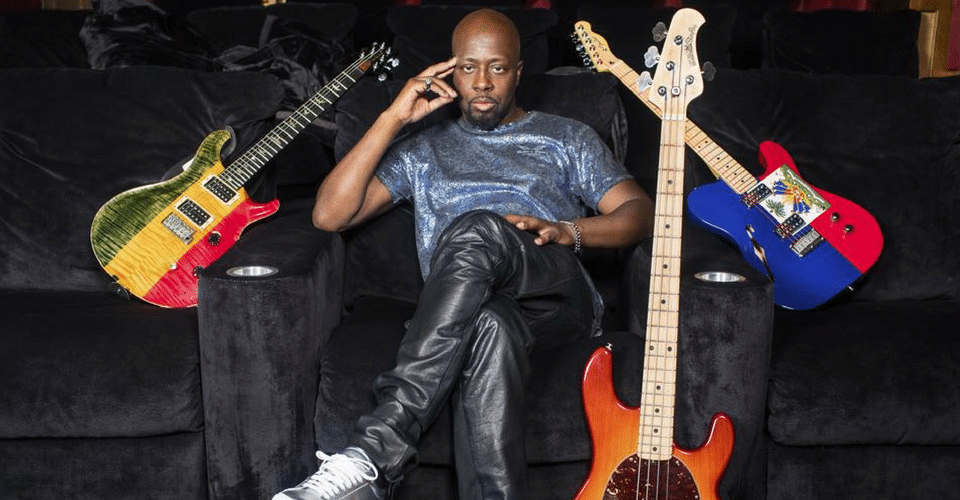 Wyclef Jean has been at the forefront of pop music for over two decades. His American hip-hop group The Fugees rose to fame in the early 1990s and included himself, Lauryn Hill and Pras Michel. Jean's solo career took off as well; he released six albums that have sold nearly nine million copies worldwide. Now, he continues to show support for Milwaukee hip-hop and R&B collective Wavie Gang and Riley for a night of fun at Highland Lounge on March 15th. Find more information here.

Brooklyn-based transgender rapper Uncle Meg takes lyrically driven hip-hop to new heights. He has been featured in Paper Magazine, New York Magazine, Noiseporn and more. In 2017, he released a 10-track duet album with MC John Debt that explores gender and captures the pain from growth and death. He'll be taking to SXSW for what is sure to be a spectacular and impactful performance on March 17th at Cheer Up Charlie's Inside. Find more information here.


Atlanta, Georgia hip-hop group Travis Porter is anything but overrated. The trio began r
ising to fame with the release of "Make It Rain" in 2010 and continued the hot streak with several hit singles, including "Ayy Ladies," "Make It Rain" and more. Now, they're coming off the release of their 2017 Quickie EP, which showcased their ongoing ability to release quality music. Stay tuned to their SXSW happenings here.

Brooklyn-based MC Talib Kweli has earned his stripes as one of the most lyrically-gifted, socially aware and politically insightful rappers of our time. He's worked with names like Mos Def, Kanye West, Pharrel Williams and so many more. In 2011, he founded Javotti Media, which is defined as "a platform for independent thinkers and doers." Now, he'll be taking his lyrical prowess to SXSW for a performance on March 16th at Container Bar. Find more information here.

4. Duckwrth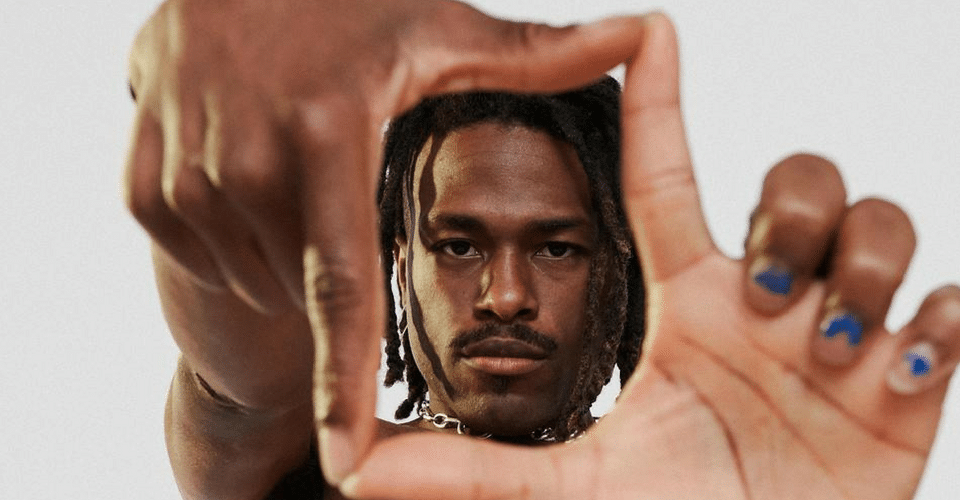 Duckwrth is a Los Angeles-based rapper that is already gaining the attention of the industry's top tastemakers. In 2016, he released his critically acclaimed debut LP, I'M UUGLY, which has received over a million collective plays. Since then, he has continued to make his way towards being a music icon and visionary. His most recent release, an XTRA UUGLY Mixtape, blends rock, hip-hop, funk, soul and live elements for a completely unique project that proves his star power. Check him out on March 13th at Lustre Pearl and March 16th at Empire Control Room. Find more information here.

Featured as a playable character in NBA 2K alongside Drake, award-winner Promise is anything but new to the game. The pioneering rapper vocalizes unfiltered normalcy of his everyday thoughts into addictive tunes that hit extra hard. Catch the Toronto, Ontario native on March 15th at University Avenue Church of Christ. Find more information here.


Wande is a slick hip-hop artist with the power to inspire by adding a twist to all of her releases. She delivers a message of faith, encouragement and being unapologetically true to yourself. Her music hits hard and her performance in Austin, Texas will likely hit even harder. Make sure to keep her on your radar and check her out on March 14th at Buffalo Billiards and March 16th at Universe Avenue Church of Christ. Find more information here.

3-time GRAMMY-nominated North Carolina MC Rapsody is signed to 9th Wonder's Jamla Records & Jay-Z's Roc Nation. Pair that with a rap feature on Kendrick Lamar's To Pimp A Butterfly and it's clear that Rapsody is the real deal. In 2016, Rapsody released "Crown" with features from Anderson .Paak, Ab-Soul and Moonchild, and in 2017 she released Laila's Wisdom with features from Kendrick, Busta Rhymes, GQ and more. The one-woman powerhouse will be showcasing her sound on March 15th at The Belmont and March 17th at Fair Market. Find more information here.

Los Angeles hip-hop artist Propaganda comes from same soil that grew Jim Morrison, Tony Hawk, NWA, Snoop, & Kendrick Lamar and more. The poet, political activist, husband, father, academic, and MC has powerful bodies of work under his belt, including the 2017 LP Crooked, which is a true testament to the original ideals of hip-hop. Check him out on March 14th at Buffalo Billiards. Find more information here.


Derek Minor slays the competition with a well-rounded set of skills that set him a step above the rest. In addition to being a skilled rapper, producer and co-CEO of his Reflection Music Group label, Derek Minor uses his platform to entertain and inspire. In 2016, his song "Change the World" topped Billboard's Hot AC/CHR chart for four weeks, making him the first hip hop artist to accomplish this feat. His follow-up projects, including his most recent release, "It Is What It Is," continue to set the stage for a bright and powerful future for the Nashville-based artist. Find him on March 14th at Buffalo Billiards. Find more information here.

Bernard Freeman, aka Bun B, is a legendary American rapper who got his claim to fame as 1/2 of the southern rap duo UGK. He is also a guest lecturer at Rice University and released his third official solo album, Trill OG, on August 3, 2010, which received a 5 Mic "Classic" rating in The Source magazine – the first album in over five years to receive the honor. He'll be performing at Highland Lounge on March 14th. Find more information here.

Make sure to follow us on Twitter and let us know if you catch any of these artists! Have a great South by Southwest 2018 and if you'd like to connect with us, find details here.
Get ready for SXSW 2018 by staying up-to-date with our Spotify playlist below.




Other Stories You May Like