Spotify and Instagram have announced a brand new partnership to make music sharing easier than ever.
Announced today, May 1, the new partnership allows users to share what they're listening to in Instagram Stories or Instagram Direct straight from Spotify. The new integration provides the ability to share music to the platform through Spotify's 'share' function.
To utilize the new feature, you'll first need to update your Spotify app to the latest version. Then, open the album or single you'd like to share.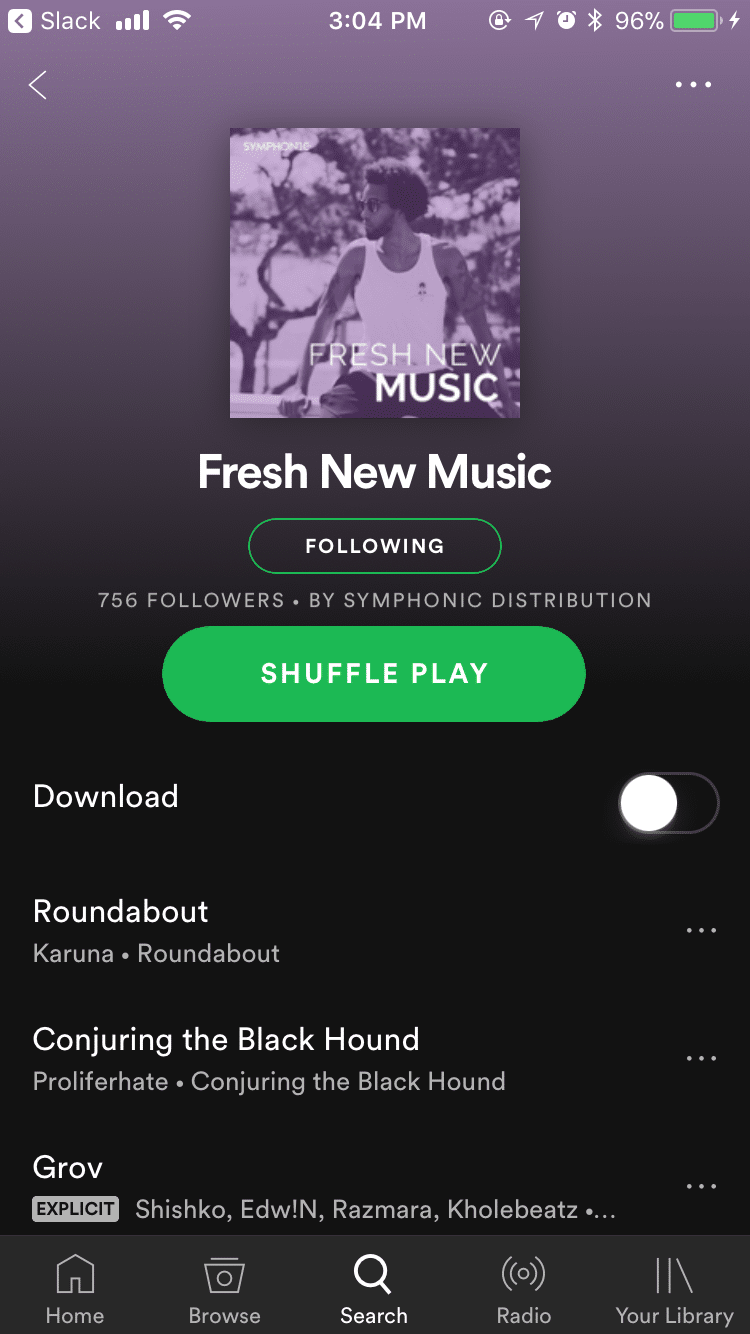 Click the ellipses in the top right corner of the screen to open the sharing menu. Once you click share, the option to share to Instagram Stories will appear. You can either share the image to your story or send it in a direct message. You can add stickers or GIFs too!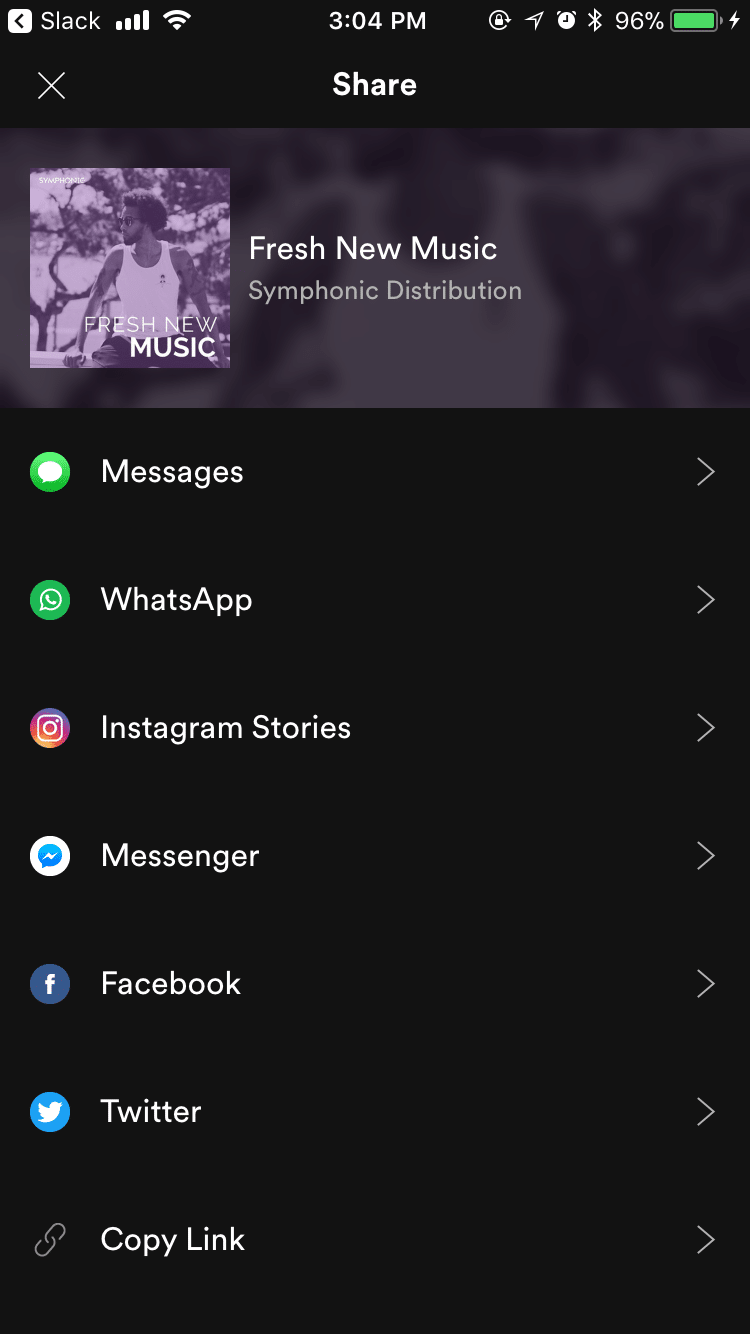 When your followers check out your story, they will be able to tap 'Play on Spotify' in the top left corner of the image to open the Spotify app and listen to what you shared.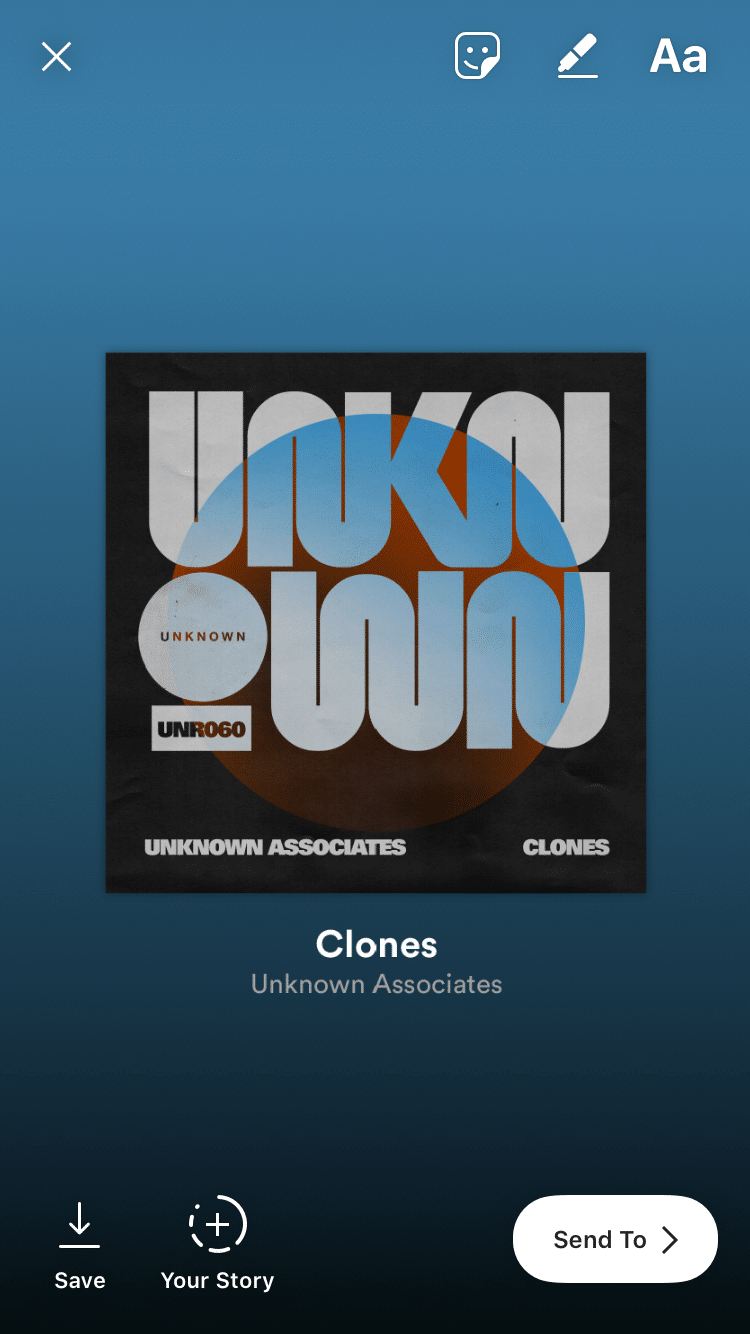 "The music world lives on Instagram — three out of the top 5 most-followed accounts belong to music artists. Music fans come to Instagram to express themselves and discover new content from their favorite artists, and we're making that easier with the ability to share directly from Spotify," said Shavone Charles, global music & youth culture, communications at Instagram.
Spotify plans to roll the feature out to Facebook stories as well.


Other Stories You May Like