A message from our CEO, Jorge Brea:
2022.
It feels as if this year has flown by faster than any previous year. When any year ends, I am always overwhelmingly reflective and thankful. Writing these messages once a year feels a little daunting at times, but it is nice to just pause for a second and write this as 100% me, straight from the heart.
As a company, we spent the year heads down and focused on bringing the best possible results to you, our amazing clients. We launched exciting new features such as TikTok Analytics, YouTube UGC Analytics, and Playlist Tracking. We enhanced our SplitShare product, integrated with key DSPs (Peloton, Pinterest, Mood, and many others) and launched a new DIY offering that we call "Starter".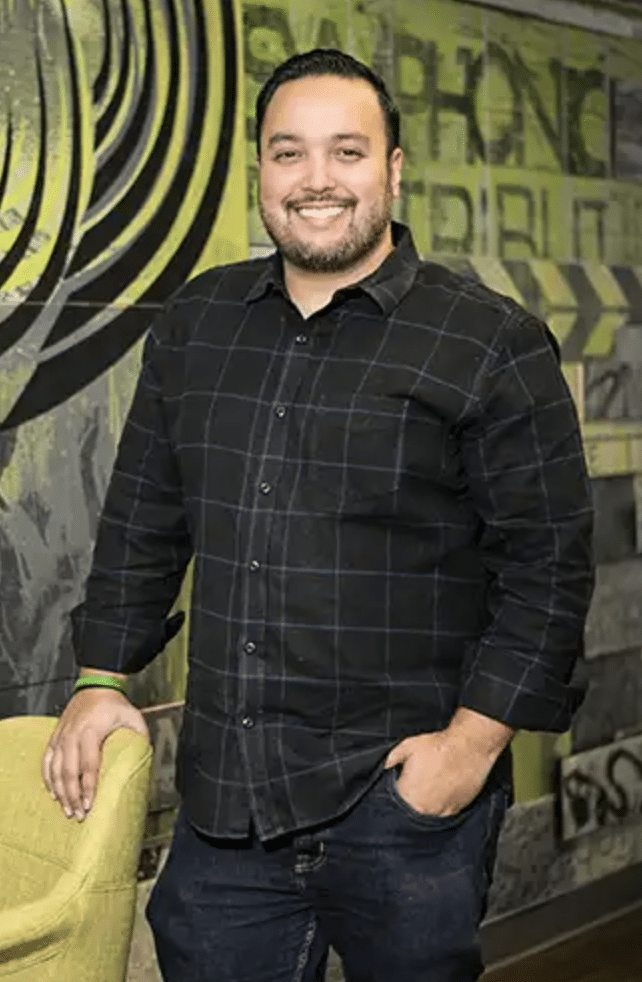 All of these launches represent the tireless work of our team, of which I want to give kudos and shoutouts to as they do the work that helps to shape and grow the careers of artists big and small. (Thank you to the Symphonic team).
As people, we began to feel a sense of normalcy this year as COVID started to fade into the rearview mirror. However, it's difficult to celebrate while many have gone through extraordinarily challenging times through it all. From the war in Ukraine to natural disasters, as well as a general feeling of anxiety and stress from the amount of information shoved in our faces on the daily, this year has been tough. It's easy to share the words, "It will be alright", but that doesn't always resonate in the face of hardships like these. At the end of the day, I personally hope that those of you who have been struggling are now well. I also want you all to know that there are people willing to listen to your story, that you are thought about, and that you are cared for by me and our team here at Symphonic.
Although there are a lot of rumblings of more challenging times ahead in 2023, there is one thing that always shines through… the perseverance of people like you. We will always be a company that works responsibly for our clients and internal team members to ensure that whatever challenge put in front of us can be met with positivity, tenacity, and care.
To our wonderful clients, thank you for believing in what we do as a company, engaging with us as people, and for continuing to persevere and create the art that you do. We are continuously grateful, energized, happy and thrilled to be able to work with so many talented individuals from all over the world. It is truly what drives us to work diligently, do more, push harder, and build higher.
To our team at Symphonic, you inspire, teach and motivate me every day. You are the best team I've ever worked with, and I am beyond excited to continue to bring in more colleagues who will not only help shape what we do moving forward, but create amazing things for many to enjoy and use to grow their careers to new heights.
To our fans, family and friends, thank you for being there. We love you and appreciate your support more than you know.
Have a great end of 2022, and let's have an even better 2023!
\\ Watch our end of year video below… //

Other Stories You May Like