We're thrilled to announce the first international compilation album released by an independent music distributor, created by Symphonic Artists from both the Dominican Republic and Brazil. 🔥 Here's everything you need to know.
Symphonic Artists Collaborate on First International Compilation Album Released by an Independent Music Distributor
Here's the rundown…
Back in 2022, we hosted our first international songwriting camp. After the event, Symphonic Brazil & Symphonic Latino artists collaborated to create two diverse compilation albums, breaking cultural barriers through a unique, artistic experience. During one week in August 2022 in São Paulo, Brazil, 25 creators (10 producers / 15 artists) from Brazil and the Dominican Republic came together to produce bilingual songs in different studios around the city. With 20+ songs created in the process, the two albums are appropriately dubbed "vol.1" and "vol.2".
"This project was a watershed for the Symphonic Brazil operation. After more than a year and a half working from home, we finally took to the streets, getting closer to partners and promoting a wonderful meeting of cultures and musical styles. The unique experience showed how music speaks louder than any language or cultural barrier, and that translates into the music we're now releasing. Hopefully audiences from both Brazil and the Dominican Republic will get to experience through the tracks how enriching the whole experience was." says Ian Bueno, Head of Symphonic in Brazil.
The first album is out NOW, and the second on February 3rd.
Available on all streaming platforms.
View this post on Instagram
Who's on the album?
Dominican Republic
Producers: Gerard La Melodya, Leo RD
Artists: Mark B, La Materialista, JC La Nevula, Braulio Fogon
Brazil
Producers: Cabrera, Ecologyk, Jay Kay, Celo1st, BADZILLA, Champz, Woak, Xochuo
Artists: AKA Rasta, Kweller, Krawk, Sotam, Leal, Haitam, Trunks, MC G10, MC Kadu, Fred, MC Dup
"The song camp experience was incredible! It's great to work with a distributor that doesn't just think about the cold technology of uploading our songs to streaming platforms, but that also promotes such unique projects like this one, bringing tons of relevant artists together for an exchange that can make a real difference." –Ecologyk, Beatmaker and Producer.
👀 Want to learn more?
Check out LaMusica's official video featuring behind-the-scenes of the process, its significance, and more below…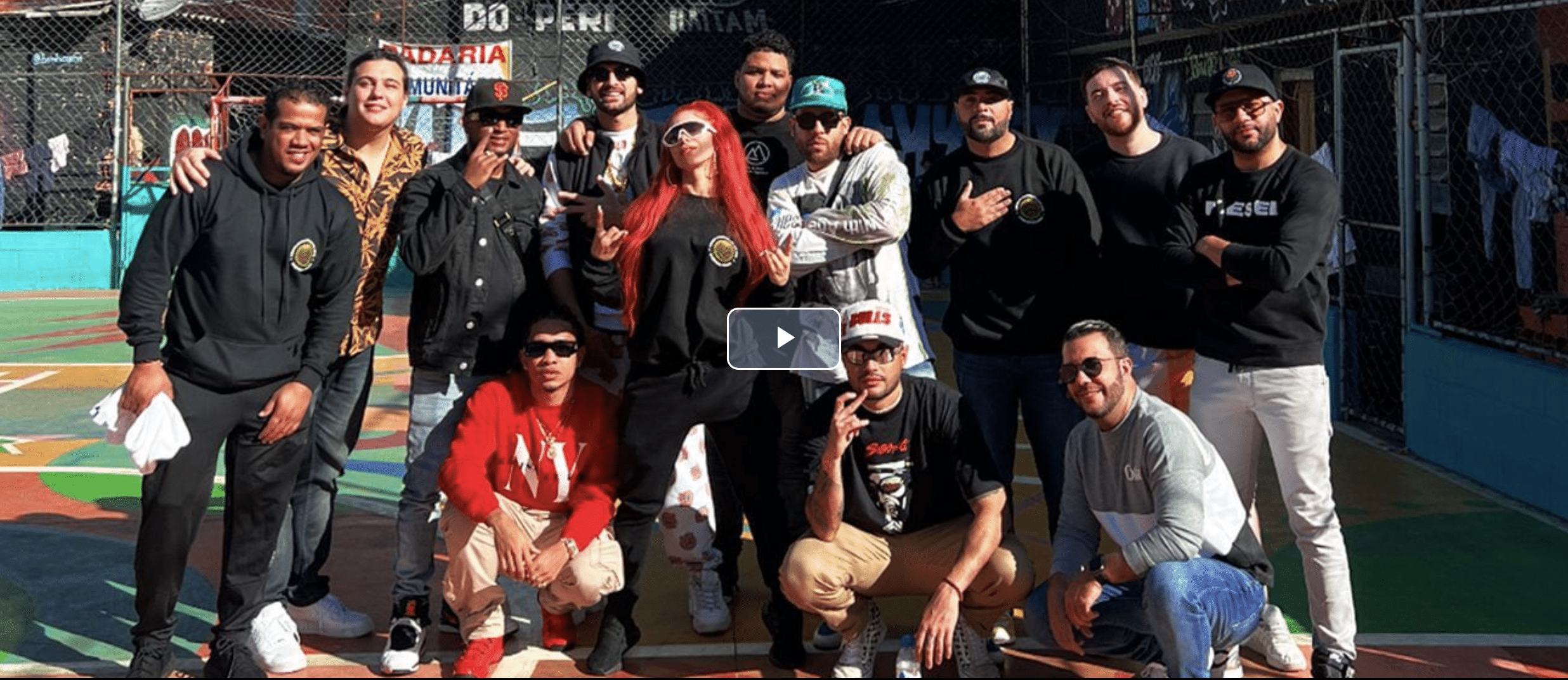 Other Stories You May Like