Spotify is a powerful tool for any artists interested in reaching a larger audience. One of the most effective ways to utilize the platform is to create a custom Spotify for Artists profile, which will help you get verified, easily manage your profile, learn about your fanbase and more. In this post, we'll break down some tips to help you make sure your profile is optimized and ready to go.
How To Optimize Your Spotify for Artists Profile
To create your Spotify for Artists profile, go to artists.spotify.com and claim your profile. Once your profile is approved, you'll receive automatic verification, which will make you more discoverable among other artists and boost your position within Spotify's algorithms. Next, let's take a look at some helpful hints for creating a Spotify for Artists profile and utilizing it for maximum success…
Use Artist's Pick
Artist's Pick is a valuable tool that allows you to feature music at the top of your profile.  You can make a track, an album, a playlist or even an event the focus of your profile for two weeks, but you can update it at any time. This allows you to draw listeners to a certain release with the ability to include a short message as well.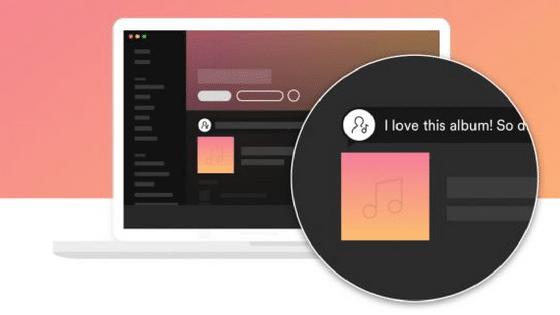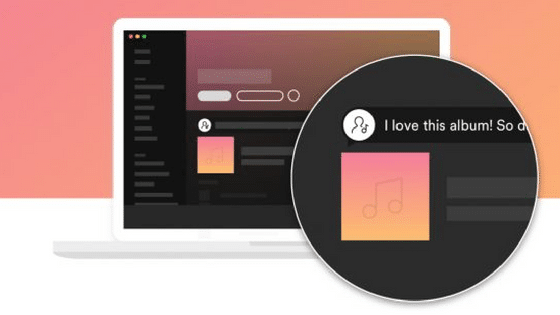 Create and Feature Your Own Playlists
Creating your own playlists is a powerful way to connect with your fans and other artists. Playlists can give you the ability to promote your newest releases while supporting other artists and showcasing your sound. Utilize playlists as a tool to connect with other artists, and show fans what you're all about.
List Your Concerts
Did you know that you can actually list your own concerts on Spotify? Simply connect your Ticketmaster, Songkick, Eventbrite or AXS profile and your upcoming events will be listed on your profile. This can be done through the Spotify for Artists dashboard, and will be updated automatically every time you announce a new event.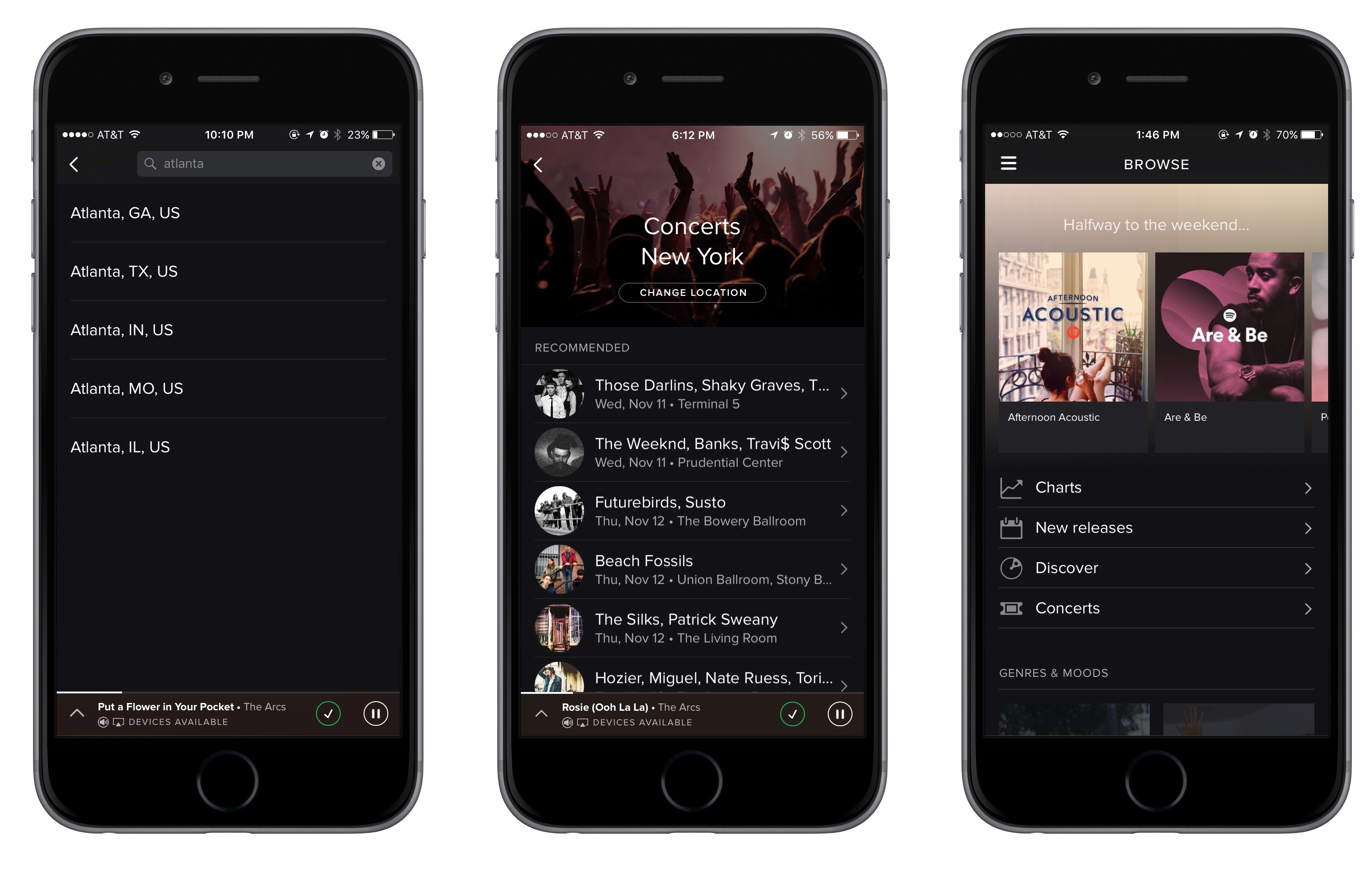 Utilize Your Data Effectively
The Spotify for Artists dashboard is useful for learning all types of information about your music, and the people who listen to it. You can access analytics in real-time and see where your plays are coming from. If they're coming from a certain playlist, make sure to reach out to the curator with your next release. If they're coming from a certain location, try and reach out to the promoters of that area. The possibilities are endless!
Keep Your Profile Up-To-Date
Keeping your artist profile updated with up to date information at all times is very important. Use Spotify for Artists' tools to upload a current profile photo, add a bio and more. Make sure your image is high resolution and your bio tells listeners who you are and what you're about. Make sure to update both of these consistently and make sure to highlight any major achievements or announcements.
//
Ready to take your Spotify to the next level?
[Click here to download our official Spotify Guide]
Good luck!

Other Stories You May Like